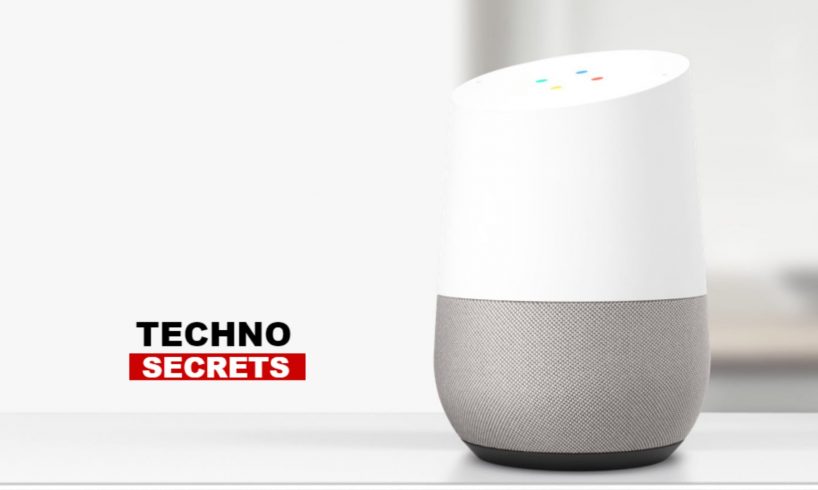 It is now confirmed that Google speakers can now support the Hindi language. Google assistant gained support for the Hindi language in March. There were many speculations that users were able to speak to Google Home in Hindi, but it was not true till now. The company announced support for Hindi for Google Home and Google Home mini. At the Google, for India event, the company announced its support for Hindi for Home will launch soon. It is true that the feature has been rolled out now, for its smart speakers. It is possible for the users to change Assistant's language settings to pick up between any pairs and Hindi is one of them.
It will be possible for the Google Home users to change the language to Hindi for both Assitant as well as the speakers by heading to the Home app. All you will need to do is, open the account tab at the bottom right and click on the settings menu. Next, open the Assitant tab and choose languages to select a preferred primary and secondary language. It means that it will be possible for the users to Select Hindi and English at the same time.
Also, Made By Google confirmed in a user's query on Twitter that Home Hub will support Duo video calls. The smart speaker with a display was launched earlier this month, does not come with a front-facing camera and it will not support video calls. But the users will see the profile pictures in Home Hub user while making a video call through the Duo app.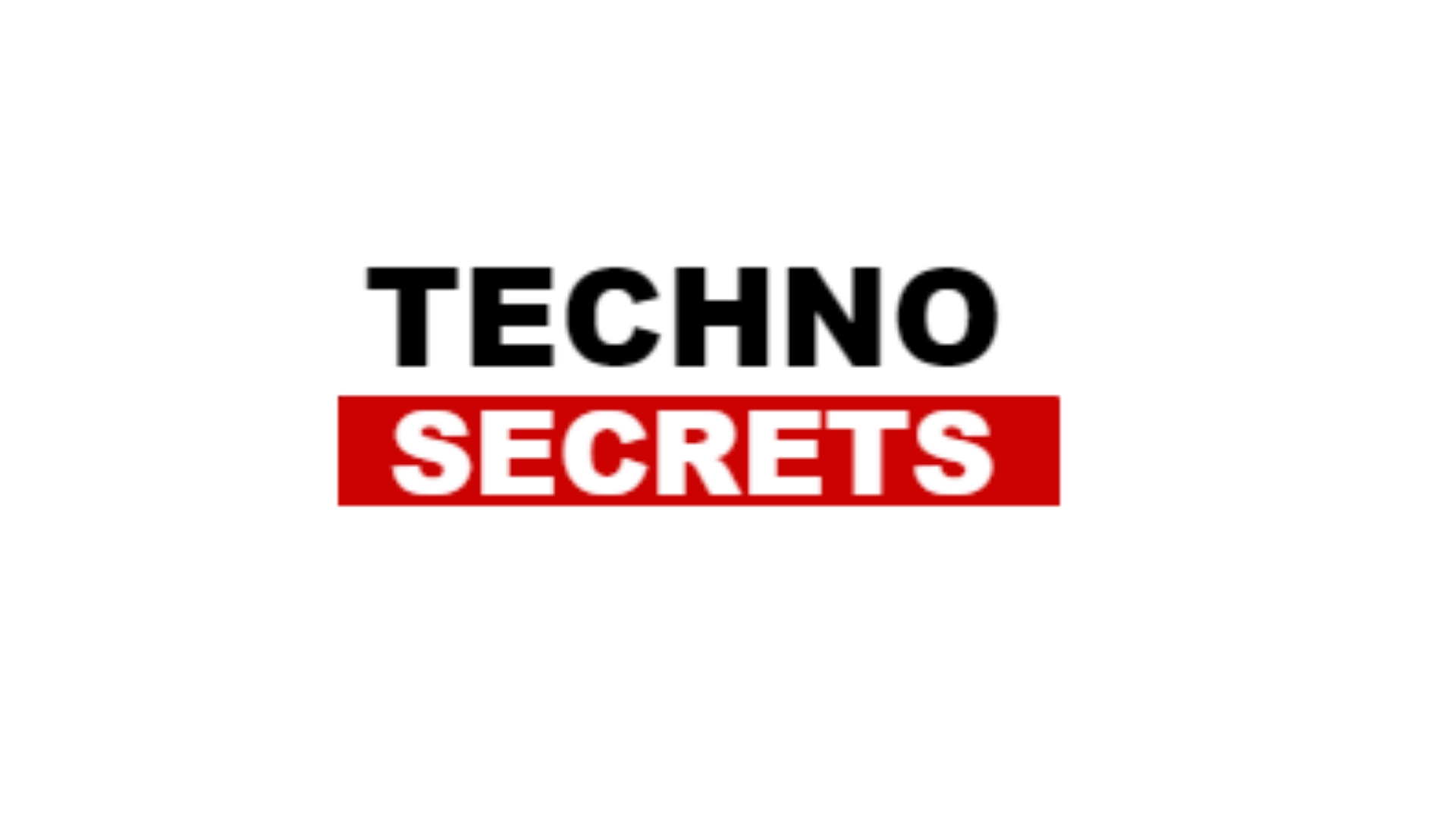 Searching for new things, she has found herself as a writer. In the midst of day to day routine life, she finds her peace in reading and painting. With a passion for reading, she believes in learning new things to add value to her own as well as to the lives of others around her.