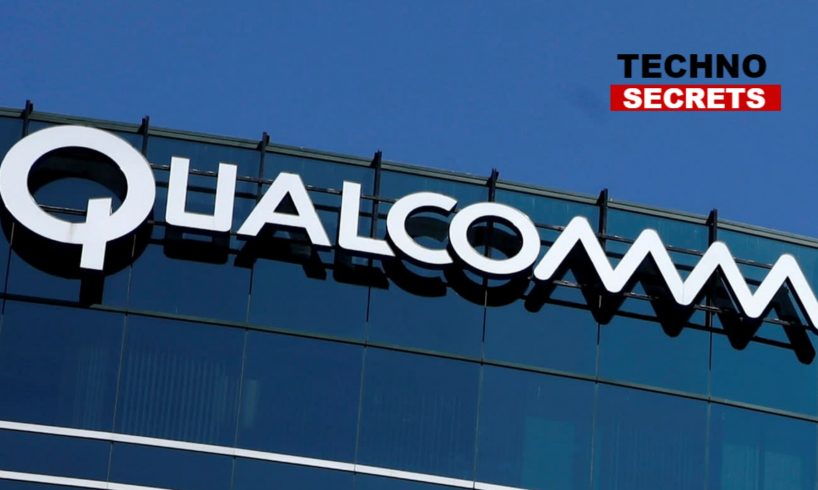 Recently, at its 4G/5G summit in Hong Kong, Qualcomm announced its new Snapdragon 675 SoC for smartphones. Along with that company also introduced new smaller 5G NR mmWave antenna modules for smartphones, a smart headset design for Amazon Alexa Voice Services (AVS) and new 60GHz 802.11ay Wi-Fi chipsets. The company also revealed that they are working on making important advancements in the automotive space, with its continuously improving cellular vehicle-to-everything (C-V2X) solutions for smart cars.
New Smaller QTM052 mmWave Antenna Modules
The company has expanded its QTM052 series as they announced new QTM052 antenna models which are around 25 per cent smaller than the ones which were launched back in July. the small form allows OEMs to be much more flexible with the 5G mmWave designs. It provides them with more options for antenna placements. Other than the smaller size, it provides the same benefits.
Samsung and Qualcomm partnered to develop 5G small cells
Samsung and Qualcomm have partnered together to develop 5G small cells with their efforts using the Qualcomm FSM100xx 5G NR small cell chipset, which support 5G NR in mmWave as well as sub-6 GHz spectrum. These chipsets were launched earlier this year and with their smaller size, the OEMs are able to deliver a constant 5G experience, challenging indoor scenarios and supporting outdoor deployments.  
New 60Hz Wi-Fi chipsets based on the 802.11ay specification
Along with this, the company also announced the new 60Hz WiFi chipsets which deliver up to 10+ Gbps network speeds, wire-equivalent latency, power efficiency, WiFi sensing all these are based on the 802.11ay specifications. These also include QCA6438 and QCA6428 for infrastructure, fixed wireless access and the QCA6421 and QCA6431 are there for mobile applications.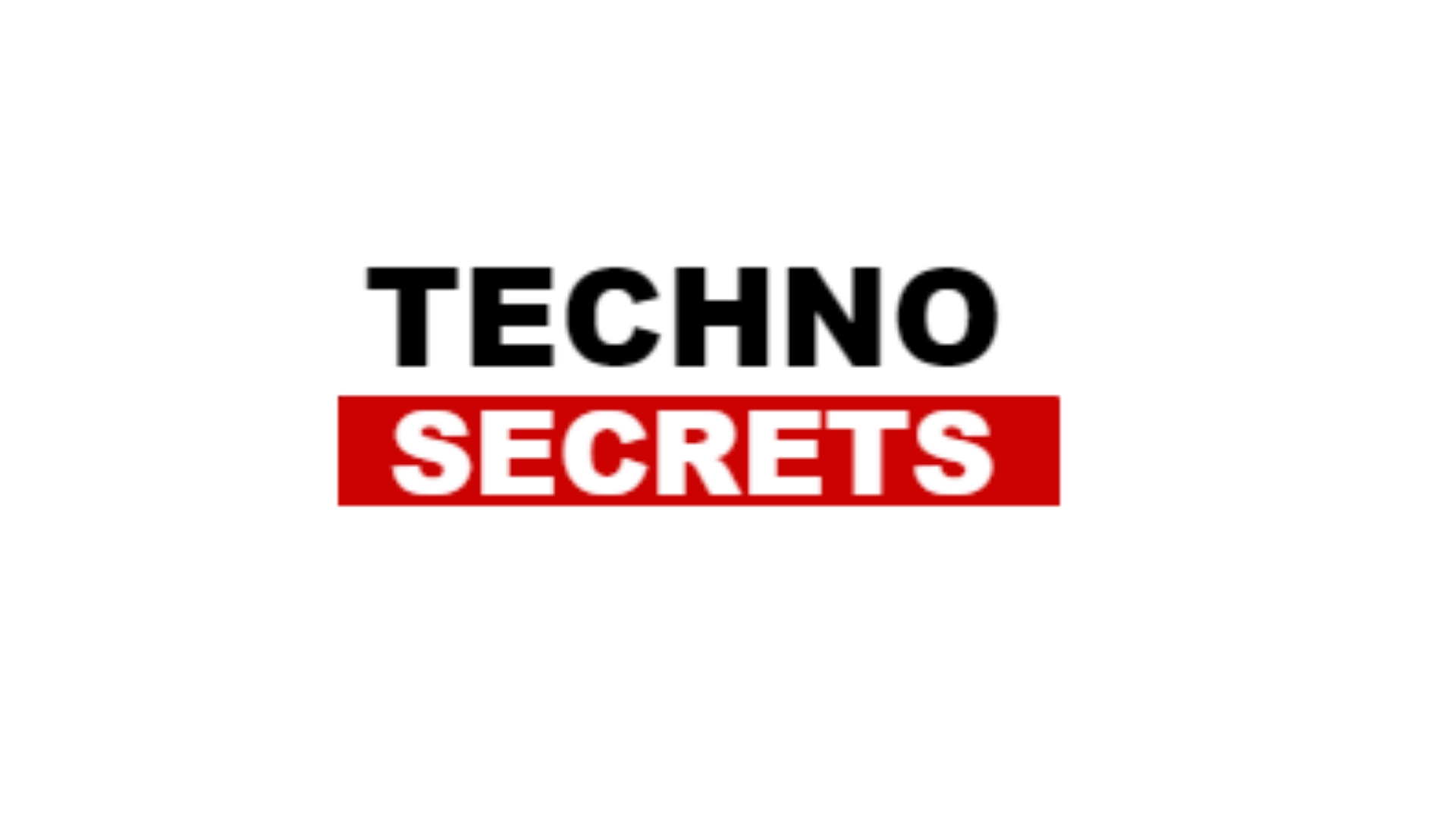 Searching for new things, she has found herself as a writer. In the midst of day to day routine life, she finds her peace in reading and painting. With a passion for reading, she believes in learning new things to add value to her own as well as to the lives of others around her.