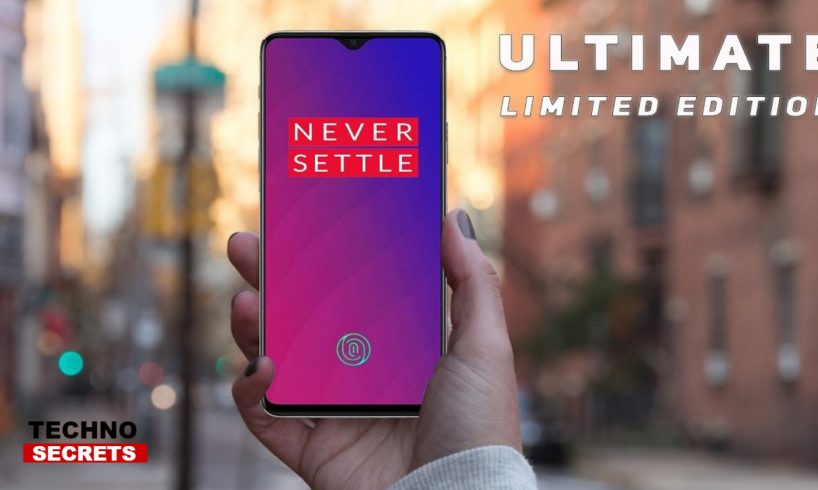 It is not new that the smartphone manufacturers partner-up with various automobile companies to launch different special edition devices. OnePlus has recently announced its partnership with automotive and technology brand McLaren. It is expected that the company may reveal a McLaren Edition of the OnePlus 6T smartphone on December 12. OnePlus has created a new tagline, "Unlock the Speed" with the OnePlus 6T. With those lines and this partnership, this collaboration makes a lot of sense. The partnership includes both, McLaren Automotive as well as McLaren Racing. In a statement, OnePlus said that McLaren is known for innovation through technology and the fearless pursuit and OnePlus is known for exceeding the limits of performance and speed. OnePlus constantly aims to offer the fastest experience and quick charging solutions.
According to OnePlus CEO and Founder, Pete Lau, McLaren and OnePlus both of the brands were created with a dream to design something special. OnePlus has been partnering with different top brands since the launch of OnePlus 3T. If we think back, the company collaborated with Parisian retailer Colette to create the OnePlus 3T Colette 20th Anniversary Edition. Then, the company partnered with Jean-Charles de Castelbajac to launch the OnePlus 5 JCC+Limited Edition "Callection" variant. There are many rumours that the company will launch OnePlus 6T McLaren variant on December 12. Though, there is no official confirmation by the company regarding the same, so for now, these are just speculations till the time the company either makes an official announcement or launches the final device.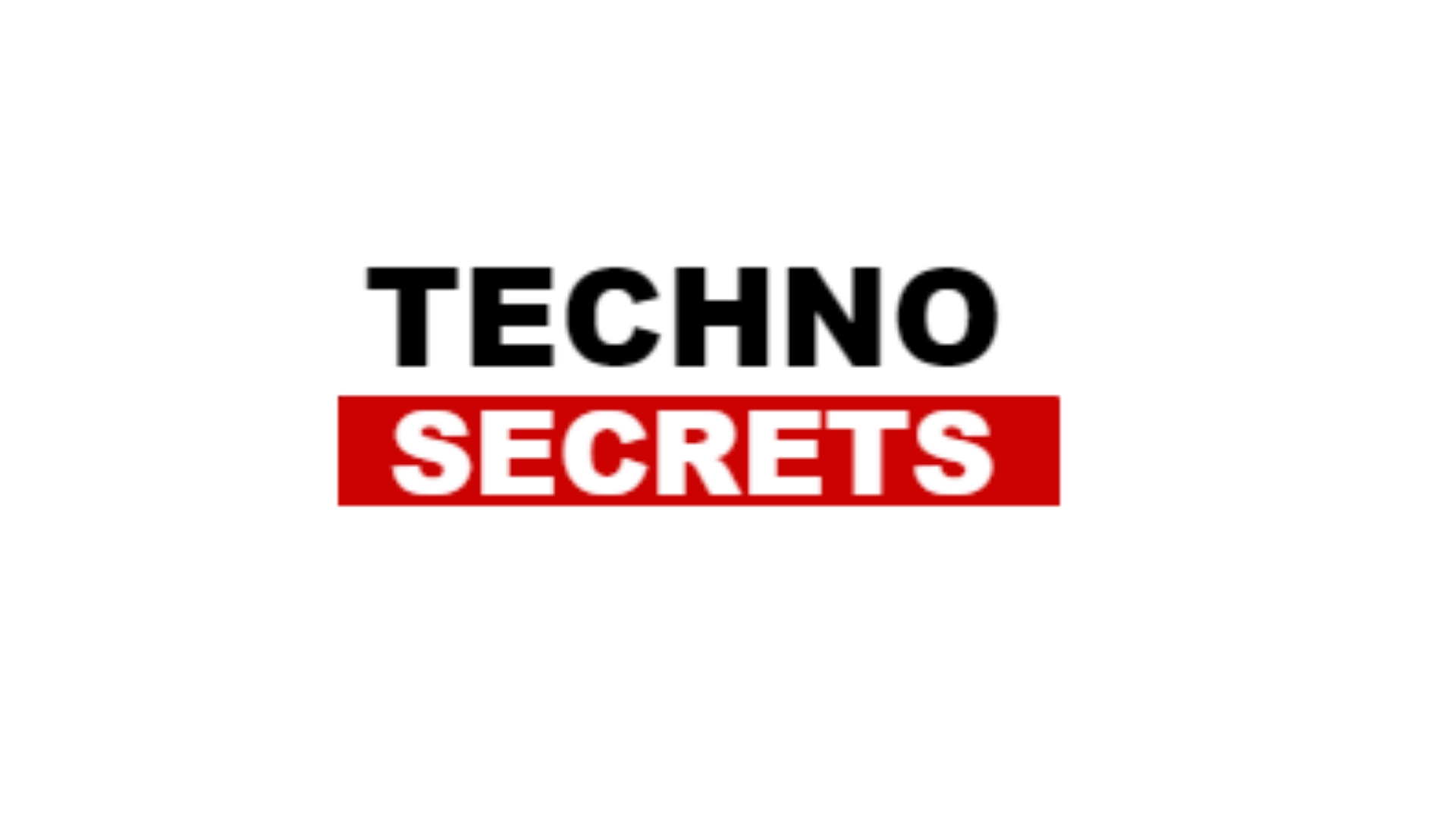 Searching for new things, she has found herself as a writer. In the midst of day to day routine life, she finds her peace in reading and painting. With a passion for reading, she believes in learning new things to add value to her own as well as to the lives of others around her.