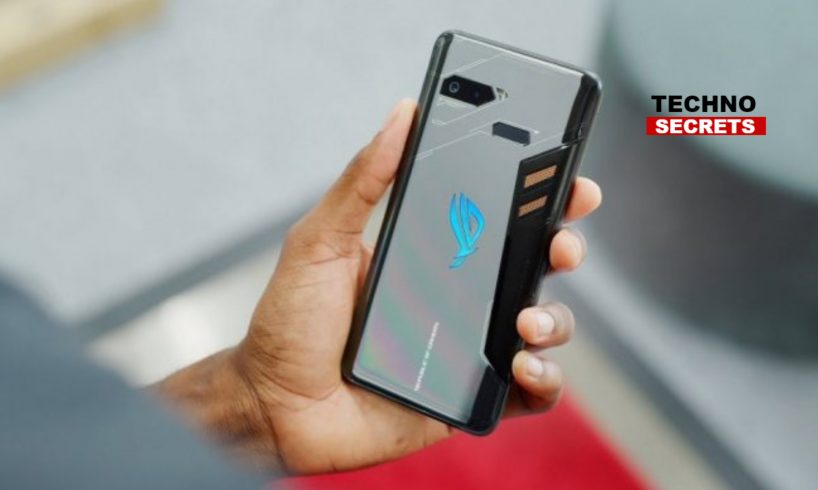 Asus ROG (Republic Of Gamers) Phone is all set to launch in India today. It is the company's only gaming phone. The handset was initially revealed in the month of June. just when the company announced the phone the world's first smartphone with a 3D vapour-chamber cooling technology was also indicated to arrive in the country. The major features of the ROG Phone involve ultrasonic Air Trigger touch sensors along with a gamer-centric design and with side-mounted ports for landscape-mode. It will sport an AMOLED display with HDR visuals, a 90Hz refresh rate, and a 1ms response time. The device is powered by Qualcomm Snapdragon 845 SoC clocked at up to 2.96GHz, Qualcomm Adreno 630 GPU, and more. The launch of the smartphone in India is scheduled to commence from 12 pm. Additionally, the live stream of the ROG Phone launch event will be streamed on YouTube.
The Asus ROG Phone launch event in India is scheduled to begin at 12 pm. The company's event will be available to watch on the live stream on YouTube, it will help the users watch the event in real-time. The ROG phone will be exclusively available through the Flipkart platform and the landing page for it is up already. In the Phone's live stream, the customers will be able to catch all the details about the price, specifications as well as features which will be unveiled in the event. The ROG phone was revealed in the United States last month. The device came with a price tag of $899 which is approximately Rs. 63,400 for the 128GB inbuilt storage model and also, $1,099 which is approximately Rs. 77,500 for the 512GB storage variant.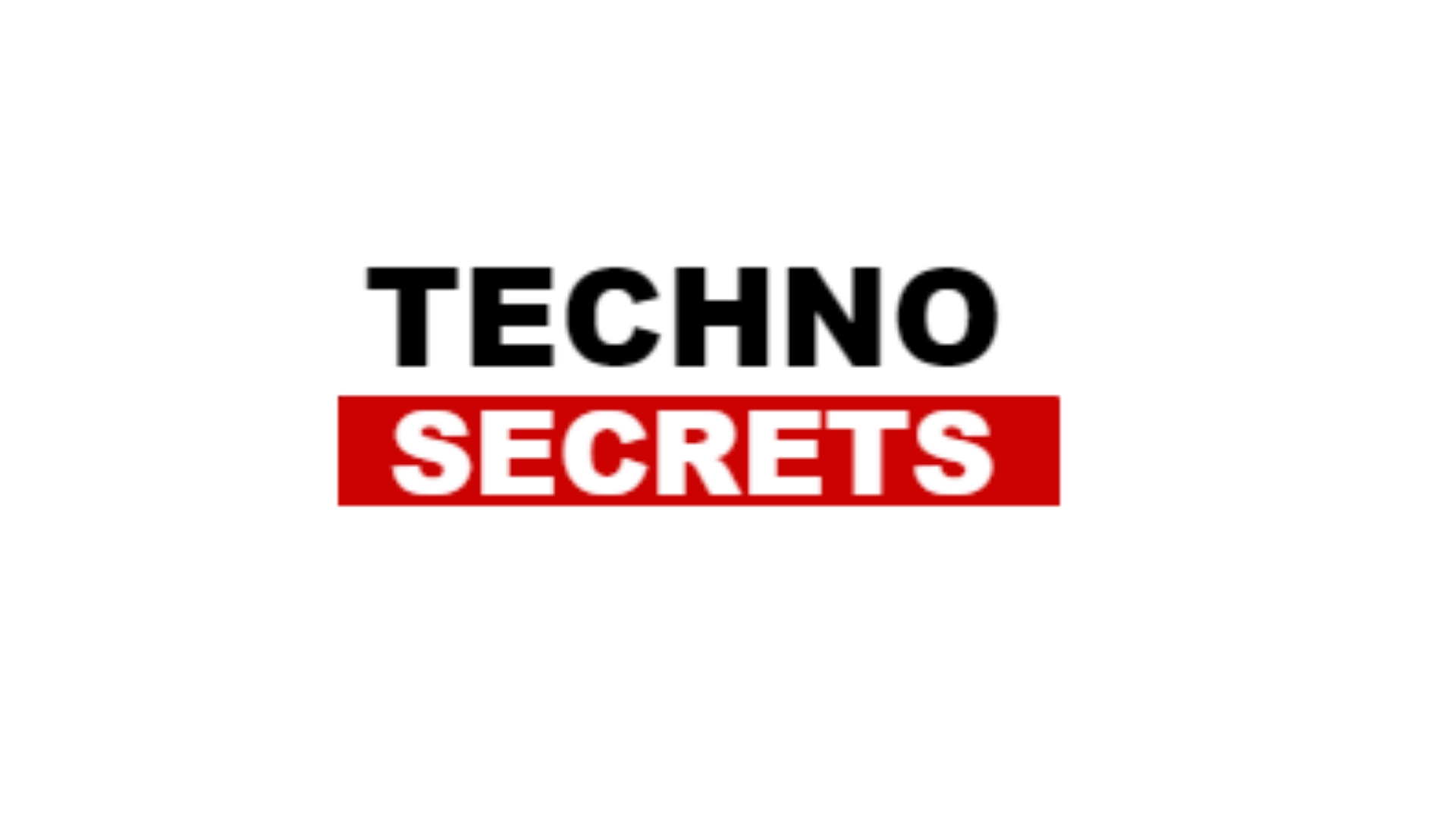 Searching for new things, she has found herself as a writer. In the midst of day to day routine life, she finds her peace in reading and painting. With a passion for reading, she believes in learning new things to add value to her own as well as to the lives of others around her.