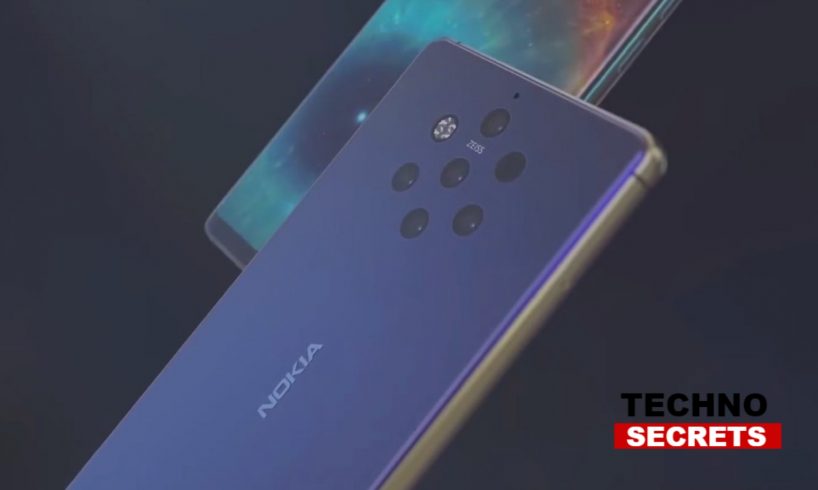 The rumours about Nokia's Penta-camera device, Nokia 9 Pureview are not coming to end. The new case came on Amazon through GizChina unveiling that there are the five holes that are made for the PureView Penta-camera sensors. It is very similar to a case which was leaked just a few days back. Recently, there are reports which are claiming that HMD Global is just ready for the revealing of their Nokia 9 PureView. The reports also claimed that the company is all set to organise an event on December 5 for the official launch of the Nikia 9 along with a few more devices. It was also rumoured that HMD Global has already started sending accessories to the retailers for the upcoming Nokia 9 and Nokia 8.1.
Denying the rumours about the launch of the device, the company's Russia community on Twitter declined that the device is not coming out on December 5. Also, It's been hinted that the decision to hold the launch of Nokia 9 was taken by HMD Global's Chief Product Officer, Juho Sarvikas. It's not the first time that the launch date of the device was rumoured. The first rumour about the launch of Nokia 9 came in September. Later on, there was a rumour which suggested that the device will launch next year at the Mobile World Congress (MWC). Also, there are some set of rumours which suggest that the device will launch in January 2019 while some say that it will launch in late December. A report recently claimed that the company will soon host a mega launch event in the coming weeks.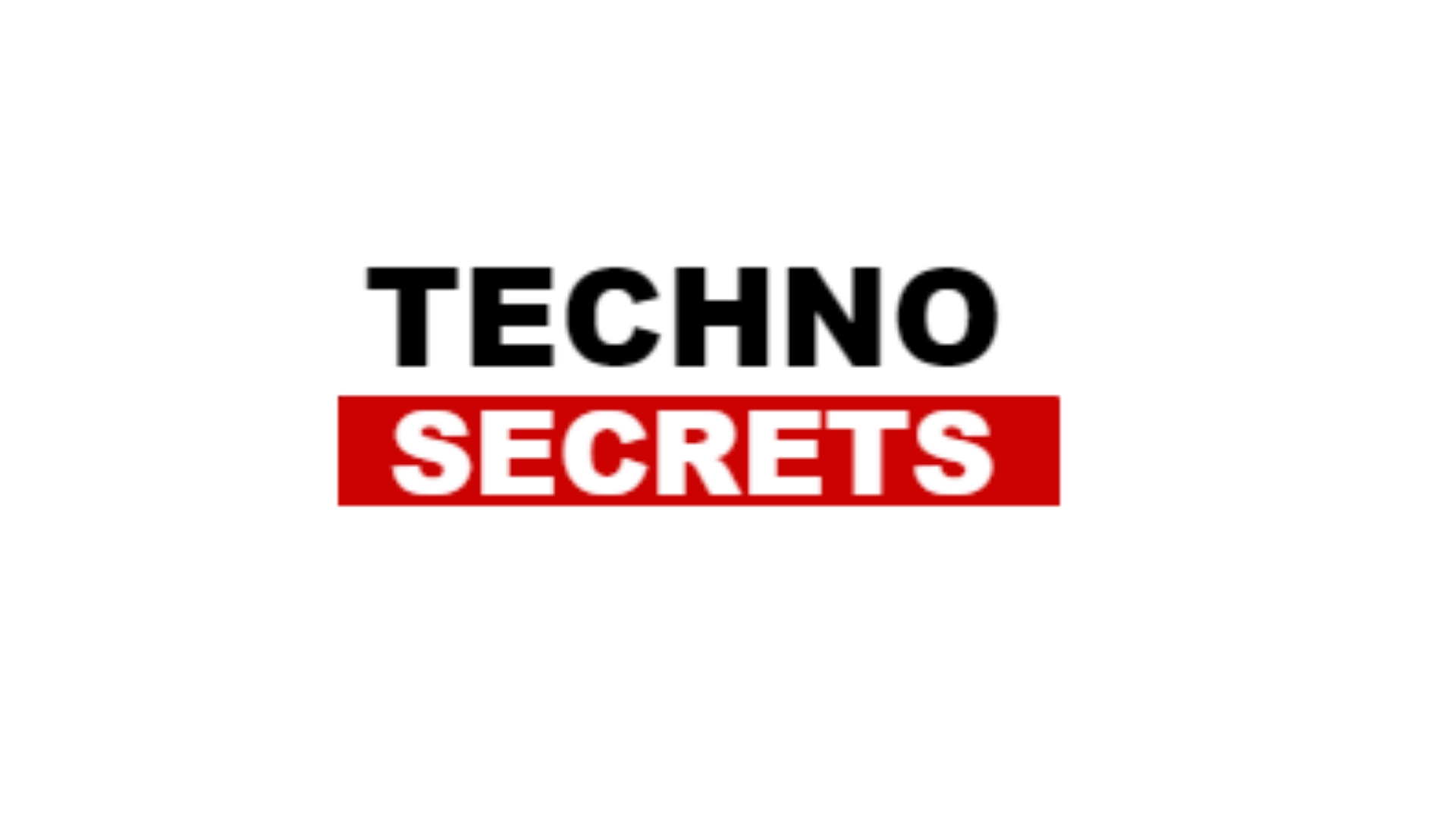 Searching for new things, she has found herself as a writer. In the midst of day to day routine life, she finds her peace in reading and painting. With a passion for reading, she believes in learning new things to add value to her own as well as to the lives of others around her.