Facebook is trying to improve the experience of the users on the messenger platform. For that, the social media giant is trying to incorporate various features to the messenger. Recently, the company was testing the voice command feature for messenger and now they are testing the 'unsend message' button. It is possible that the feature could roll out in the coming months. Jane Machun Wong, who accessed the prototype of the unsend button shared an image of this feature on Twitter. Previously the users were only able to delete messages from their own chat, but with this feature, when the users will select a message an unsend option will appear just above the delete message option.
If the user selects the unsend button, the message will be deleted from the chat also on the behalf of the other users. The feature came into light earlier this year when Facebook CEO Mark Zuckerberg was able to delete the messages from the chatbox of different recipients. Just after a few months, Facebook announced that they were working on the unsend message feature for all its users. However, the company needs to ensure that this feature does not compromise the privacy of the users and does not get misused.
Also, it seems that this feature will allow the users to unsend a message within a certain amount of time. It is still unsure when the feature will roll out and how broadly, as the company has not released any comment yet.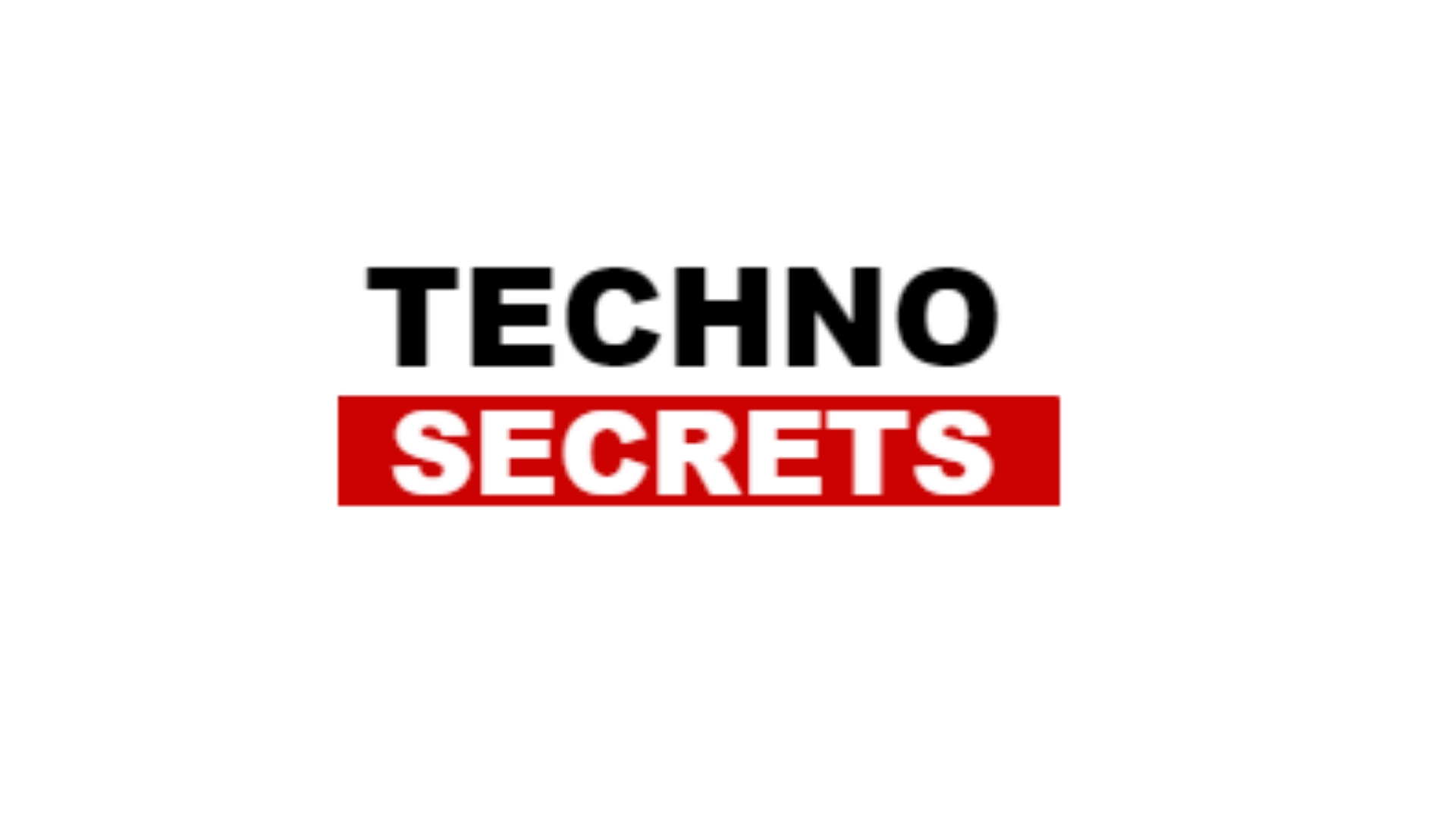 Searching for new things, she has found herself as a writer. In the midst of day to day routine life, she finds her peace in reading and painting. With a passion for reading, she believes in learning new things to add value to her own as well as to the lives of others around her.