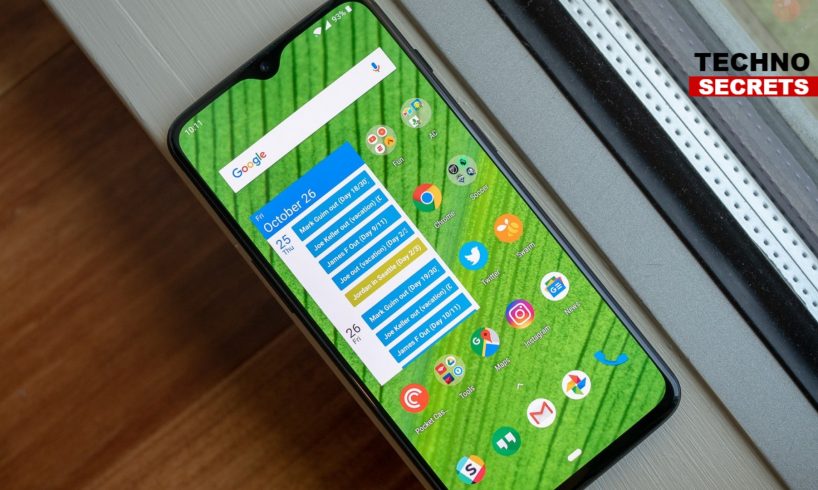 OnePlus' latest smartphone, the OnePlus 6T was launched in India in the last month. The device was up for sale earlier this month. The OnePlus 6T price in India is Rs 37,999 and it goes up to Rs 45,999 for different variants. Though there are many features of the device which are taken from OnePlus 6, there are a few little changes which make it a better phone. For the users who are planning to buy this smartphone, Citibank has brought in a new deal which is valid till December 10. For the Consumers who are thinking to purchase OnePlus 6T using Citibank credit and debit cards that are issued in India can get a cashback of Rs 1,500. The customers can get Oneplus 6T through the Amazon India platform as well as the Amazon India mobile app. Along with this, this offer can be availed through Oneplus.in, OnePlus offline store and a few offline stores by using Citibank Credit as well as Debit Cards.
This offer on the OnePlus 6T is valid from November 23 to December 10. Under the following scheme, the customers who are purchasing OnePlus 6T in either a single transaction minimum Rs 22,000 or on EMI will receive Rs 1,500 cashback from Citibank. The customers can purchase a smartphone from each channel being the online, offline and OnePlus store. Therefore, in this way the customer can get maximum of this offer for three transactions getting Rs 4,500 cashback in total. Additionally, EMI transactions are only accessible through credit cards of Citibank.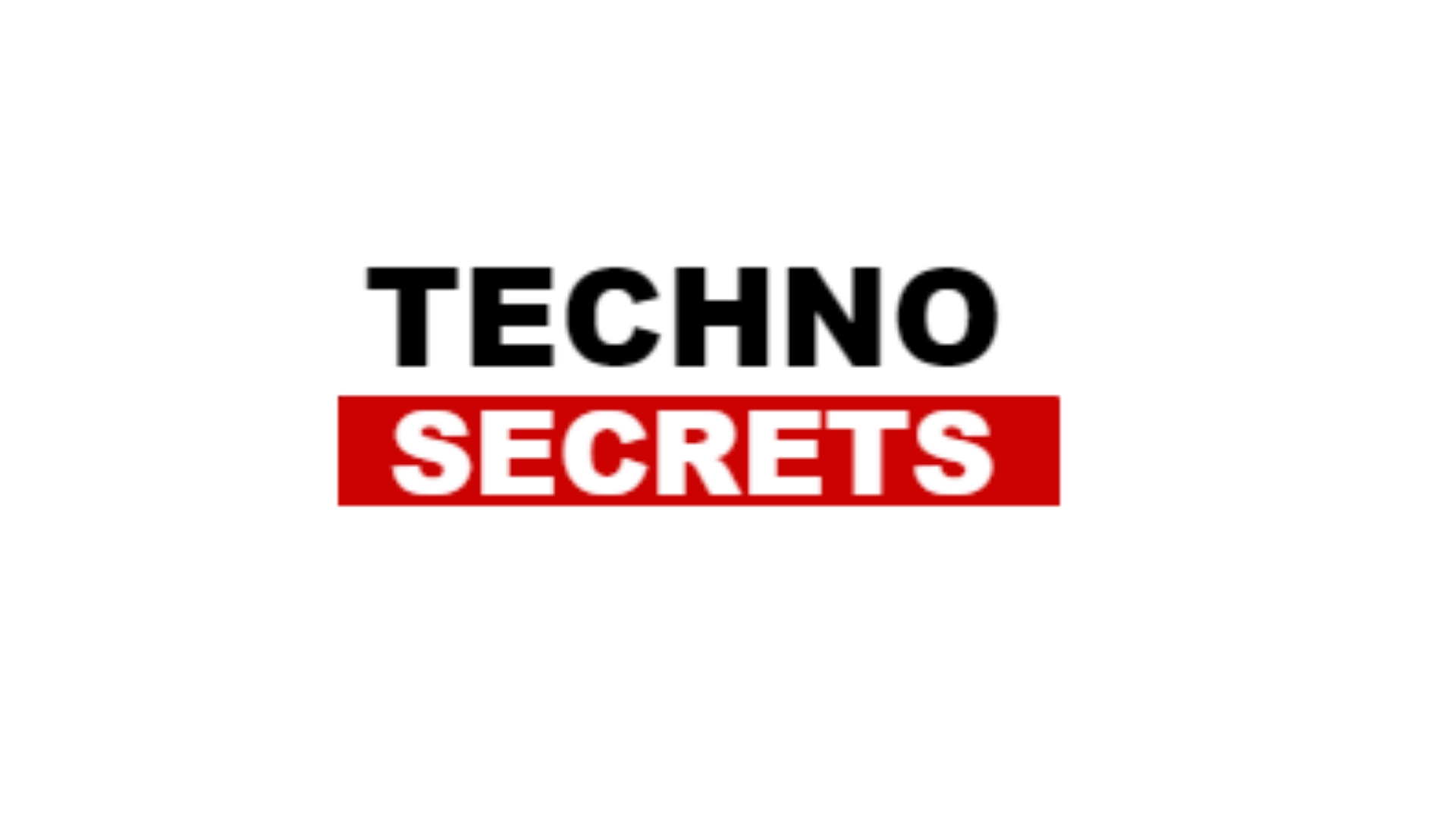 Searching for new things, she has found herself as a writer. In the midst of day to day routine life, she finds her peace in reading and painting. With a passion for reading, she believes in learning new things to add value to her own as well as to the lives of others around her.