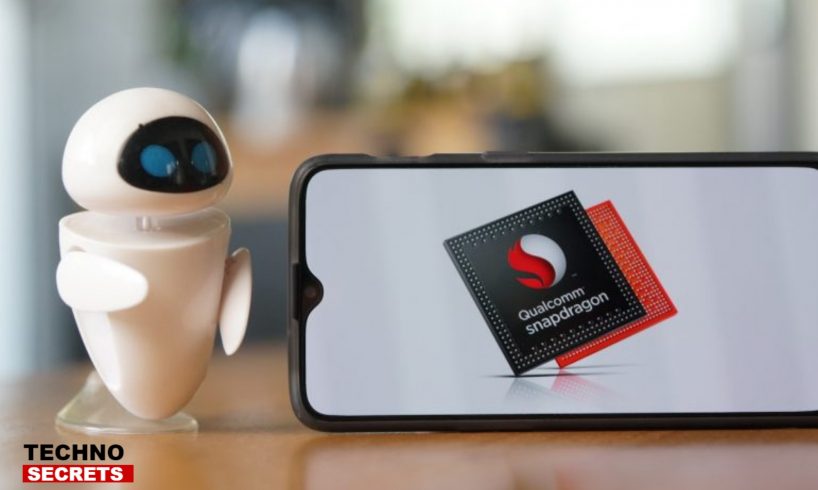 Qualcomm is all ready to reveal its all-new mobile processor chip at the company's annual tech summit which is set to happen next month. Qualcomm has already sent out media invites for the next big launch event which is to be held in Hawaii on December 4. It is highly anticipated to be the summit where the company introduces the Snapdragon 8150 SoC. the latest which will be a successor to the last year's Snapdragon 845 which came out at the Snapdragon Technology Summit last year in Hawaii. Also, it is expected that the Adreno 640 will come along with the Snapdragon 8150 as the graphics chip.
As it might be anticipated that the next chipset must be a part of the 'Snapdragon 8xx' naming scheme, there have been a few rumours which have indicated towards the "Snapdragon 8150" branding which could possibly be the internal name for the chip. Some expect that it may be called the Snapdragon 855 when introduced. It is said to be that tech giant, Samsung's forthcoming device, the Galaxy S10, could be the first ever smartphone across the globe to sport this flagship SoC the coming year. Also, it is possible that It could also be exclusive to Samsung's smartphone periodically, however, there has been no confirmation to any of these so, for now, they are pure speculation.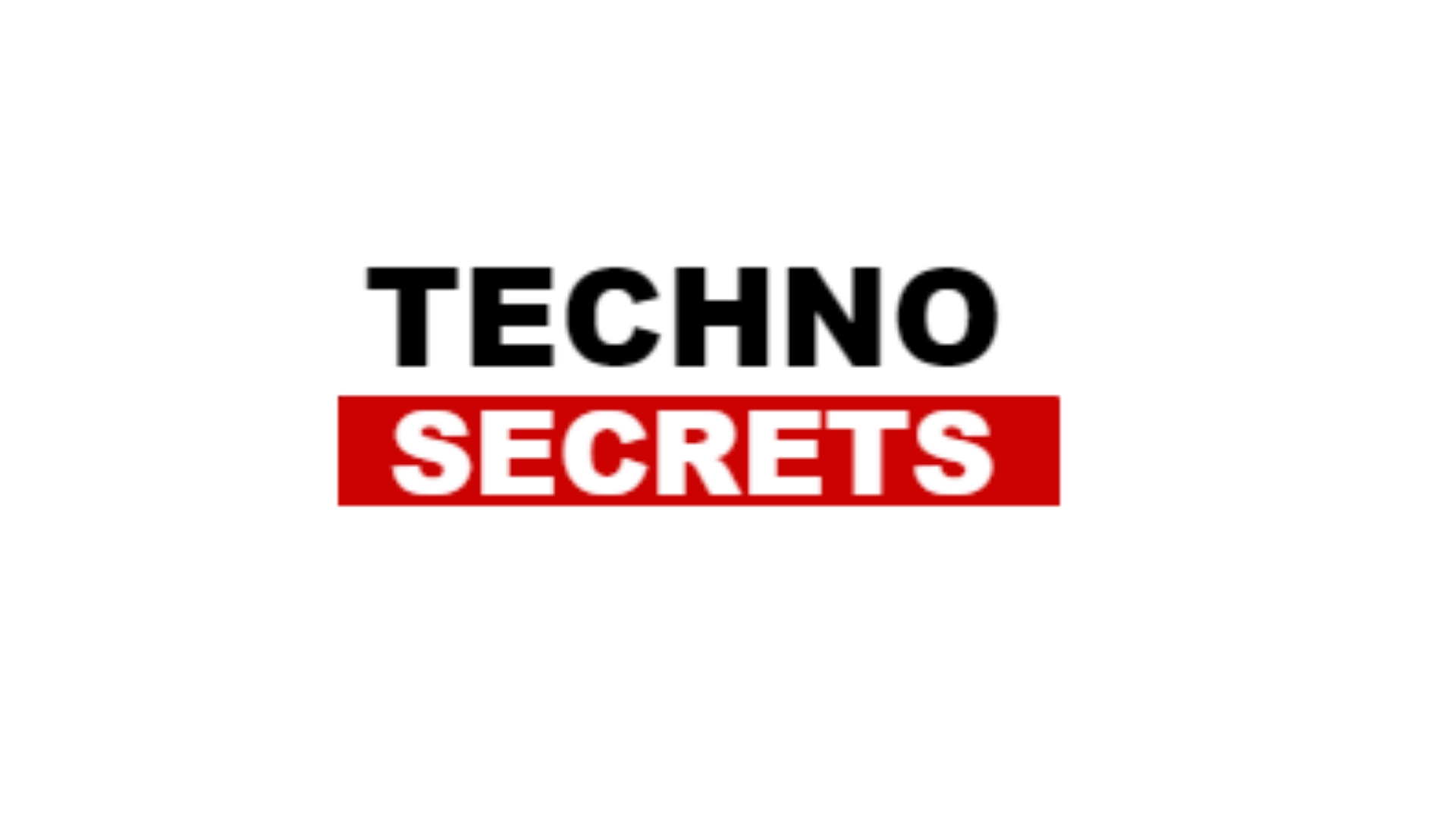 Searching for new things, she has found herself as a writer. In the midst of day to day routine life, she finds her peace in reading and painting. With a passion for reading, she believes in learning new things to add value to her own as well as to the lives of others around her.