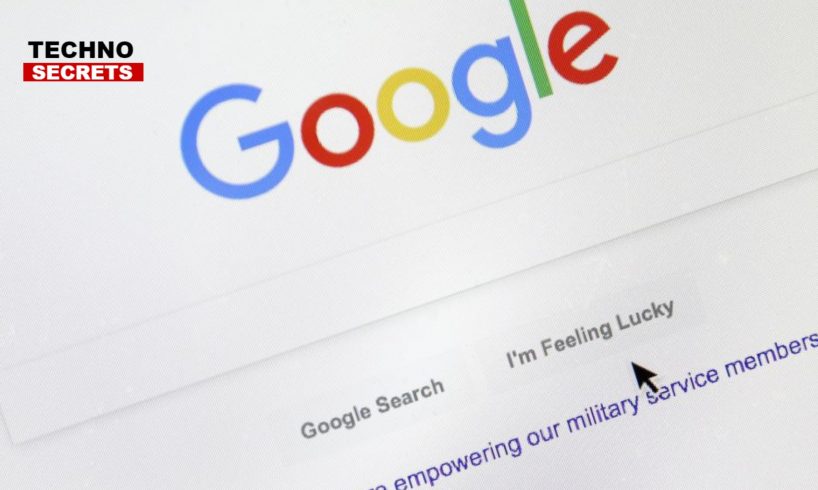 Google Search now shows the users direct search results on their mobile for particular phrases Android as well as iOS. The feature has recently been quietly rolled out by the company and the users are already able to see it on their search results. Though, the company has decided to hide all search results from below its own answer to particular queries by the users. But, the company offers a 'Show all results' link at the bottom of the result page. The custom page is only shown to the users when the results are absolutely correct. These direct search results are not really new to the platform. If we recall, in the month of March this year, Google Search was able to show the results for particular queries without showing the web search details. But, the feature was very quickly removed because of the issues with the accuracy of the information.
In a statement, Google confirmed the development. The company said, that the company's aim with search is to help people actually get the most appropriate and relevant information. the company wants to show a single result to improve load time on mobile. Since February, Google is t working to remove ads and also to improve the triggering quality for the experience to be certain that they're serving users only the information that the users are looking for, but, the company will still offer the users with 'show more' links.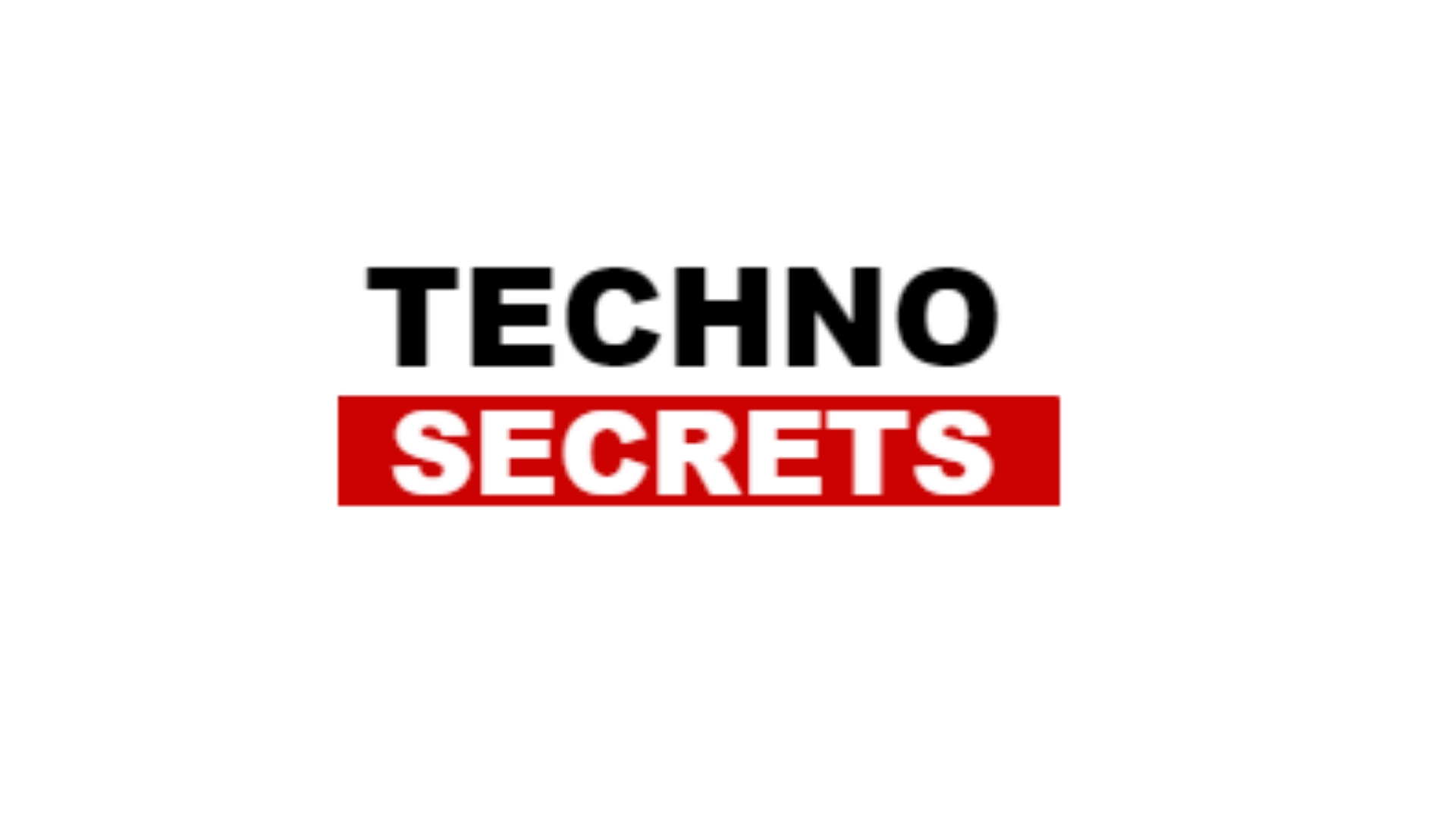 Searching for new things, she has found herself as a writer. In the midst of day to day routine life, she finds her peace in reading and painting. With a passion for reading, she believes in learning new things to add value to her own as well as to the lives of others around her.