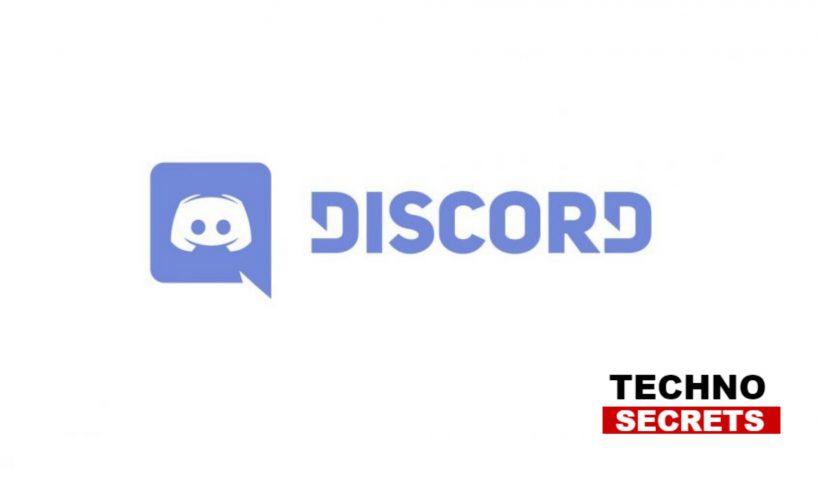 Earlier this year, the Discord Store was launched in Beta For Canada. It is now available globally in beta itself. With the curated list of games for PC, Discord's Nitro subscription service gets more than 60 new games which can be accessed for $10 for a month. There are a number of games which are labelled as 'First on Discord' are also introduced. Along with this, there is a new universal library for the Discord Store, it allows the gamers to launch their titles from a single place regardless of where it was purchased.
In a statement, the CEO of Discord has said that they are introducing a number of new games from their curated store and also from the Nitro game subscription service. It is a great step to help the new developers get their games to the market and also to help the players find new games. Alongside, Discord now provides the gamers with an opportunity to discover games from their friends as well. What this means is, people can have shared gaming experience by checking out what their friends are playing and buying from the discord environment. Discord store is a great way to reach out to the gaming community.
There are a number of games which you can expect from the Discord Store. Few of them are:
First on Discord PC games:
Sinner: Sacrifice For Redemption'

Minion Masters

King Of The Hat

Bad North

At Sundown
Discord's Universal Library is a feature which helps you in launching any game on your computer, given an increasing amount of launchers. Discord might develop as the next major gaming platform as it has a very large gaming community on the platform.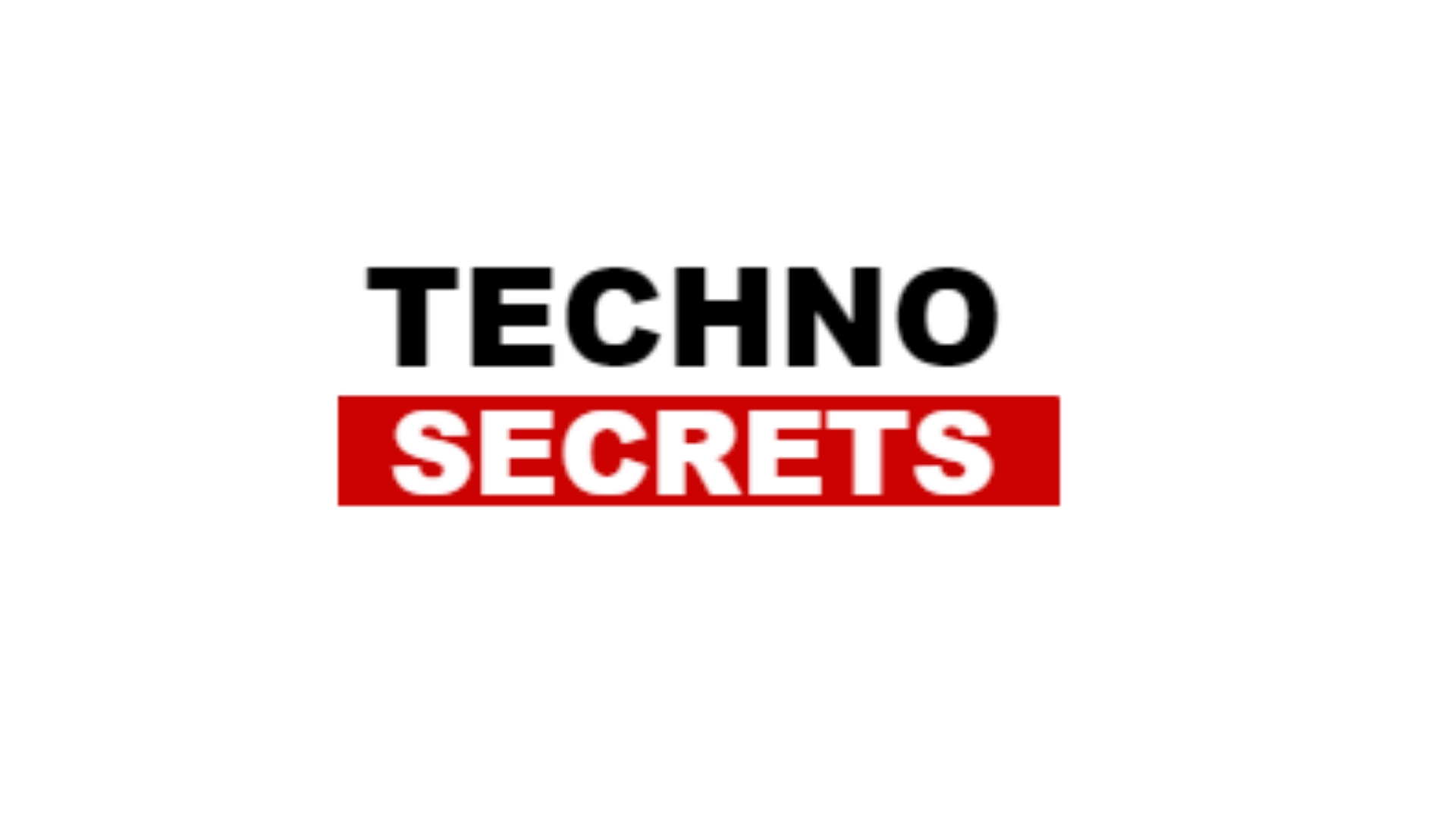 Searching for new things, she has found herself as a writer. In the midst of day to day routine life, she finds her peace in reading and painting. With a passion for reading, she believes in learning new things to add value to her own as well as to the lives of others around her.