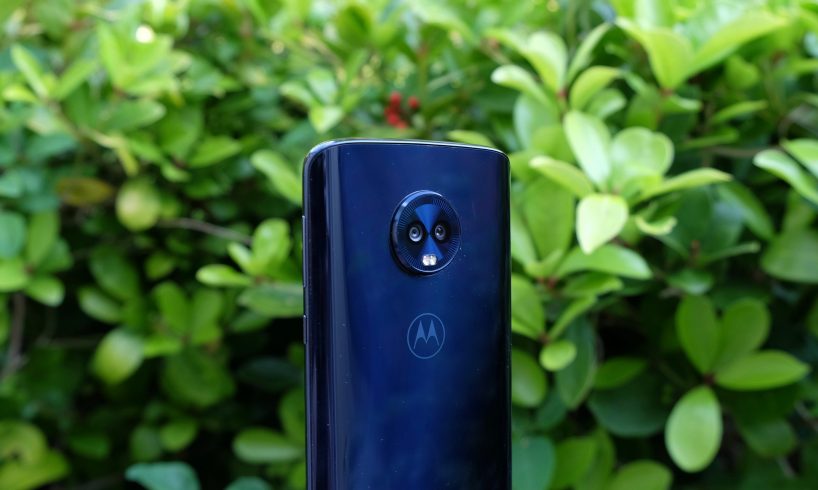 Moto G7 and Moto G7 Plus are anticipated to launch next for Lenovo's Moto mid-range smartphone line. The launch of these devices might launch sometime next year. Along with these two devices, it is expected that Moto Z4 might also hit the market to succeed the Moto Z3 next year. though, the official revealing of these smartphones from the house of Moto, there have been a number of speculations about the devices. Now, new leaks have come in sight that unveil some major details about them. One of the major leaks to notify is that the Moto Z4 is expected to feature Qualcomm's forthcoming flagship Snapdragon 8150 SoC, rather than of a previous chipset. The reason being, the current-gen Moto Z3 features an outdated Snapdragon 835 SoC.
Furthermore than these leaks, according to the reputed tipster, Andri Yatim mentions that the Moto G7 will be backed by the Qualcomm Snapdragon 660 SoC, along with 4GB of RAM and it will have 32GB of inbuilt storage. The Moto G7 Plus will be a high-end device, and it will possibly get one of the SoCs from Snapdragon 700 series, and it could just be the Snapdragon 710 or some other latest SoC which pops up ahead of Moto's launch event. These SoCs will be coupled along with 4GB/ 6GB of RAM and 64GB inbuilt storage. Additionally, the Moto Z4 device is anticipated to run the forthcoming Qualcomm Snapdragon 8150 SoC, along with 6GB RAM and 64GB/ 128GB inbuilt storage. however, there are no details on whether the three devices will come with the ability to expand storage externally. No more details have been revealed by the tipster.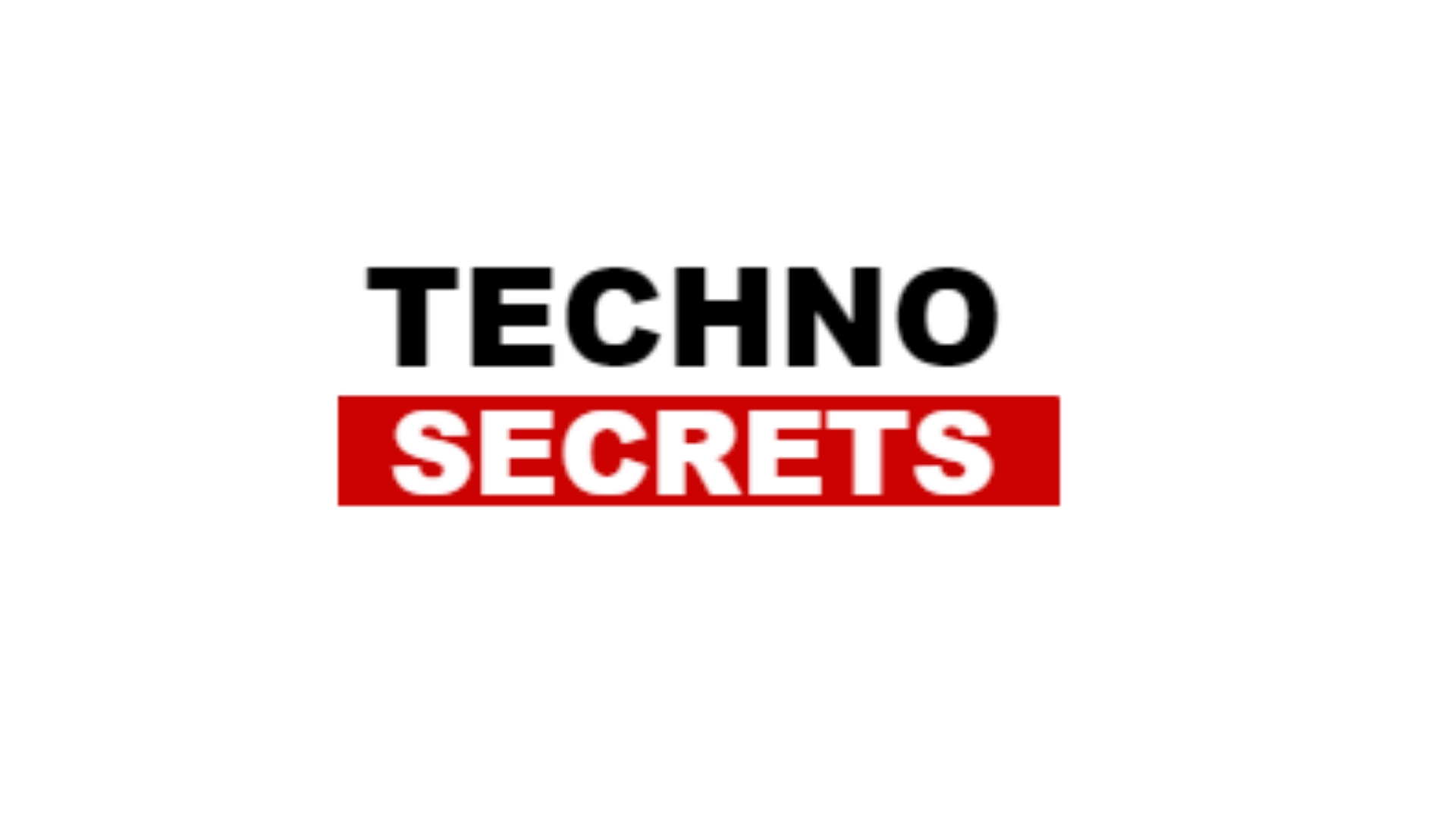 Searching for new things, she has found herself as a writer. In the midst of day to day routine life, she finds her peace in reading and painting. With a passion for reading, she believes in learning new things to add value to her own as well as to the lives of others around her.