The developers of the widely used messaging platform WhatsApp are continuously working on developing new features for the app across various platforms. These new features will help in improving the user experience and offer a valuable addition to the app platform which already covers all the basic requirements for the messaging platform. According to the latest information, the app developers are expectedly working to enable the users to see videos directly through the notifications. This feature will be beneficial for improving the interaction of the users with the messages directly via notifications.
As of now, the users have to open the app just to check the video messages which have been shared by their family and friends on WhatsApp chat. And This would change the last seen of the users, even if they are just keeping a check on the recently received messages. Additionally, This feature will enable the users to check all the messages right from the notifications without having a need to open WhatsApp. Though not everyone would consider last seen, it is a major factor for some of the users.
The new feature was first reported by WABetaInfo. It has also been revealed that the messaging app is thinking to get this feature for WhatsApp beta users for iOS platform from the App Store. The news came after Apple announced that it is removing all the WhatsApp sticker packs from the App Store.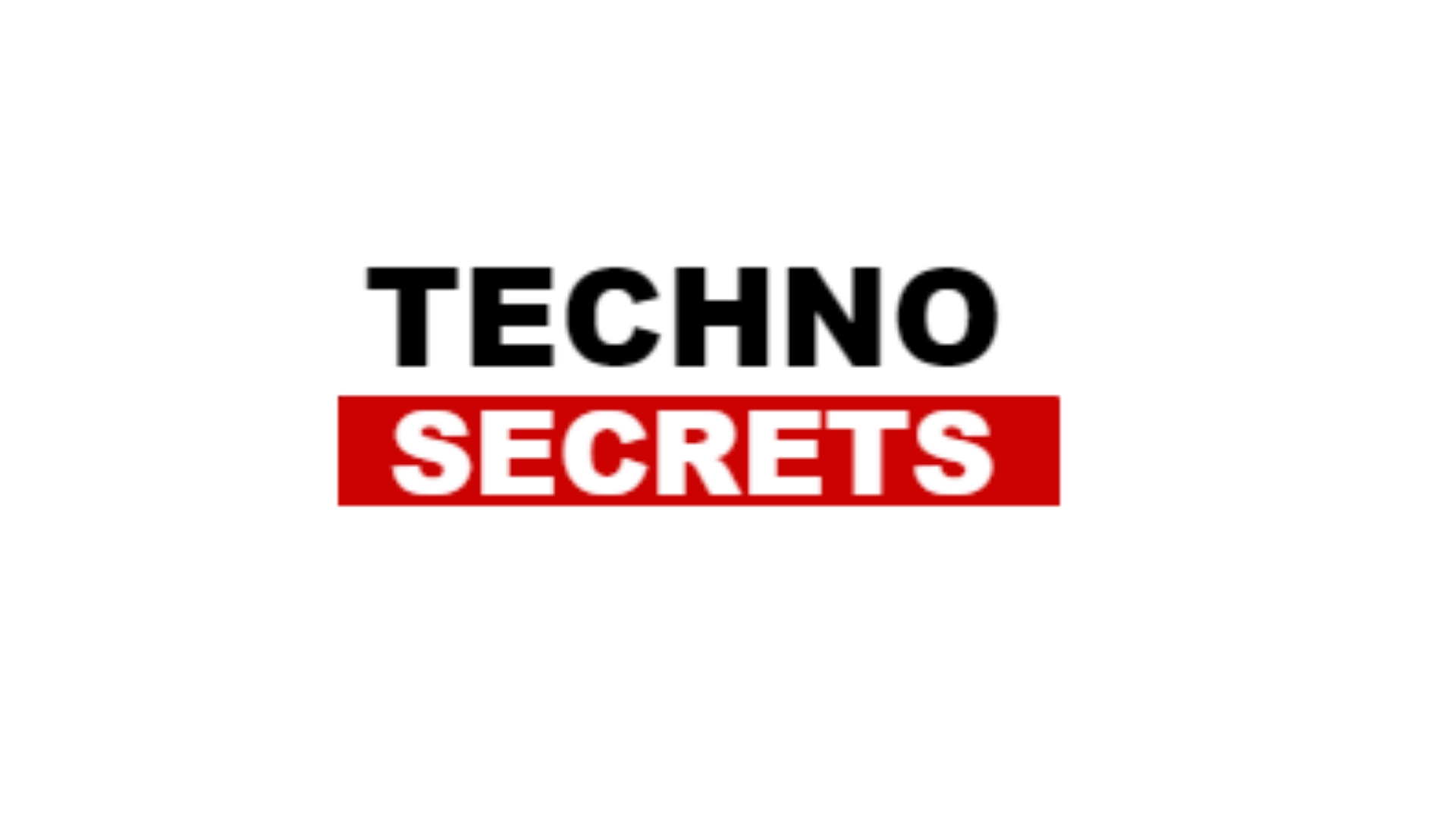 Searching for new things, she has found herself as a writer. In the midst of day to day routine life, she finds her peace in reading and painting. With a passion for reading, she believes in learning new things to add value to her own as well as to the lives of others around her.