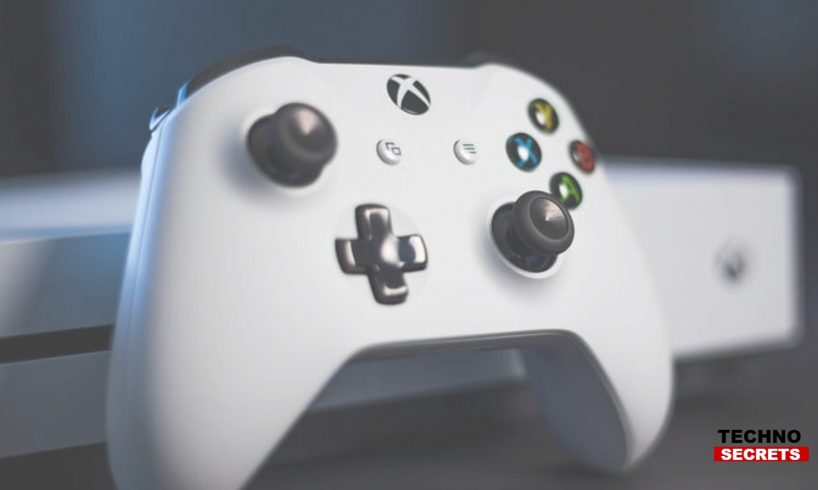 According to reports, Microsoft plans to launch its Disc-less Xbox One in the year 2019. The company also plans to allow Xbox One users to trade in their existing games on disc for digital downloads. The grounds for such a radical move is to get the price of the Xbox One lower and ensuring that it's under $200 (around Rs. 14,000). presently, it costs about $299 to buy into the Xbox One family of devices, according to Xbox insider Brad Sams. the company is looking to reduce the price by perhaps $100. The new Xbox One price point is expected to be $200 or less than that.
It is for the users who are in the market for a new Xbox One which can play games without any need to go online or worry about Microsoft's servers being unavailable, then they in luck. There is another Xbox One S variant which ships with a disc drive. Sams also states that the company is moving ahead very carefully with this product as they know that a large portion of its users prefer to buy physical games and they avoid downloading them. As the company may let Xbox One owners trade their games on discs for digital downloads. Sony offered a similar program for its PSP users in Japan when the company launched the PS Vita, so the concept is not exactly new.
Before, Microsoft had plans to get two Xbox One streaming devices. The first will be priced at around $100 and the other one will be like the Apple TV, possibly along with Windows 10 apps and also support for lightweight games. The device could be priced between $150 and $175. But, the company is focusing on simply separating the disc drive from the Xbox One.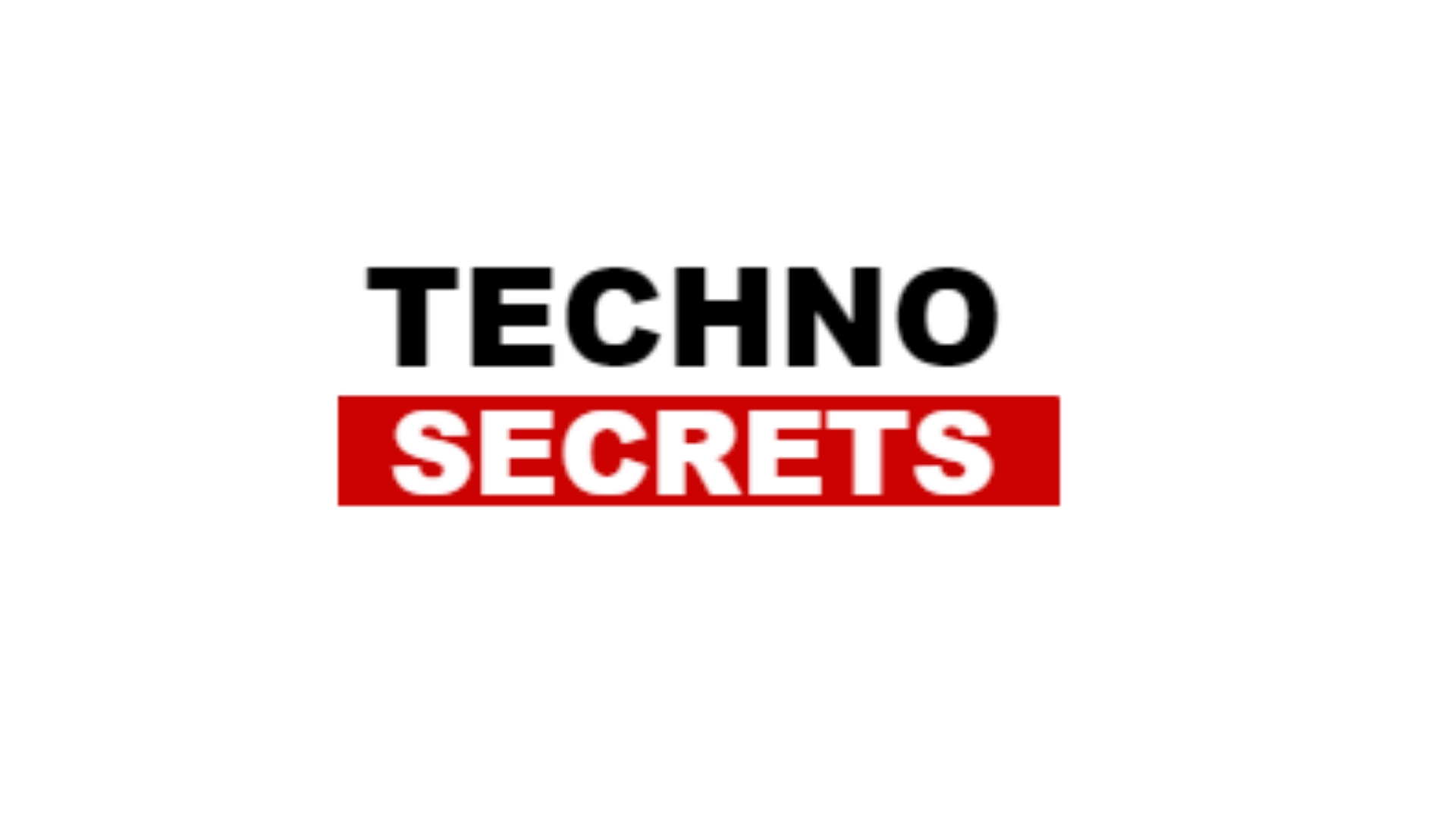 Searching for new things, she has found herself as a writer. In the midst of day to day routine life, she finds her peace in reading and painting. With a passion for reading, she believes in learning new things to add value to her own as well as to the lives of others around her.