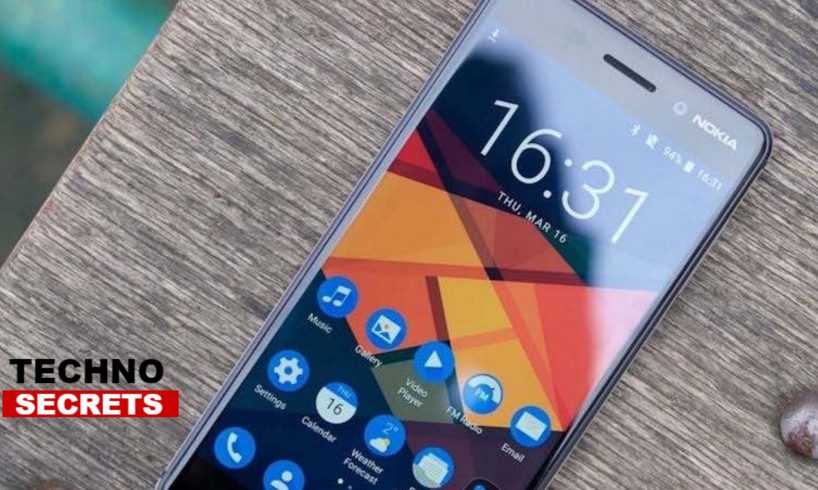 Finnish Company HMD Global has launched a number of smartphones this year in India as well as across the globe. The company is hosting a launch event in Dubai on December 5 and we can expect that the company is aiming to end the year on a high note. The company might launch three devices at this launch. The company's Chief Product Officer, Juho Sarvikas tweeted about event teaser along with a caption #ExpectMore. The image displays off the side panel of three devices and as per a report on NokiaPowerUser, the new devices possibly could be the Nokia 2.1 Plus, Nokia 8.1 and Nokia 9. The smartphones on the left side and the centre appear to feature a notched display, whereas the one on the right, will not have it.
Nokia 8.1 and Nokia 2.1 Plus are presumed to feature a notched display. It is possible that the Nokia 2.1 Plus will be an entry-level device. The Nokia 8.1 can be expected in the upper mid-range and it is likely to feature dual rear cameras with a ZEISS lens. Nokia 8.1 is expected to launch in India later in November. The device is said to be the rebranded version of Nokia's X7 which was launched in China recently.
The Nokia 9 has been in the rumours for quite some time now. The smartphone will feature a five-camera setup at the back. It will be powered by flagship hardware, which includes a 5.9-inch QHD+ display, Snapdragon 845 SoC, 8GB of RAM being some of the things which we know. Though, the details about the camera are not available as of yet. Also, the price of the devices is still undercover so we will have to wait for the actual event when these devices will be officially out.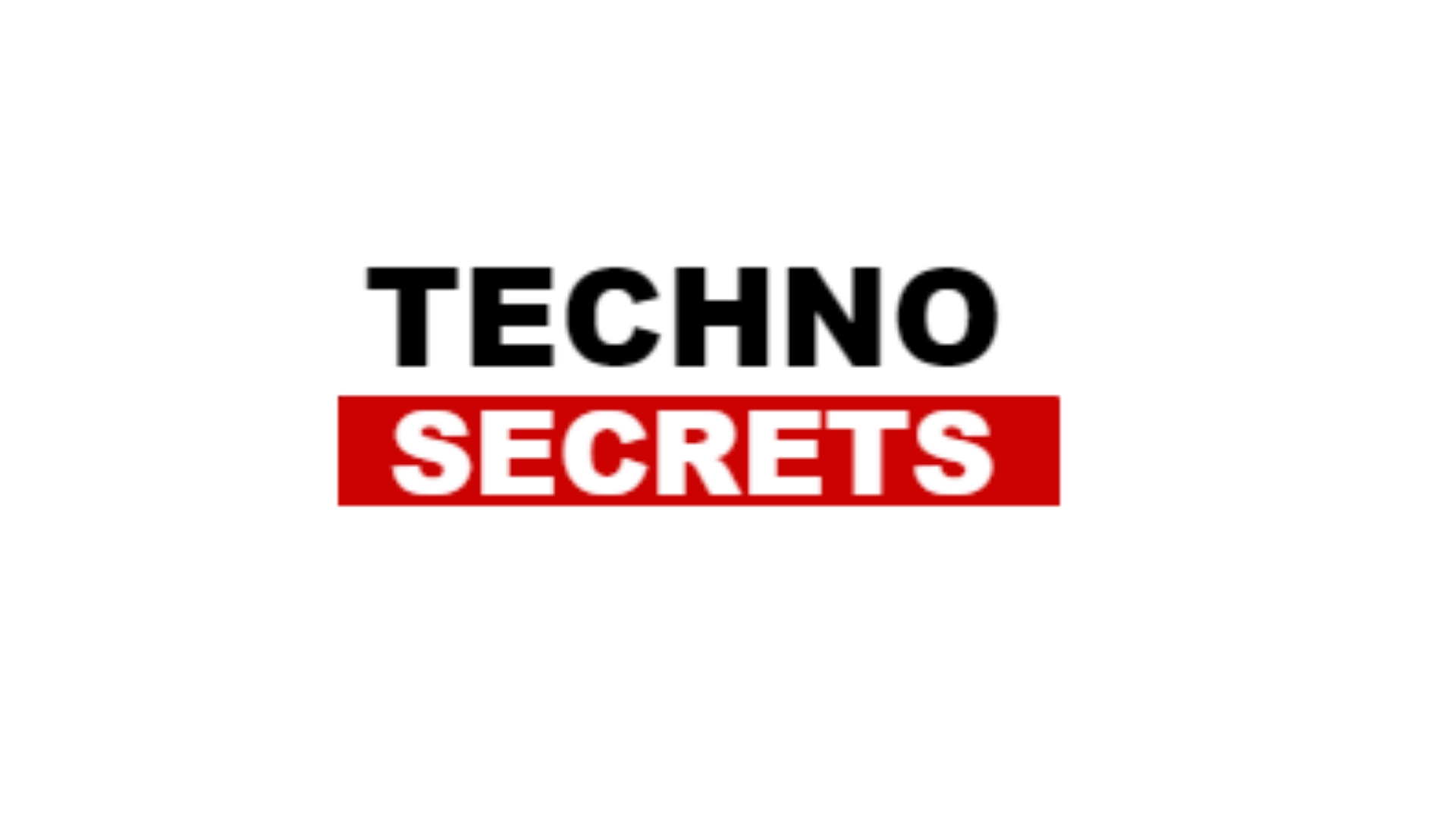 Searching for new things, she has found herself as a writer. In the midst of day to day routine life, she finds her peace in reading and painting. With a passion for reading, she believes in learning new things to add value to her own as well as to the lives of others around her.