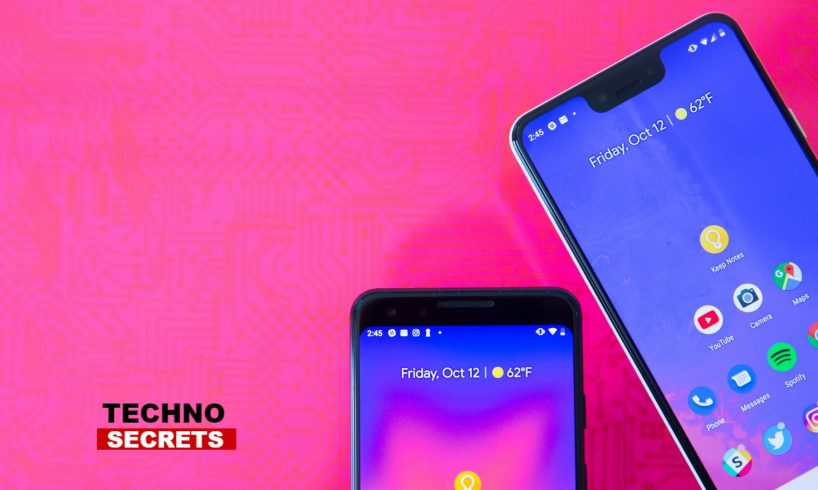 There have been a number of issues with Pixel 3, but the company is always sure to release fixes for the same. Just after the launch of Pixel 3 XL, many users faced the issue of buzzing sound on Pixel 3 XL. Few of the early adopters of the device are facing a certain buzzing, static or contorted sound coming from their speakers, the sound emits even when the volume of the device is low. Though the issue seems to affect only Pixel 3 XL users, there have been many speculations about being the issue being a hardware one. But, a Google representative confirmed that the issue can be fixed through a software update which is going to be released in the coming weeks.
Many users of the Pixel 3 XL are complaining that they hear a buzzing sound from their speakers. Some of them say that only some notification sounds, videos or songs produce this kind of sounds. Other users claimed that the sound is different based on how the back glass panel is touched. Many users are claiming that this is a hardware issue and replacement of the device is the only solution. But, according to a Google representative, there is a software fix coming out for the same. The issue is redolent of a similar speaker issue which occurred in Pixel 2 and Pixel 2 XL last year.
For the Pixel 3 XL, a few of the users even noticed that the issue disappears on its own. However, now that the company is aware of this issue, a fix should roll out soon. It was also reported that some of the Pixel 3 units are having display flickering issue and also serious overheating issues at the time of charging. While phones tend to heat up while they are being charged or during video recording, some of these units even shut down without warning.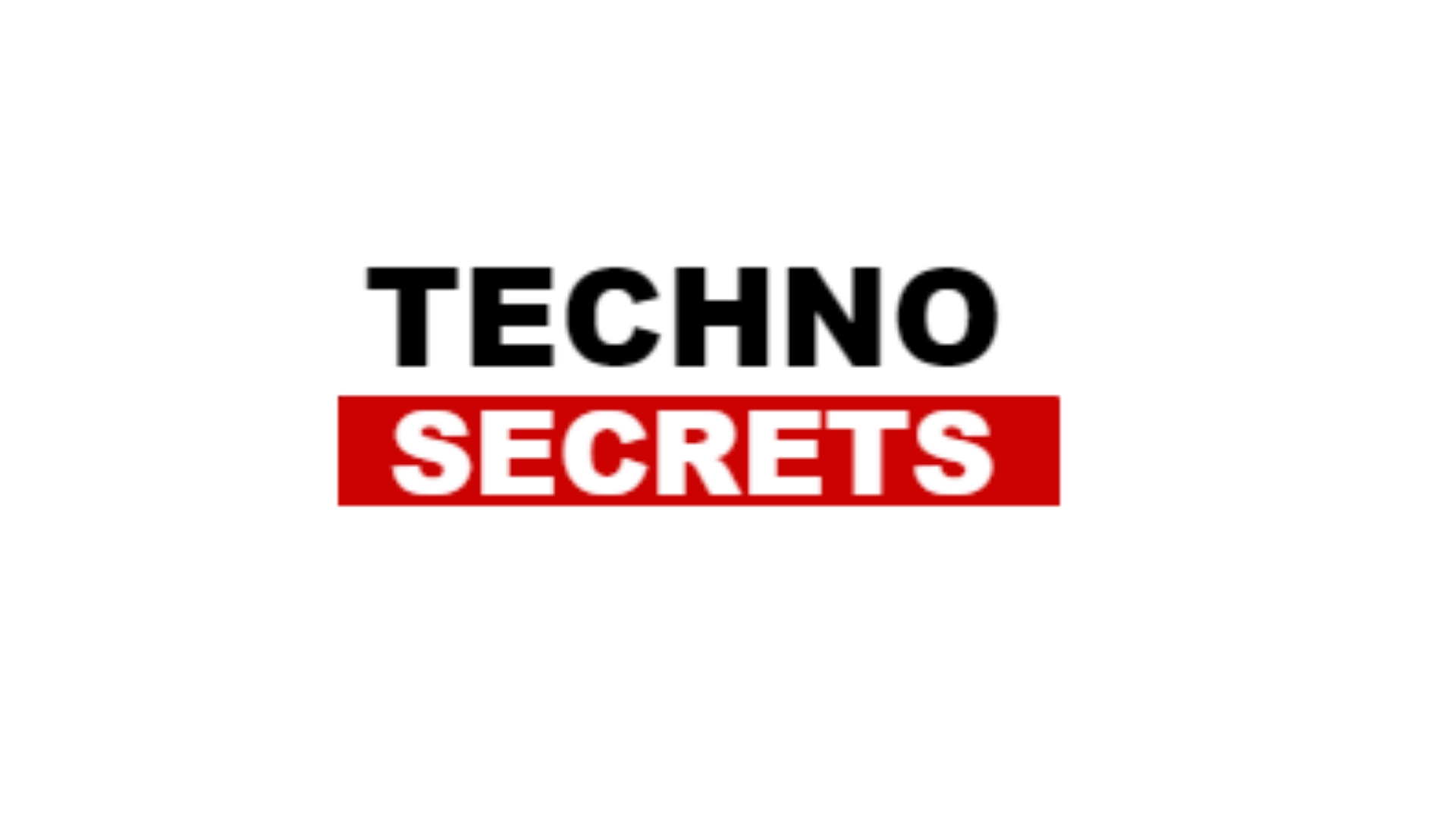 Searching for new things, she has found herself as a writer. In the midst of day to day routine life, she finds her peace in reading and painting. With a passion for reading, she believes in learning new things to add value to her own as well as to the lives of others around her.