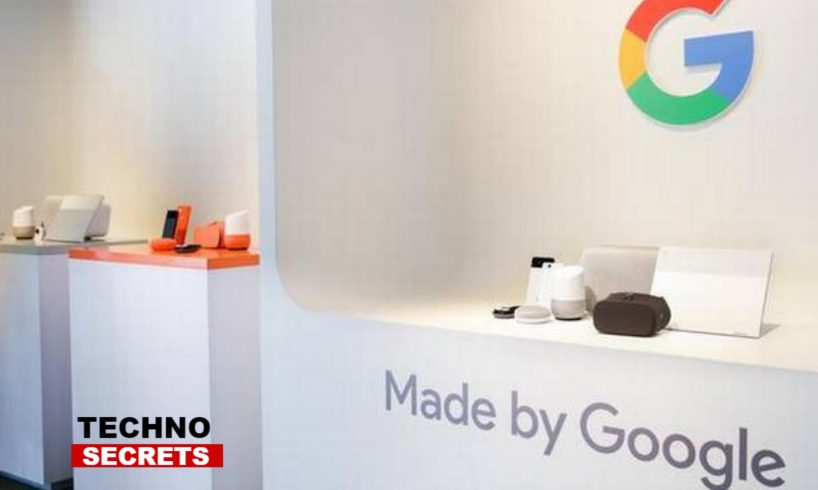 Google is all set for the big launch event on October 9th in New York. The company will launch the third generation Made By Google smartphones, Pixel and a few other devices. There have been a number of speculations for a few months about the new smartphones which are being launched. Pixel 3 and Pixel 3 XL will be launched in the event. Other than these two smartphones the company is likely to launch more hardware products. The company confirmed that they will not be launching the OS-based android watch named as Pixel watch in the event.
The two smartphones launching in this event will be powered by Qualcomm Snapdragon 845 processor with the latest Android operating system. It is assumed that Pixel 3 XL will have an iPhone like notch display. It is expected that the new phones will be launched in India by November. Reportedly, the company will also launch its a Chrome OS-powered Pixelbook tablet named "Nocturne" in this event. The device will offer a detachable display similar to the ones on Windows 2in1 hybrid. Google might also launch a new Chromecast model with Bluetooth support and also with enhanced 5GHz Wifi connectivity in this event. There are a lot of rumours that Chromecast might not have 4K resolution.
Just like always, The company is expected to launch a new smart home assistant and this year it might be called as Home Hub. This device might come with a display along with a speaker. It is expected that Google will also launch the next generation Pixel buds earphones as Pixel Buds 2, they will have a new design and they will be supporting Google Assistant and Translate.
There are a lot of products which are expected to launch in Google's launching event on October 9th. We will have to wait and see how many devices will be launched in the event this week.