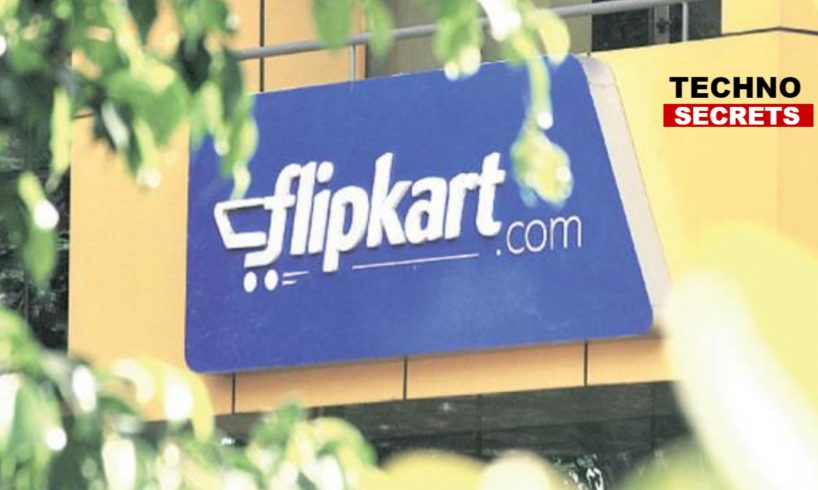 Flipkart has tied up with Bajaj Allianz General Insurance, for offering insurance to products like mobile phones bought by customers from their platform from October 10th. The Bengaluru based company wants to power a complete mobile protection programme for all the leading brands sold on their website. The insurance will be in cash payout option or free pickup, service and drop convenience to the customers. Insurance will be available from October 10th along with the Big Billion Days festival offers to provide benefits to the customers who shop during the event.
According to the Ravi Garikipati, Sr. VP and head of Fintech, Flipkart, it was a logical step in providing the customers with an excellent after sales care for their mobile phones. Also, the plan from purchase to claim will be present on the website, it will completely be in the hands of the customer to protect their valuable device. Also, Bajaj Allianz is looking forward to their partnership with Flipkart. They have always been in exploring new avenues for the customers. Flipkart and Bajaj Allianz Insurance are starting together with a Complete protection plan for the mobile phones, in order to add more value for the customers and provide them with a complete mobile protection programme to care for their purchase. It is a great step because customers are always worried about damaging their device. The insurance will be valid for a year, covering liquid, accidental, screen damage and theft of the insured devices.
Customers will be able to purchase the insurance for the devices along with the purchase of the mobile phone. Once the customer has added their details, the policy will be activated from the date of delivery. For claims, customers can reach Flipkart through app, emails or phone calls. Customers can choose from cash payout or returning the phone for fixing.