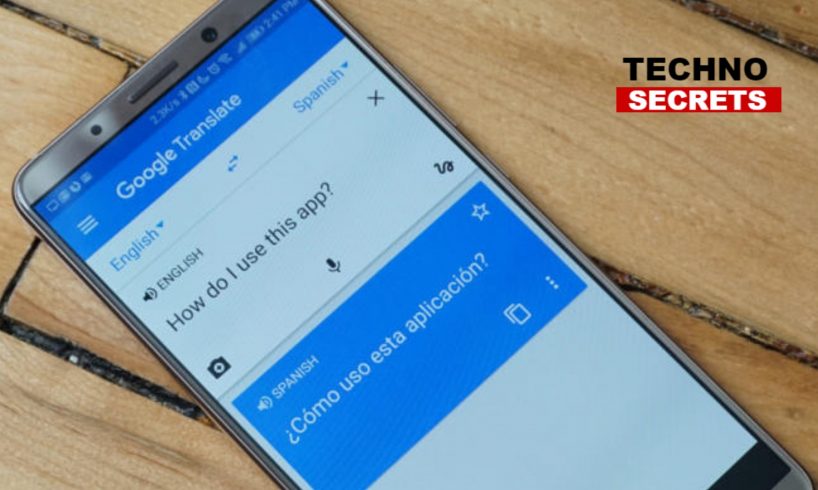 To improve the user experience, Google has recently added 13 new languages, including Hindi, Bengali, Tamil, Arabic, Danish, Dutch, French etc which the Google Translate can read and translate into other languages which can be understood by the users. Recently, the company announced that they have enabled the real-time translation of 40 languages on all the devices which support Google Assistant. Earlier, this real-time feature was only supported on Google's Pixel Buds which were launched last year.
Google also updated the support page for Pixel Buds. This is only available on Android devices and it also requires an Assistant-optimised Android device and data connection as well. Though there are only a few headphones which support Google Assistant, they are Bose QuietComfort 35 II, Sony 1000XM2, JBL Everest 110GA, OnePlus Bullets. To translate language which you do not understand, you will need to download the Google Translate app in your device. After downloading the app, all you will need to do is open the app and choose the camera icon. You will need to align the text on the screen and then choose the text which you want to translate.
When you have chosen the text which you want to translate, the app will then analyse that text and translate it in real-time. There have been a number of new updates to Google Assistant recently. The newest update, allows the users to use Google Assistant without even unlocking their phones. Also, if you want to translate text offline, you have an option to download a language pack to carry out the same.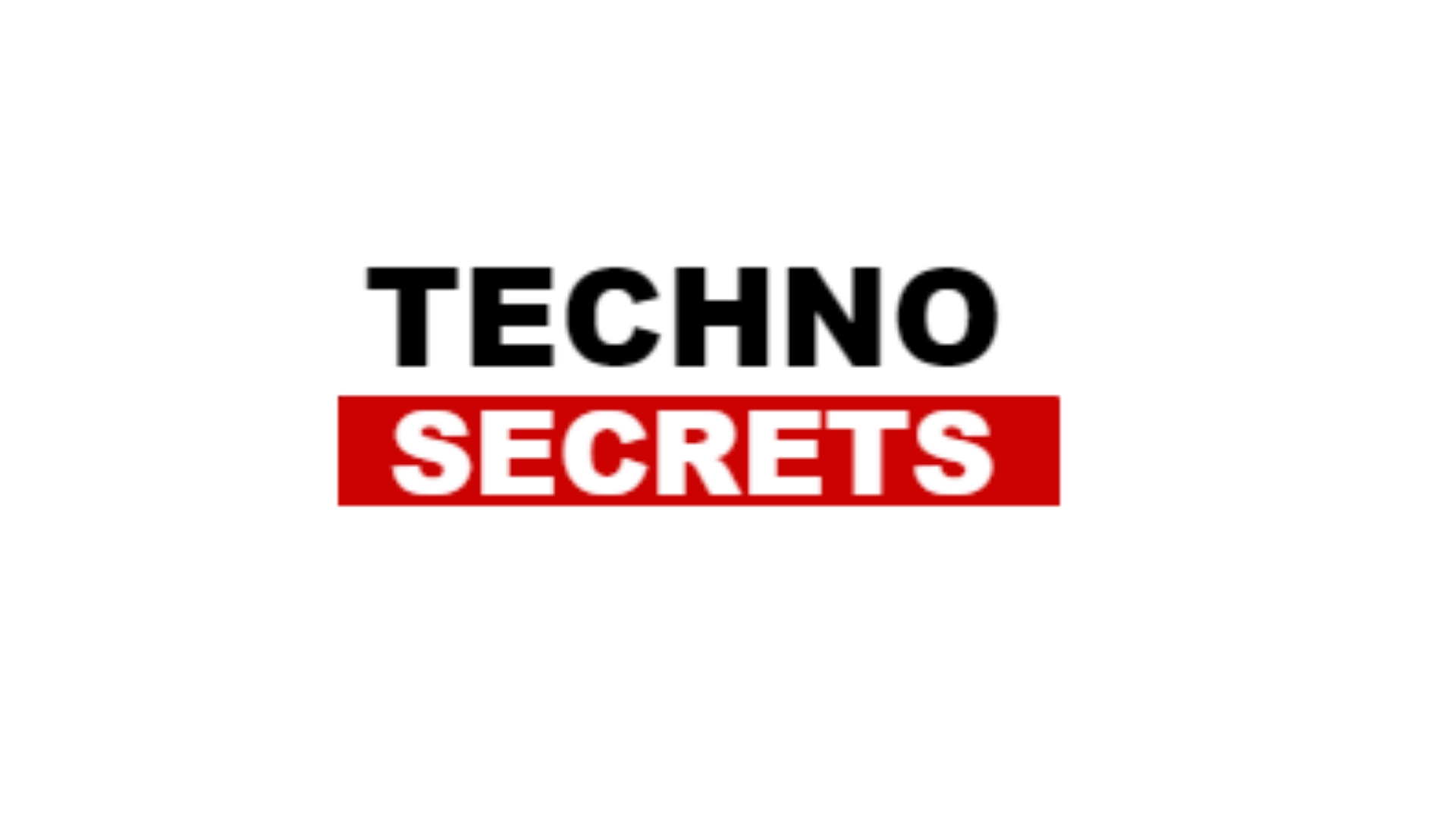 Searching for new things, she has found herself as a writer. In the midst of day to day routine life, she finds her peace in reading and painting. With a passion for reading, she believes in learning new things to add value to her own as well as to the lives of others around her.