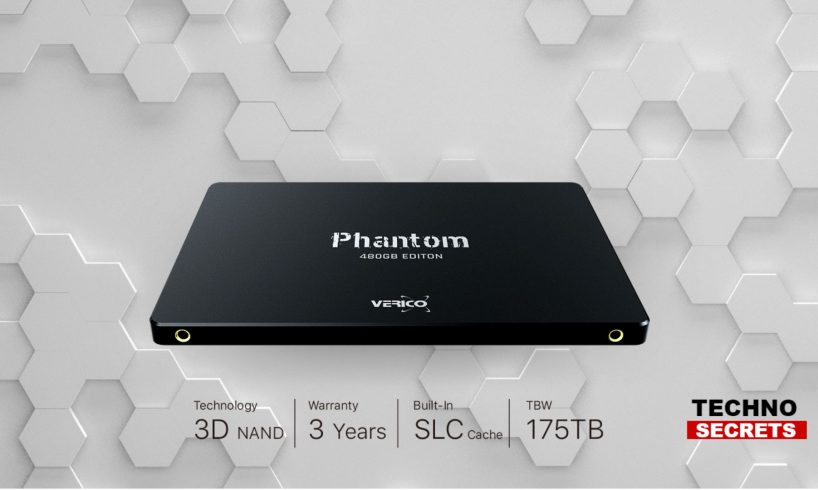 Recently, iBall by launching its first SSD entered into the growing market of solid state drive. The high-speed 2.5-inch SDD called 'Phantom' comes in 120GB, 240GB and 480GB storage options. The new SSD is equipped with 3D NAND flash and turbo-boost SLC Cache technology. As claimed by the company, the new solution also delivers up to 10 times faster boot-up time, shutdowns and transfer times over conventional hard drives. Also, there are many other features such as TRIM Command, Error Correction Code, RAID, SMART monitoring system. The new SSD comes with a starting price tag of Rs. 5,425 and it comes with three years of warranty.
The iBall Phantom SSD 120GB storage variant is available at Rs. 5,425. Whereas, the 240GB storage variant is priced at Rs. 8,425 and the 480GB variant comes with a price tag of Rs. 17,425. All of the three iBall Phantom SDD variants are available for purchase through major retail stores and online stores in the country. These are very sturdy and they come up with a great speed of up to 500MB, write up the speed of up to 430MB for 120GB and up to 500MB for 240GB and 480GB, making it appropriate for desktops and notebooks. The SSD not only improves the work productivity but it also works faster with high resolution and high graphics of images and videos just after a click.
iBall is the brand known for its latest innovative technology devices and it has proved it by entering in the new category of storage space of Storage Space Drives. The SSD is claimed to offer a low boot-up time in comparison with the hard drives and it also has a shockproof and vibration proof design. The drive weighs 77 grams and measures 100x7x70mm.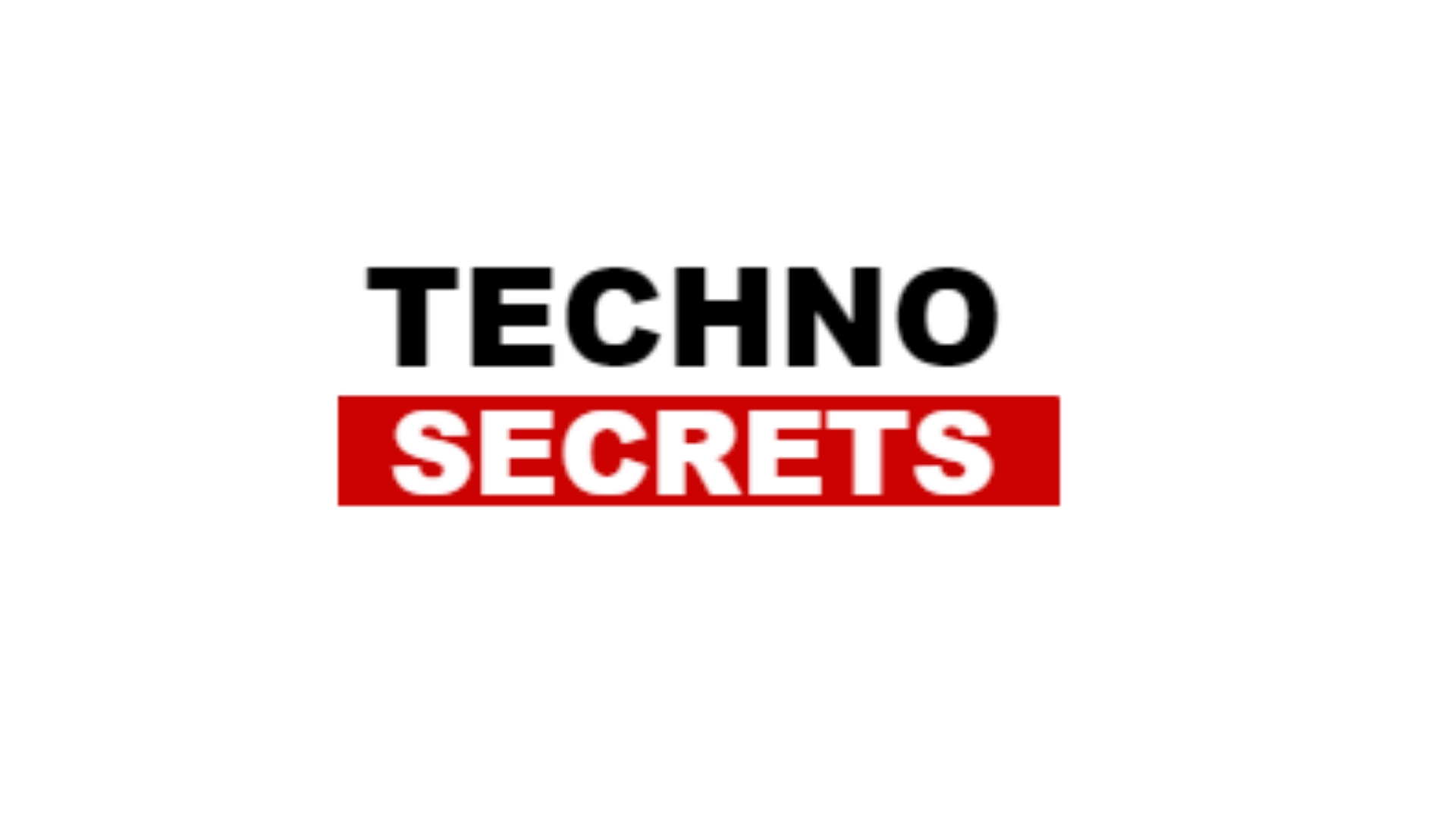 Searching for new things, she has found herself as a writer. In the midst of day to day routine life, she finds her peace in reading and painting. With a passion for reading, she believes in learning new things to add value to her own as well as to the lives of others around her.