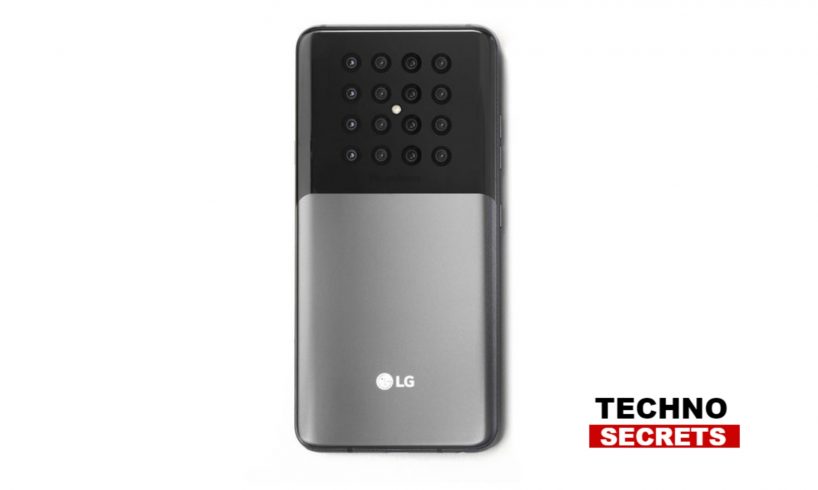 The Smartphone companies around the world are trying their best to fix as many camera sensors as possible on the back of their smartphones. The reason is that the companies want to make the quality of the images better with the help of data acquired from different sensors. According to the latest patent, the company might be working on a device with 16 camera sensors on the back of the phone. This is kind of similar to the Light L16 camera smartphone that which was launched by Light this year. In the L16, the company arranged 16 camera sensors in phone sized modules having different focal lengths on the back of the smartphone.
The major difference between LG's device and the Light L16 is that the camera sensors will be arranged in a grid matrix. If we recall In Light L16, these sensors were dispersed across the back of the device. The patent was firstly spotted by Lets Go Digital which arranged the context by mentioning that LG electronics was one of the first companies to reveal a smartphone with a dual camera setup back in the year 2011. Also, LG Electronics was the first company to add wide-angle lens on the back of the device. The report concurs with the rumours about the Nokia 9 PureView with its five-camera setup on the back of the device.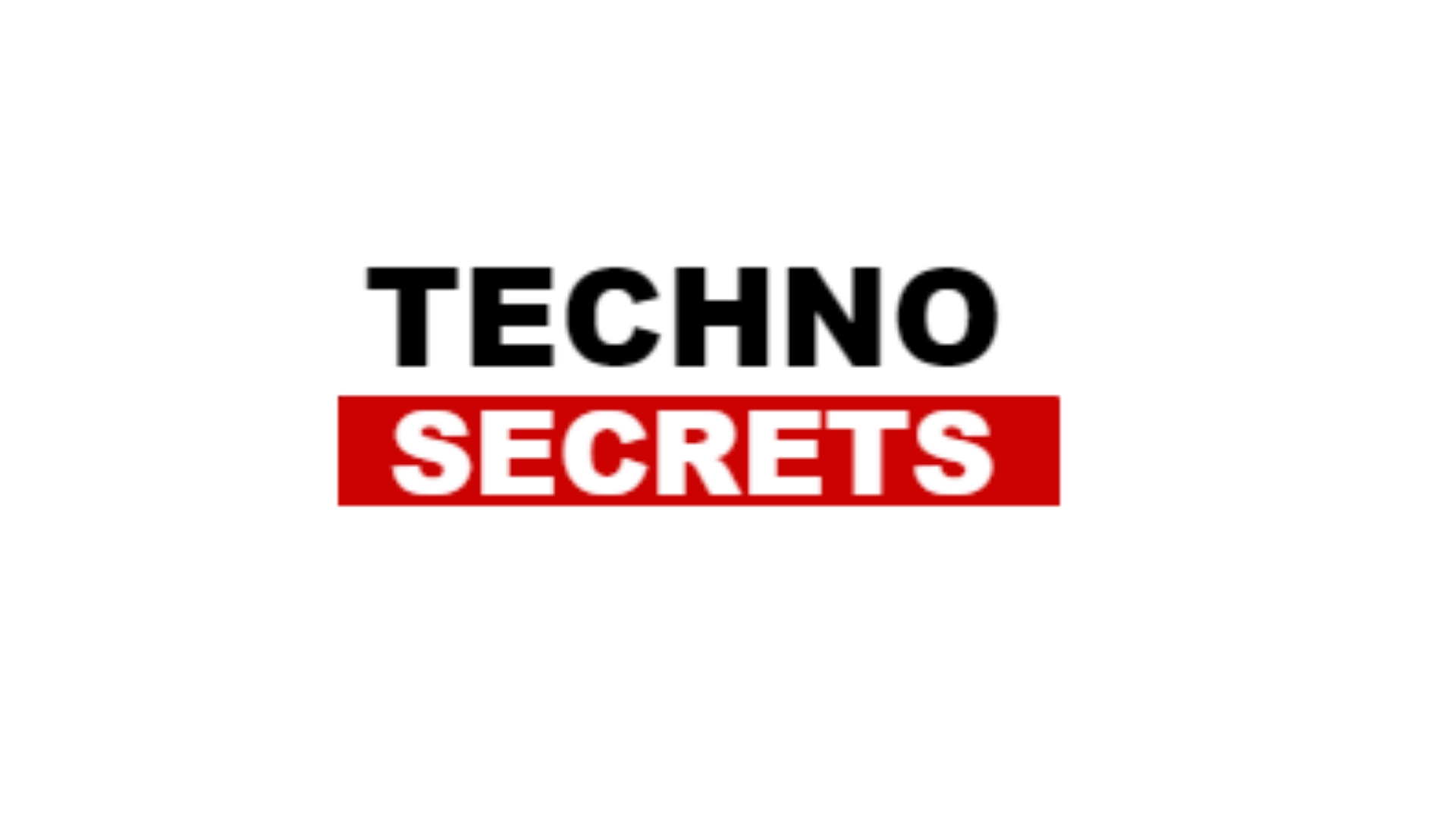 Searching for new things, she has found herself as a writer. In the midst of day to day routine life, she finds her peace in reading and painting. With a passion for reading, she believes in learning new things to add value to her own as well as to the lives of others around her.