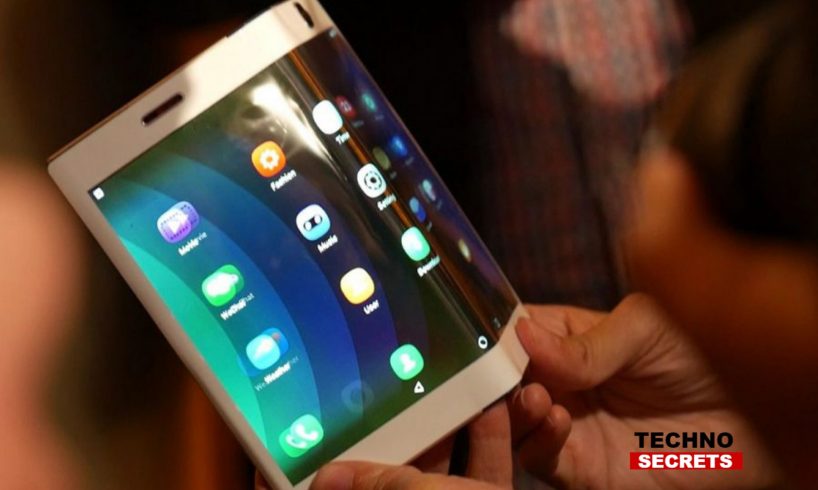 The major details about one of the most anticipated device of this year, Samsung's Foldable flagship, Galaxy F or Galaxy Flex were unknown as the company did not reveal any information about the same. There have been a number of speculations about the device, especially about the price of the device. Also, the price was not revealed by the company when the device was showcased at the Samsung annual developers conference. But, according to a report by Yonhap news agency, the device might come with a price tag of $1770 which is approximately Rs 1.25 lakh. Additionally, Also, a tipster has also posted an image on the Twitter platform that the smartphone might be priced at $1925 which is approximately Rs 1.36 lakh or a maximum of $2,565 which is approximately Rs 1.81 lakh. It is still unclear whether it is a price range under the device will fall or it just specifies the price of different variants.
Additionally, it is anticipated that the South Korean tech giant may bring along Bixby 3.0 the Foldable flagship. The announcement for the same was made at the time of the Bixby Developer Day event which was hosted by the company on November 20 in South Korea. During the conference, it was announced that Samsung is working on a new version of Bixby that is expected to accompany more features to the foldable device. CEO of Samsung's Mobile Business Division, DJ Koh, recently announced that the company will produce at least one million units of the new smartphone. However, no information about the launch date of the device was shared, but he did mention that the device will arrive in the first half of 2019, which we have been hearing a lot since the very beginning. Also, the company executive mentioned that the company initially produces one million units for a flagship product, and if the product receives a positive response, the company produces more of them.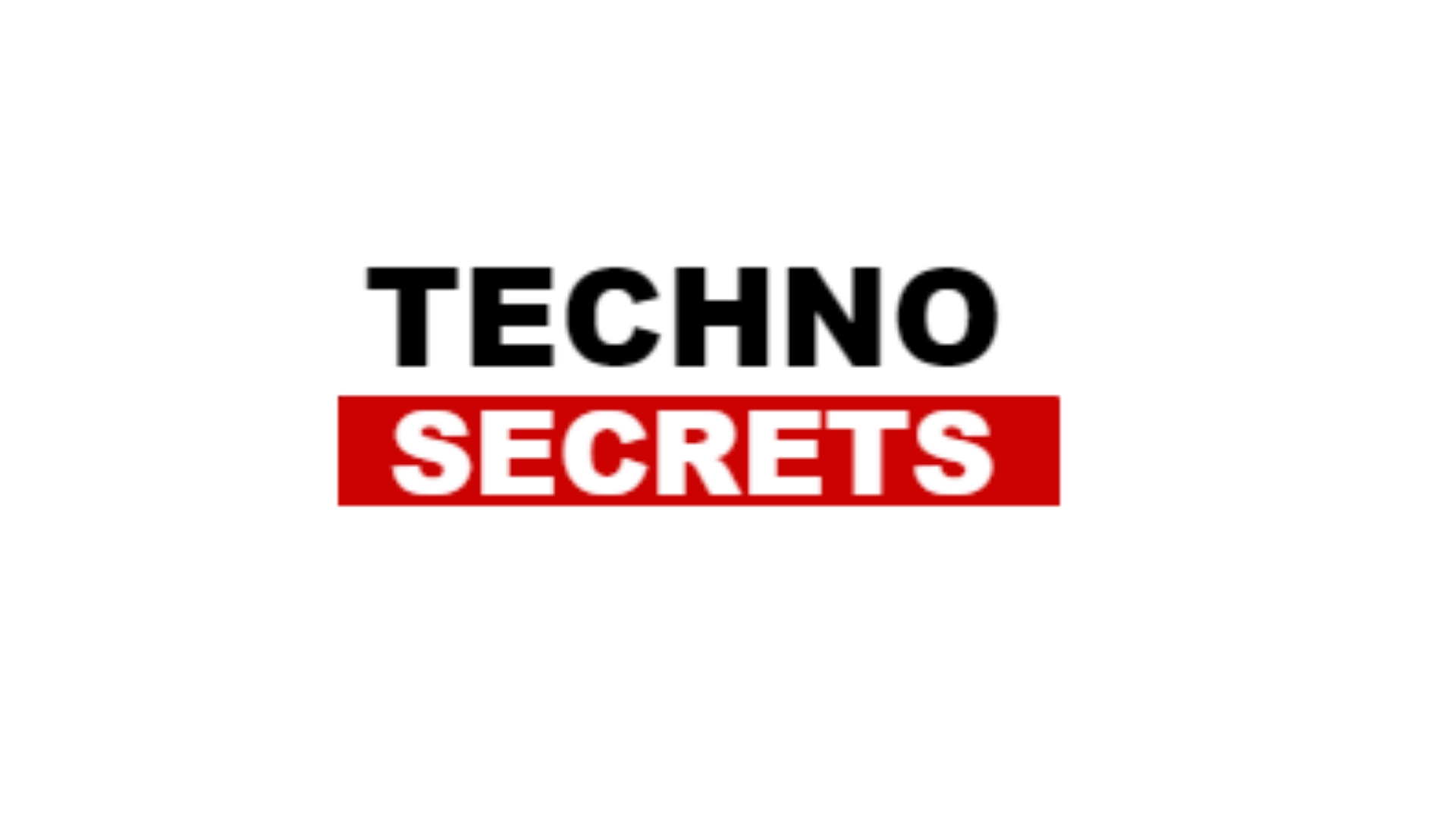 Searching for new things, she has found herself as a writer. In the midst of day to day routine life, she finds her peace in reading and painting. With a passion for reading, she believes in learning new things to add value to her own as well as to the lives of others around her.