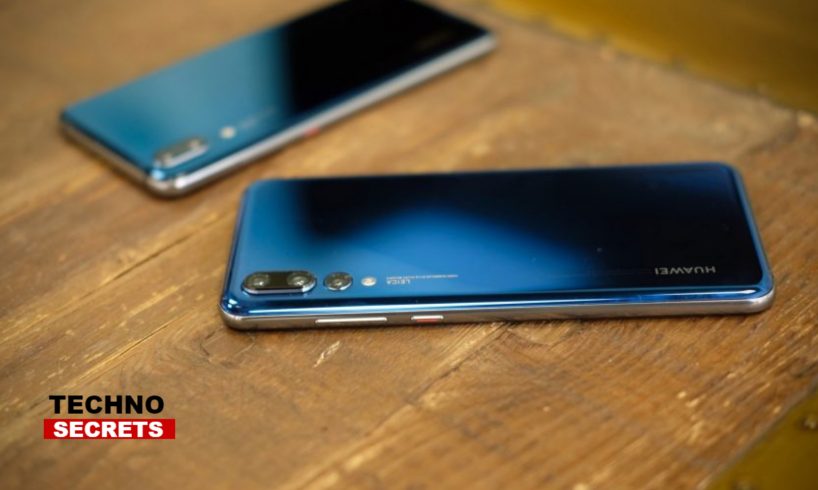 Tech Giant, Samsung displayed it's latest Infinity Displays at its recent developer conference, the company was able to catch the eye of tech media very quickly. The Infinitely Display is the new unique display which would engage the camera-in-the-hole approach to be free of the notch and changing it with a smaller hole in the camera. It was expected that the South Korean tech giant, Samsung, would be the first company to get an in-screen camera display. But, there is a new teaser for a forthcoming device from Huawei, which has recently been revealed, which indicates that the company might be the one to get that in-screen camera display.
Though the released teaser indicates a major feature of the upcoming device and it can be anticipated that it will have an in-screen camera drilled in a hole. Additionally, the camera is positioned on the top-left side to avoid distraction. It might come as a surprise to many that Huawei is working on an in-screen camera smartphone. But now, there are a number of rumours that it's not only Huawei but many other players will also be working on the same in the coming year and the in-screen camera will be majorly featured next year. Though there are no official details about the features or the name of the forthcoming device.
There are a number of speculations which hint that the new smartphone might be the Nova 4. Some speculations also propose that it might be the Nova 3S. As of now, the other details about the device has not been revealed yet. So, we will have to wait for the official details about the smartphone to come out.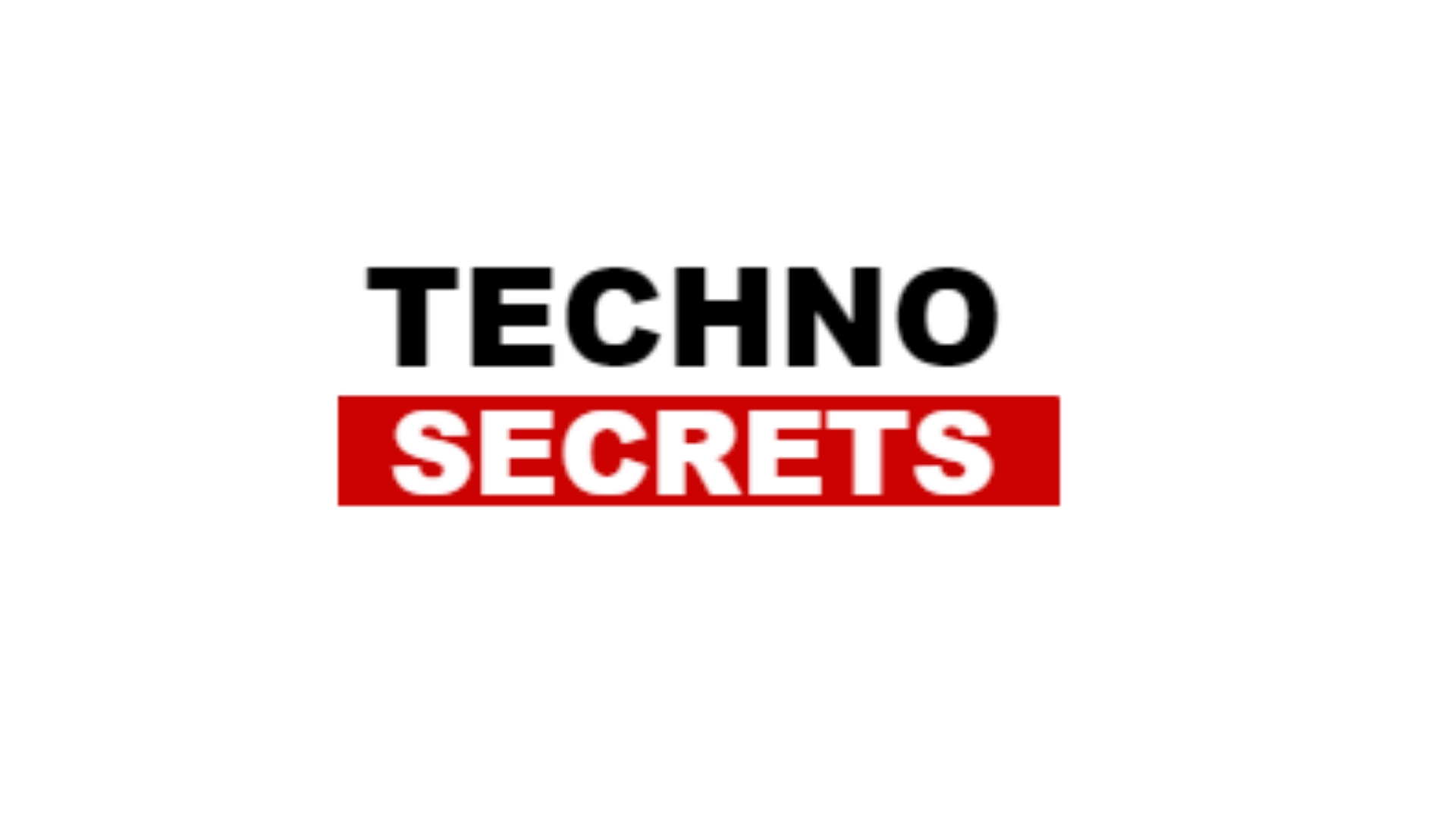 Searching for new things, she has found herself as a writer. In the midst of day to day routine life, she finds her peace in reading and painting. With a passion for reading, she believes in learning new things to add value to her own as well as to the lives of others around her.