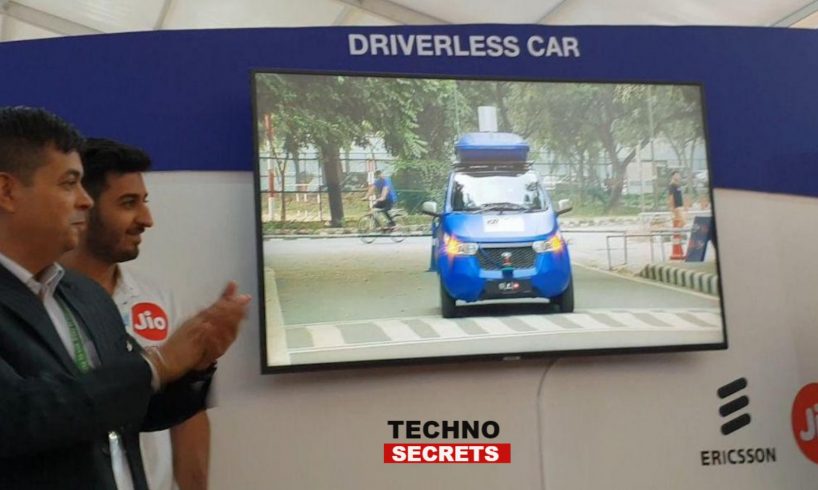 Indian telecom giant Reliance Jio with Swedish communication services Ericsson showcased the jointly developed 5G use case demos at the India Mobile Congress 2018. The day was more interactive as it was demonstration-centric. The demonstration included 5G connected car and a virtual reality enabled driving using 5G network. The use-cases demonstrated at the event over a live 5G network in two cities, Navi Mumbai and Delhi. These 5G use cases leveraged the gigabit speed and the ultra-low latency capabilities of 5G to represent key benefits like the remote operations of machines such as robotic arms and vehicles and possibilities which were allowed through virtual reality.
Ericsson and Jio demonstrated 5G connected car use case and remote operation. The control of the car which was connected to a live 5G network on 3.5 GHz band at the Indian Institute of Technology (IIT) Delhi. The use case was made attainable at the IMC for remote driving and displaying support through 5G edge computing. The 5G connected car displayed 5G's reliability, high data rate capability and low latency which are the key elements for the remote operations of the machines. As per a statement, along with low-latency and ultra-highspeed connectivity, 5G will also allow for remote operations of machines in a dangerous environment such as mines to keep people safe or they can also be used in manufacturing facilities for enhanced productivity.
In the demonstration for VR-supported driving, a bus was connected to a 5G network and a camera was arranged on the roof of a car to stream over a live 5G network. Also, Ericsson says that most of the 4G technology products can be used for 5G technology as well, so we can expect that the company is already manufacturing 5G compatible devices at their factory in Pune, India.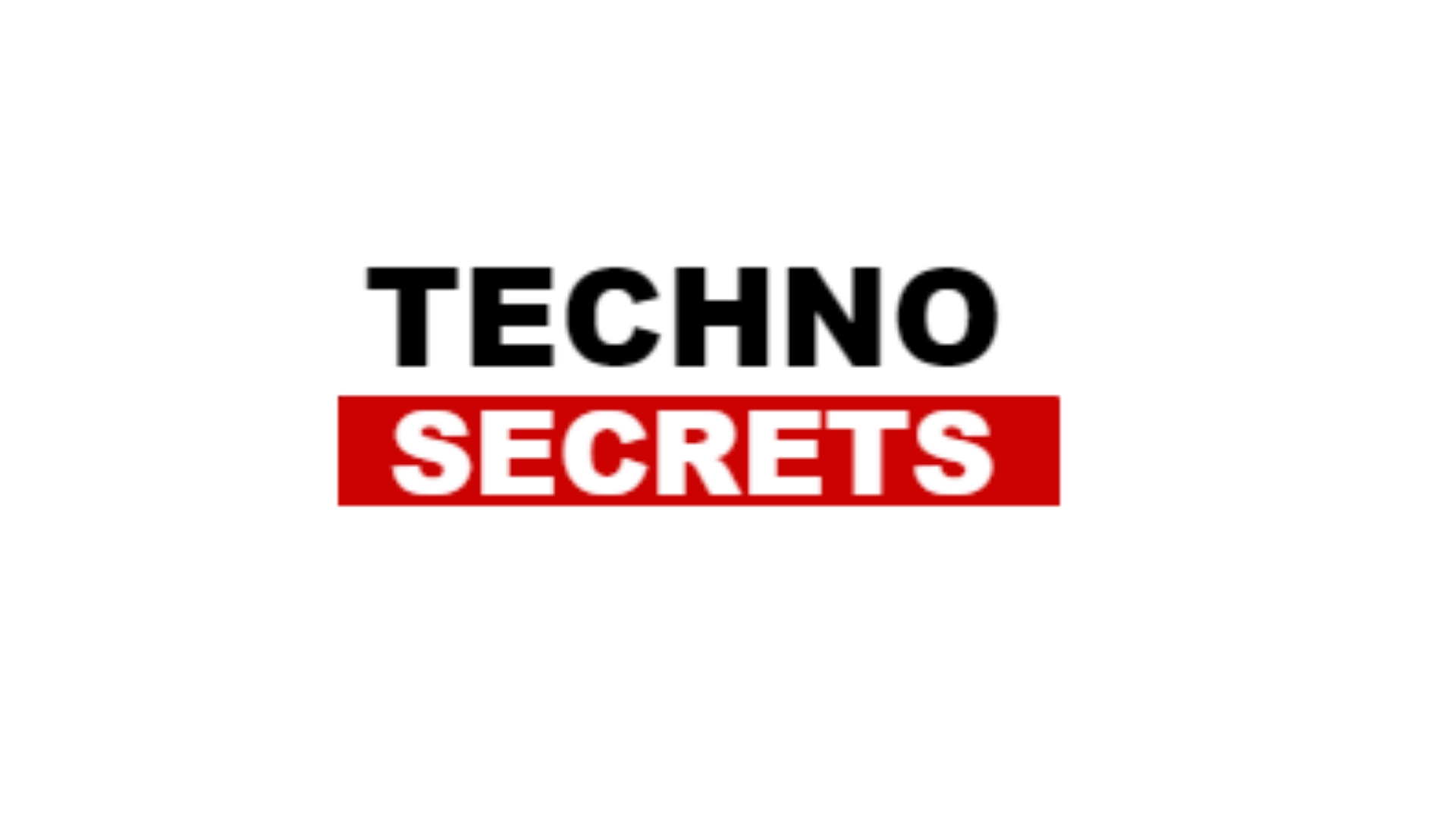 Searching for new things, she has found herself as a writer. In the midst of day to day routine life, she finds her peace in reading and painting. With a passion for reading, she believes in learning new things to add value to her own as well as to the lives of others around her.