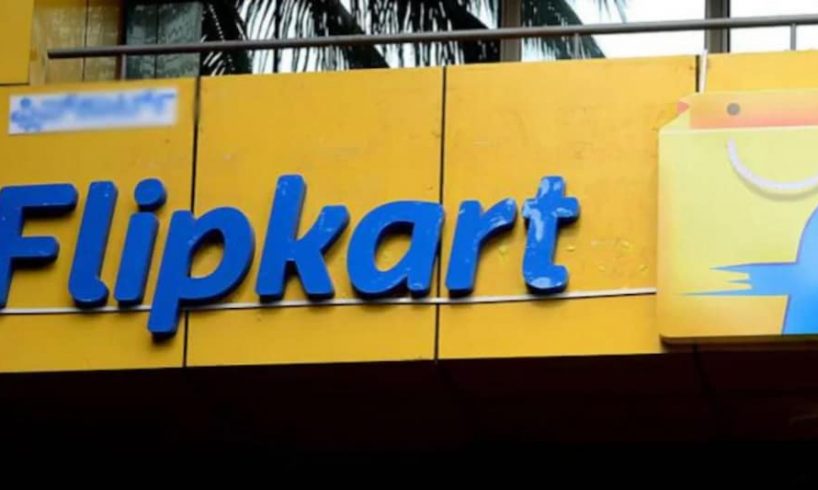 Every day mobile brands are launching smartphones in different price segments for different budget people. Some people are interested in buying the latest launched smartphones but what to do with the smartphone that you are currently using. For such people, there's a way to get out the best use of your used smartphone.
Nowadays you can grab the best deals and discounts on the latest smartphones from an online market and sell your used phones also. Flipkart, Amazon, and other official websites are here offering exciting buying and selling deals.
Flipkart is one of the most reliable online retail e-commerce websites platform that is offering great deals to interested buyers and sellers. Recently, they launched a Flipkart Sell Back Program where users can sell out their used phones. Below, you may know about the instructions to access the Flipkart Sell Back program for electronics and smartphones.
How To Add Your Smartphone For The Flipkart Sell Back Program?
Used smartphones that users hardly use are considered as e-waste. Yantra was one of the recognized platforms that have considered this problem and brought the concept to cater this problem separately following a wise approach.
Flipkart is one of the biggest platforms enabling reselling accessibility for all customers. With this idea, people will be serious about their phones and keep them in good condition to get the best value during the selling program.
The refurbished market keeps increasing its ground and reaching more locations to facilitate the people in their budget. Ecommerce platform including the features and introducing the new accessibility for the optimum use of e-waste and used smartphones.
Facebook Sell Back Program is here to manage things more precisely enabling the best buyback value on used products and electronic vouchers.
More than 1700 customers have accessed this program and got the profits on their product deals. The Flipkart Sell Back Program also includes the Electronic Gift Voucher associated with the buyback value.
Smartphone users that are wishing to sell their phones can access this program and sell their phones to get some extra amount that you can use to buy a new phone. We want to clear your confusion whether you have purchased your previous phone from a marketer from any online site, you can sell the phone using this Flipkart Sell Back program.
If you don't know how to use this Flipkart Sell Back Program hers are the instructions to follow on deals.
As the program is powered by Flipkart do first you need to open this application on your phone.
Go to Menu to access other options, locate Sell Back Program from the menu list.
You will be moved to a new page with the accessibilities of the Sell Back Program.
Get started with the process by clicking on Sell Now.
Enter the details about your product. Everything should be true and accurate.
Enter your pin code correctly to track the exact location. Confirm all terms and conditions.
Once everything is mentioned and entered correctly on this page, it will impact your product's value. On the other end, the Flipkart executive will access these details and verify them in 2 days. After the verification is done, buyers will be eligible to access the deals using the Flipkart Electronic Gift Voucher.
Access this buyback accessibility and Facebook Sell back plan to access interesting deals and extra money on used products. Follow the process, list your products and earn profit and valuable products.
I am a person who is positive about every aspect of life.I have always been an achiever be it academics or professional life. I believe in success through hard work & dedication.