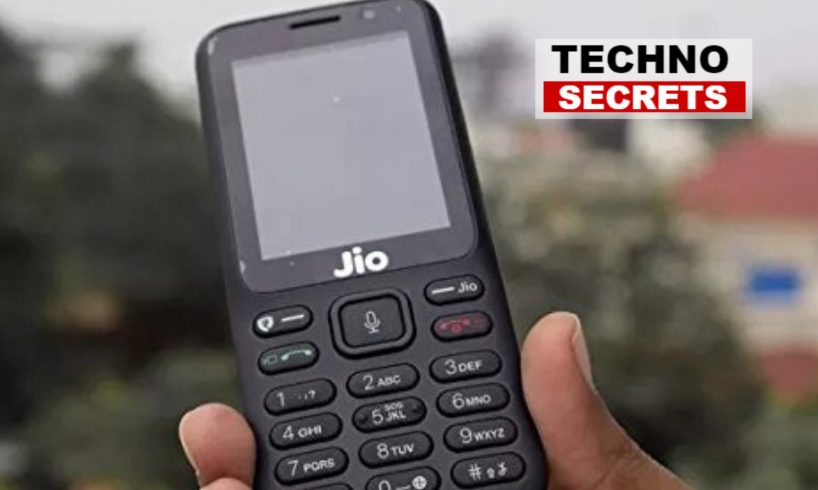 Reliance Jio needs more Jiophone customer to use more data and expend more for it, therefore it launched many other new plans for users. Till now, the lowest plan which is the validity of 28 days, its offer up to 42GB of data valued Rs.153.
The operator requires to push its average revenue per user (ARPU) In the market, pricier data packs mean acquiring people to spend more money. For this, Jio is now allowed Jiophone consumer to provide 500MB of 4G data on daily up to 6 Month with a plan that value Rs. 594.
JioPhone and JioPhone 2 customer will be able to access these offer and plan are been uploaded on the official website of the company. And if the user can not able to afford that plan then the user can get similar data to offer in Rs.297 in lesser validity.
Here the list of all the offers and benefits.
JP MRP 594 :
Free Voice
Unlimited data (500MB/day, thereafter unlimited at 64Kbps), and a free subscription to Jio apps
300 SMS / 28 days
Validity: 168 Days (28×6 cycles)
JP MRP 297:
Free voice calls
Unlimited data (500MB/per day, thereafter unlimited at 64kbps), and a free subscription to Jio apps
300 SMS/28 days
Validity: 84 days (28×3 cycles)
Inviting people to expend over Rs.350 on data packs, when user doing a recharge of maximum Rs.150 is a strong move. We all understand that JioPhone as a classify has hit it off with the customer in the rural area regions, with people depend on help Whatsapp, Youtube and even Google Assistant on the Phone which priced between Rs.1500 to Rs.2999.
As for the JioPhone customer, if the user is indulging with more data for the JioPhone, it wins both the consumer and the company as well.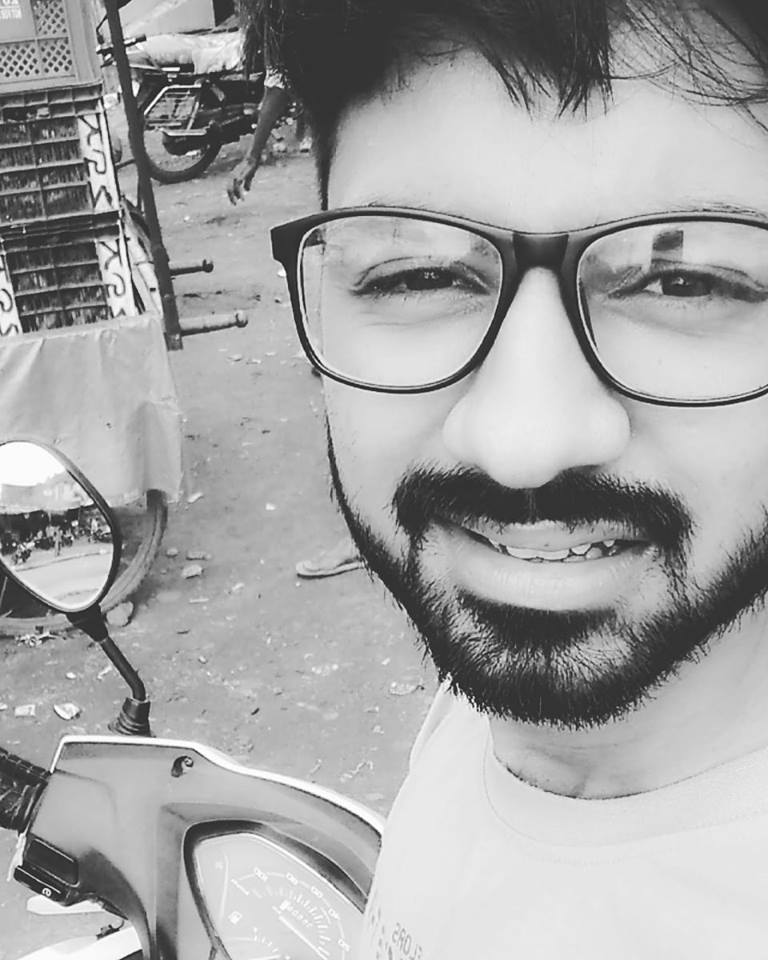 Amit is from Ujjain. His passion for gadgets got him to write content for techno secrets. Apart from gadgets, Amit loves to travel and is a big time foodie. In his spare time, Amit likes to know about things related to ancient history, new discoveries and the latest trends going on in the market.