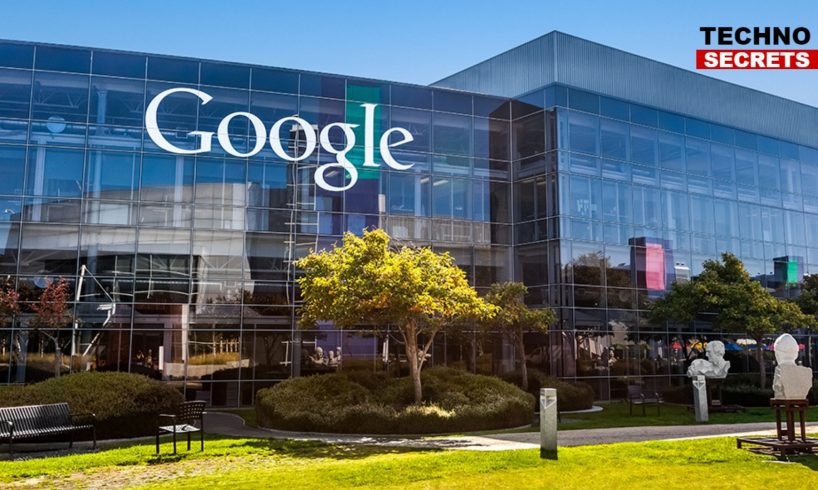 Search giant Google is offering $25 million (Approx. 184 crores) to the universities and non-profits which have research ideas which can be expanded through the use of Artificial Intelligence and various other technologies to solve problems. Google AI Impact Challenge includes the offer of help and coachings from the experts from Google. Launched Monday, The Vice President of Google and the President of Google.org, Jacquelline Fuller said in a comment that, they want to invest in the best ideas across the globe.
The company is open to ideas from a number of fields including humanities such as art or archaeology. They are looking for projects which could have environmental and social impacts. For instance, Google has helped with the projects like flood forecasting, it helps in alarming the officials to warn people of the danger. Another project helps to control cybercrimes. As there are a number of victims who are being advertised online, a tool was developed which helps the law enforcement to identify the patterns through massive amounts of digital information. AI can help in looking for the patterns which matter such as repeated phone numbers, locations, the similarity of the images etc. Fuller said that there are hundreds of people who are using this technology to identify a number of traffickers and victims.
The team is unifying their efforts and they have launched a six-month Impact Challenge and called research partners around the world. Fuller also mentioned that they have already heard from universities who have ideas about how AI can be applied in different fields. But, sometimes they are lacking resources. There are other examples of research helped by artificial intelligence include efforts to prevent wildfire, deaths of famine and infants.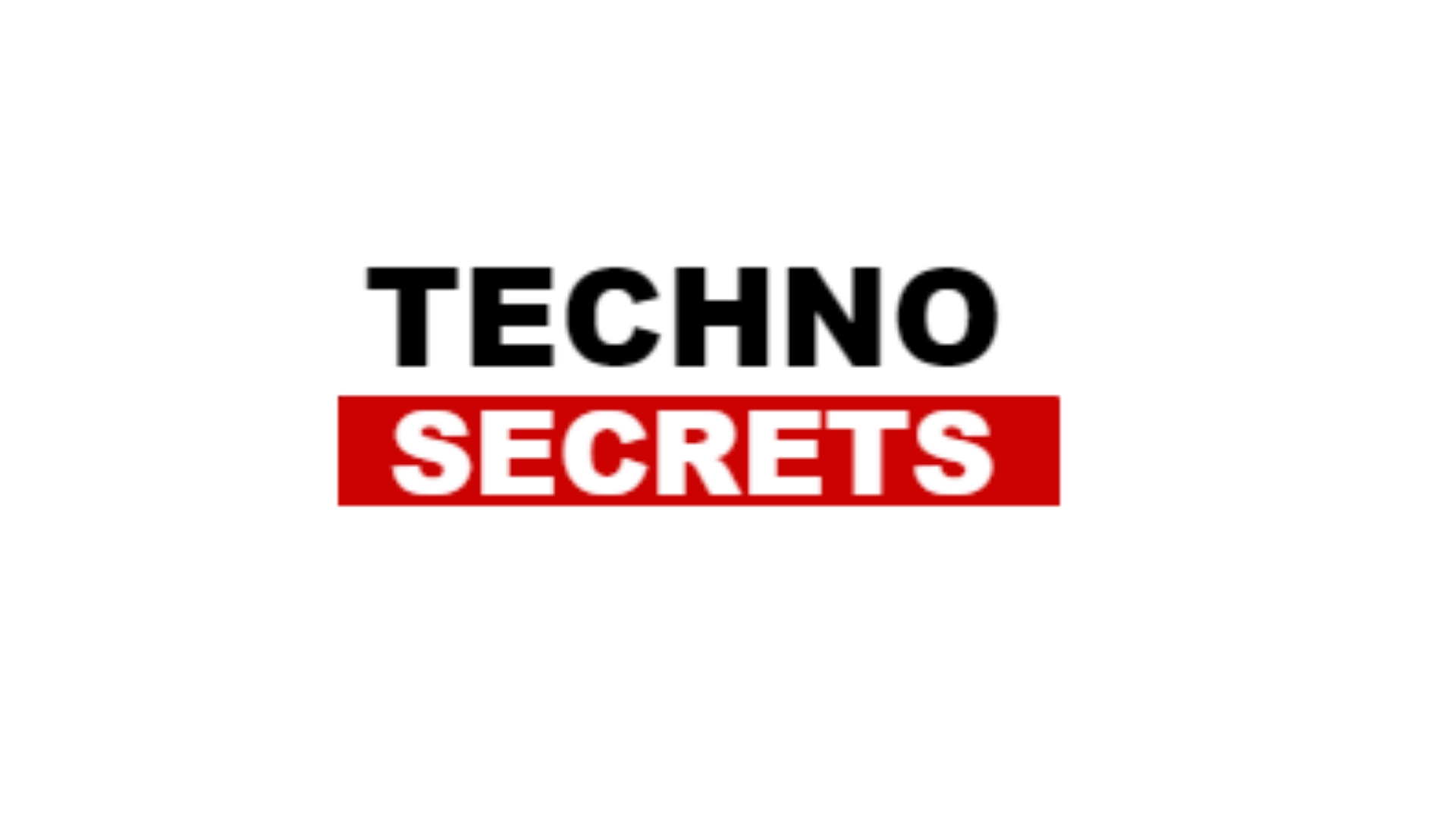 Searching for new things, she has found herself as a writer. In the midst of day to day routine life, she finds her peace in reading and painting. With a passion for reading, she believes in learning new things to add value to her own as well as to the lives of others around her.