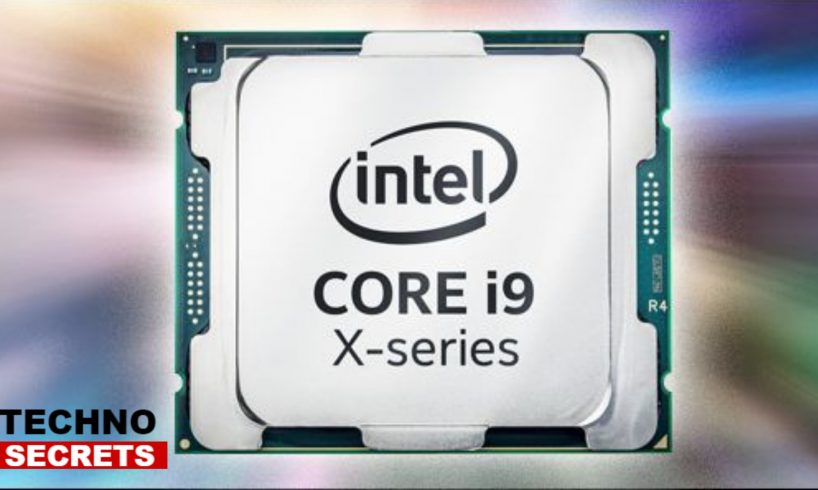 Intel has finally revealed its well-kept secret. At an event in New York, Intel has finally revealed the 9Th Gen Core Lineup, It consists of the Core i9-9900K, Core i7-9700K and Core i5-9600K officially. There were a lot of leaks and they have all been accurate by far. The only difference is about the pricing. With the new i5, i7 and i9 chips the price is a bit lower than what was expected. The new processors are designed to be the most advanced gaming products for the market. The Intel Core i9-9900K will be the first mainstream desktop core i9 part. Also, it is the first Intel chip to have 6 cores and 16 threads. If we talk about the cache, the chip will have 16MB of L3 and also, it will feature an Intel UHD 620 graphics chip.
The top Core i7 part has 8 cores and 8 threads. It is the exact opposite of what was previously rumoured, which identified the chip as a 6 core and 12 thread part. This chip will have 12MB of L3 cache and this has fewer threads than the Core i7-8700K but, it comes with a higher core count. So, we can expect better performance from the chip. Coming to, the Intel Core i5-9600K it is a 6 core and 6 thread part with 9 MB of L3 cache. It is very similar to the Core i5-8600K. The thing which is different is that it features higher clock speeds of 3.7 GHz base, 4.6 GHz boost (1 core), 4.5 GHz (2 core), 4.4 GHz (4 core) and 4.3 GHz (6 core). All of it has been done at the same TDP of 95W.
Along with all this, Intel has also announced the new X series chips. All the new CPUs will be available after October 19th.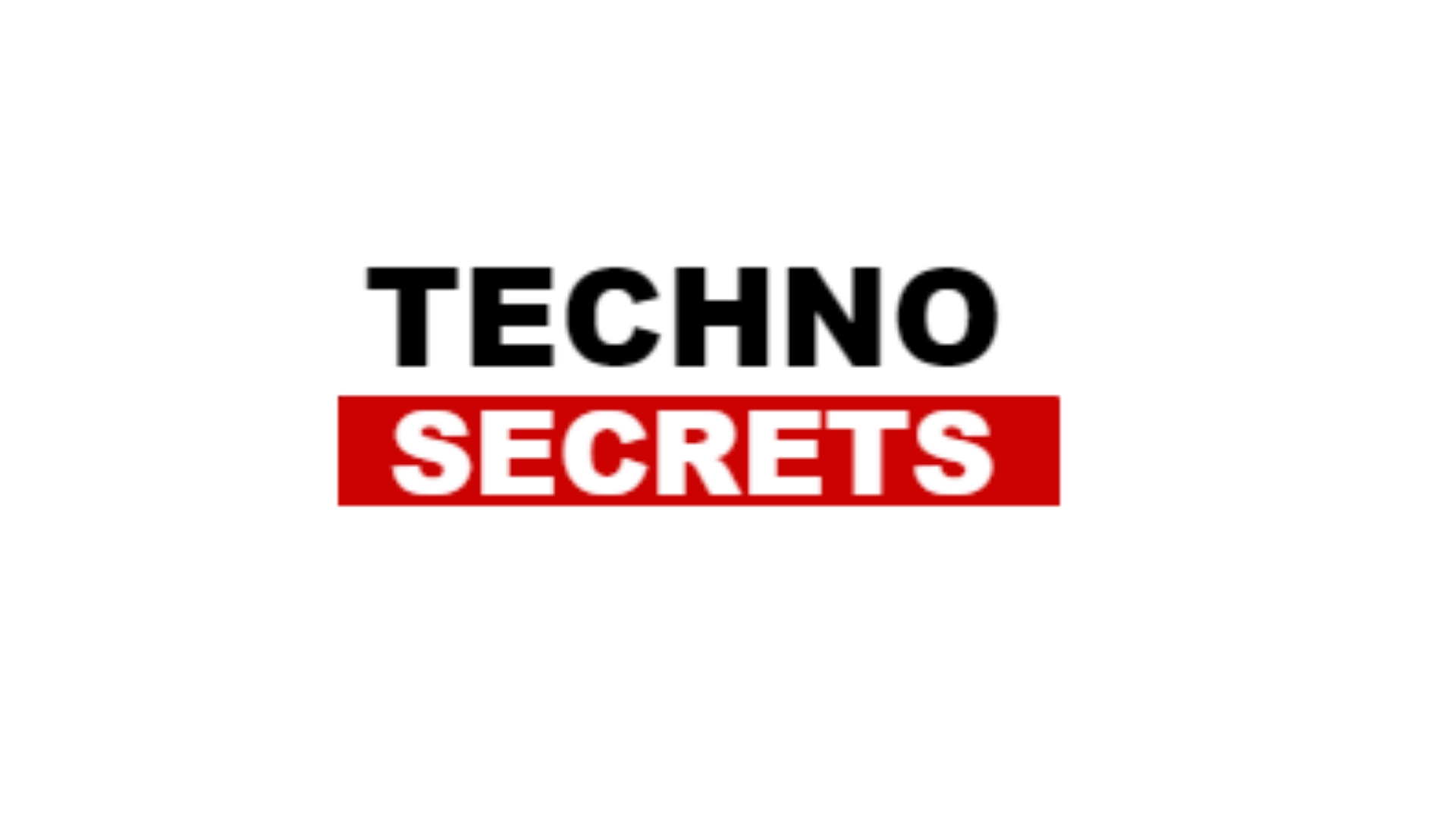 Searching for new things, she has found herself as a writer. In the midst of day to day routine life, she finds her peace in reading and painting. With a passion for reading, she believes in learning new things to add value to her own as well as to the lives of others around her.