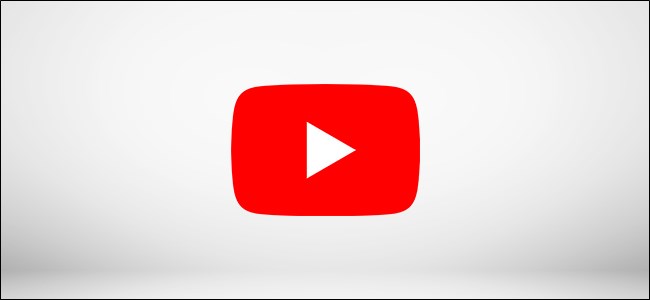 Youtube is a very broad platform that is worth managing brand awareness, channelizing service and products, sharing content, and other things. But do you know by enabling your presence here you can earn money on youtube too?
Well, in this blog we are going to share three ways to earn money.
To use Youtube productively you need to put in your hard work and make sure that the content can be published on time, balancing the consistency. Whether you are working on social media or involved in web world platforms you need to have patience and give time to attract financial wealth and income.
You should not have any huge expectations because different people are creating the content and everyone has their own fan following that they have earned in huge time and efforts. If you have something entertaining, fun, interesting, unique content to share with the public then you will be successful in the business of the youtube community.
Many people think having branded, cinematic mode camera, high-speed wifi setup will attract the money on youtube but it always goes in vain if you don't have something engaging.
To earn money on youtube, enroll in the Youtube partner program but you need to follow the set of requirements and constraints. If your application will fit and align with the requirements, you will get an entry.
The Applicant should belong to a specific region.
The applicant should not support any violence and fulfill the community guidelines.
Link the personal Adsense account.
If the youtube channel owner can cross 1000 subscribers and 4000+public views within 12 months of enrollment they will be qualified.
3 Best Ways To Earn Money On Youtube
Merch Shelf
YouTubers can earn money through merchandise. If you have a connection with any retailer then you can showcase their brands and products. To access this feature of merch self your channel must have 10000 subscribers. You need to spend months to increase the subscribers count to 10,000. Users can view 12+products as slides on the main video shelf.
Channel Membership
This feature and accessibility of financial earning are associated with the merch self. If the content creator is uploading the relevant stuff for the community and not restricted for kids, adults, or other category users. If they accessed the Youtube Partner Program also completed 1000 subscribers can access this feature.
You can lock some additional accessibility for users which only be available if they will enroll in a specific membership plan. The content creators will give them heart, emoji, badges, or other accessibility as a benefit of paid memberships.
Youtube Premium Content
If you are creating interesting content and a huge base liking your content and engaging with your channel then you can earn a decent amount of money. Apart from this, Youtube facilitates the Youtube Premium version where the creators can upload their premium content videos. Subscribers who have access to the premium version can watch your videos and in return, you will have a portion of the amount.
The amount will be based on the count of public views, like shares and other conversions.
During the pandemic, many celebrities and individuals have come online and are spending too much time on social app platforms. Some people started vlogging and sharing many tips, tricks, lifestyles, fitness, recipes, daily life, etc. Tik Tok was one of the most trending platforms, we came to know about a few influencers that were creating video content and sharing it with the public.
But soon, it got banned by the Indian government, then such influencers and digital creators started their own youtube channel to earn money on youtube.
If you have time and interest to create youtube quality content and want to earn money on youtube follow these three efficient methods that will help you to grow in the Youtube community.
I am a person who is positive about every aspect of life.I have always been an achiever be it academics or professional life. I believe in success through hard work & dedication.