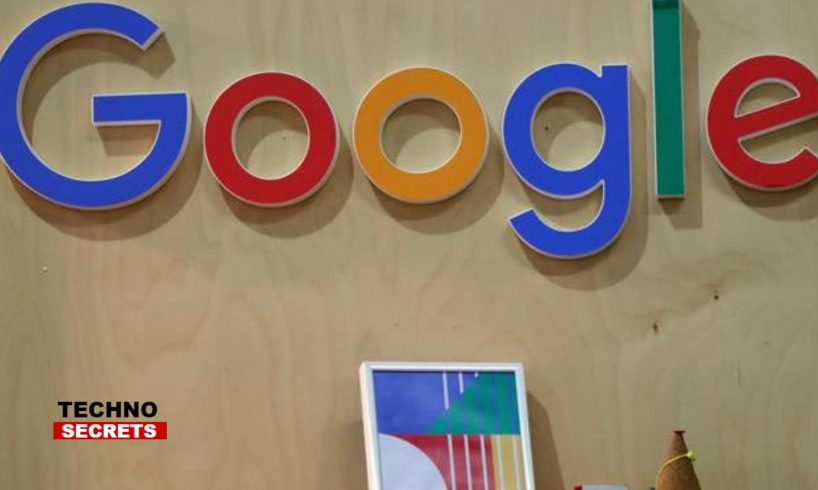 At the time, when all the social media giants are trying to improve their services to provide better experiences to the users, search giant Google does not want to fall behind either. The South Korean search giant is planning to launch a new feature which will allow the users to leave search results comments which could be seen by other users as well. An official Google help document has been released for the same and it described how the feature would work. This feature will enable a few features which are commonly offered by search engines. Additionally, not only there will be a feature of adding comments but the users will also be able to 'Like' or 'Dislike' the comments in search results.
The feature could allow the users to add comments on sports games, even when they are live.  According to Google help account, the comments posted will be subject to Google's policies for the content posted by users. The comments which do not follow the policies might not be shown. These comments are public, so anyone will be able to see what any users write. The users cannot add an anonymous comment, the name on the about me page of the users are visible with their comments. Also, the users will be to delete their comments. Only the document has been released for the same and the document showed how the feature would work, we will have to wait for the feature to be released officially to see how it actually improves the user experience.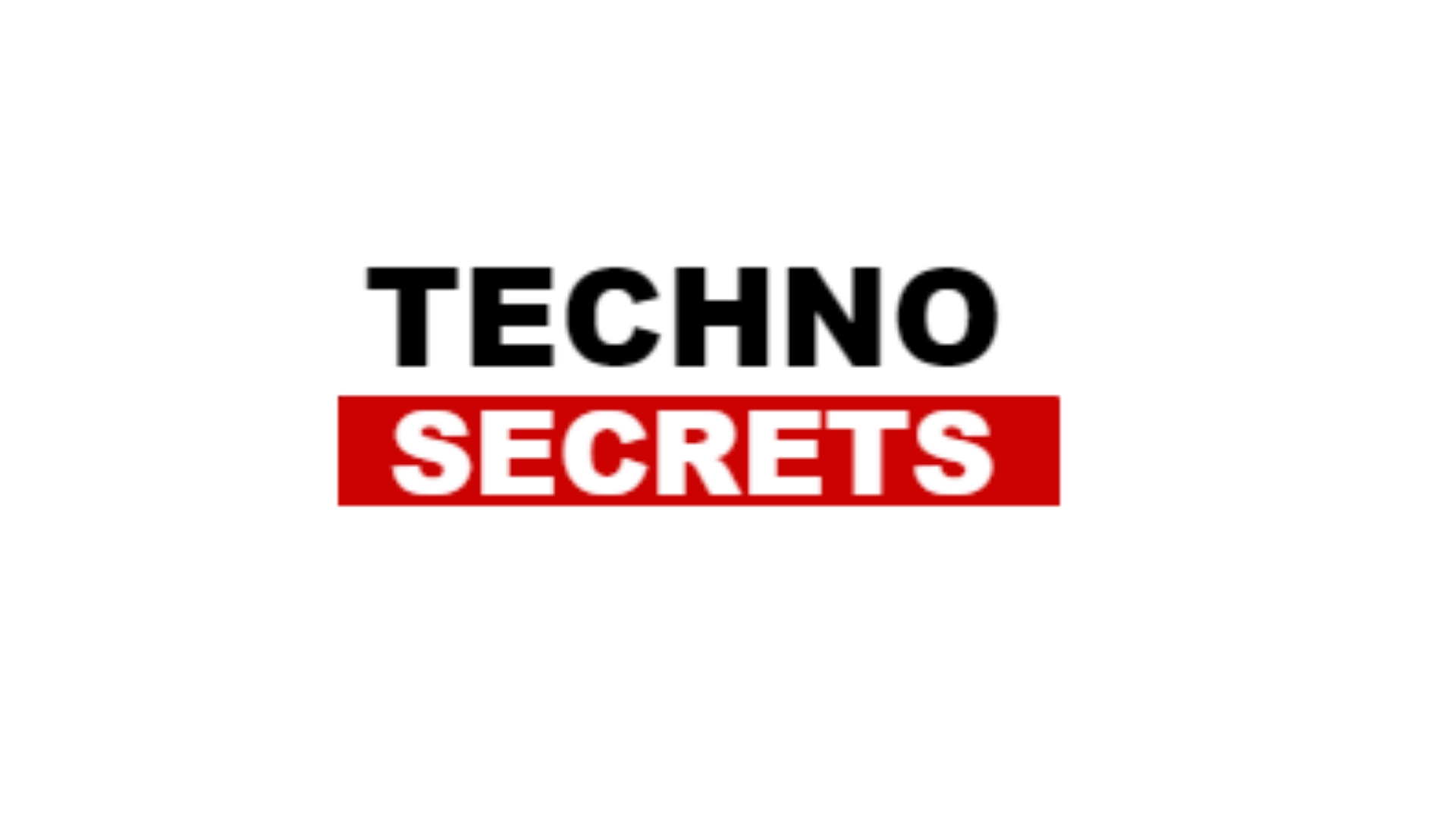 Searching for new things, she has found herself as a writer. In the midst of day to day routine life, she finds her peace in reading and painting. With a passion for reading, she believes in learning new things to add value to her own as well as to the lives of others around her.