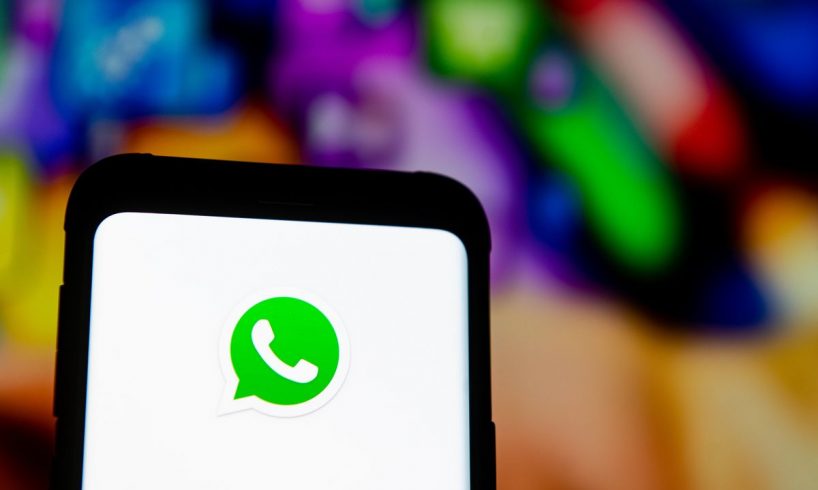 Whatsapp facilitates us to delete messages in an ideal time limit to everyone or from the sender's end. With the upcoming update, WhatsApp is planning to extend this deletion time limit. Now users will get more time to undo messages. According to the reports, the feature is under development and has not been released for beta users.
Whatsapp message deletion time will modify from 1 hour, 8min, 16 sec. If you have sent a message a day ago, you will be able to delete the message. Whatsapp is planning to extend this limit for a week, 8 minutes. Many changes, updates, and news will arise until things do not clear and release.
Stay updated with the social media handles to know the latest announcements about the Whatsapp features and when things will come forefront for the beta users and publicly. Whatsapp is also planning to improve the audio message's background speed. Right now, this feature has been tested for the iOs platform device but it is expected to be released for Android platform users too.
This feature will give a similar experience as voice notes. Generally, the audio messages come from different sources and are forwarded to contacts. With the new feature update, the playback speed of audio messages will improve and speed up to the next level.
You can check official updates or news regarding WhatsApp on WABetaInfo or any other social media handle. Once the development phase will complete, features will be available for use.
I am a person who is positive about every aspect of life.I have always been an achiever be it academics or professional life. I believe in success through hard work & dedication.