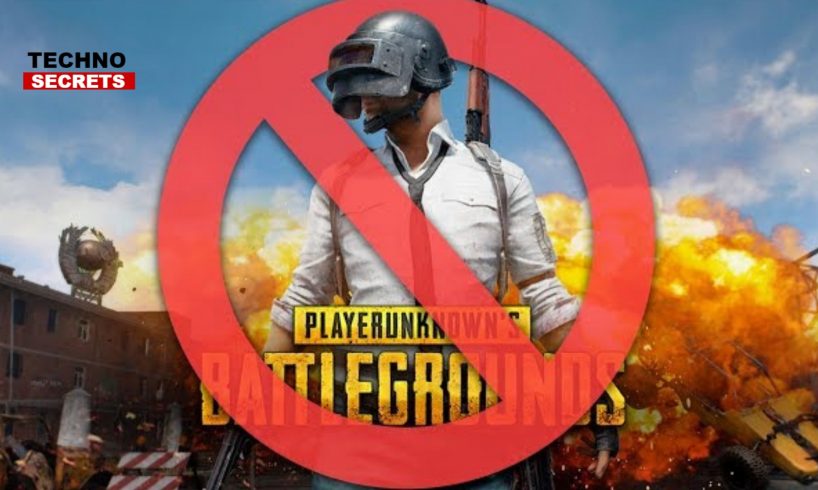 The Gujrat government on Tuesday banned the PUBG game in the report from the district authority. The Gujrat government Tuesday release a circular inquiry district jurisdiction to safeguard a ban on the online multiplayer game popularly called PUBG. The state primary education department circular the matter after guidance by the (GCPCR) Gujrat State Commission For Protection Of Child Right report from the Officials. The report comes after the student body in Jammu Kashmir has persue a ban of PUBG Mobile in the state, condemn it for bad examination results.
Commission recommended banning PUBG in all states
National Commission for Protection of Child Right is trying to ban the PUBZ  across the Country. The NCPCR has also pursued a letter which is been sent all state Government suggest to ban PUBG. Understanding the negative result of the Game and especially on their education which showing the poor result said by Pandya. The Jammu Kashmir Student Association, the body has questioning Jammu Kashmir Governor Satya Pal Naik to ban the game immediately. The J&K student association declare that PUBG Mobile game is tremendously addicted and has resulted in a low result for the student in class Xth and XII class.
However, the version of the PUBG game Government is looking to ban is most likely to PUBG Mobile or PC version of PUBG game. This initiative helps most of the people and especially students to focus on the study and not to be addicted to the Game.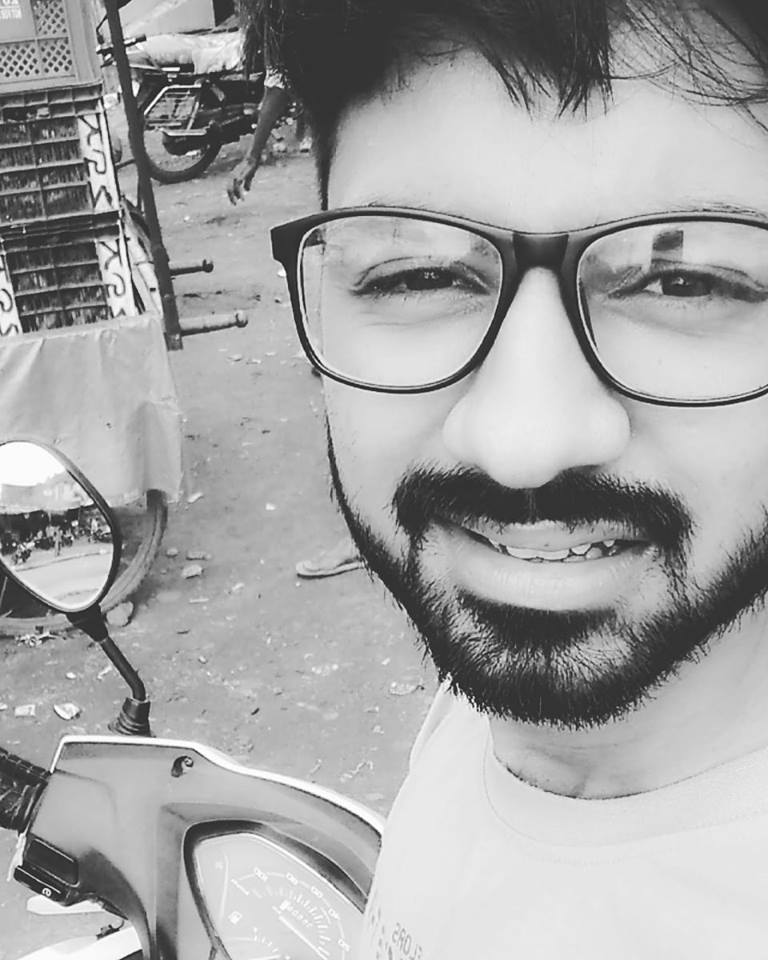 Amit is from Ujjain. His passion for gadgets got him to write content for techno secrets. Apart from gadgets, Amit loves to travel and is a big time foodie. In his spare time, Amit likes to know about things related to ancient history, new discoveries and the latest trends going on in the market.