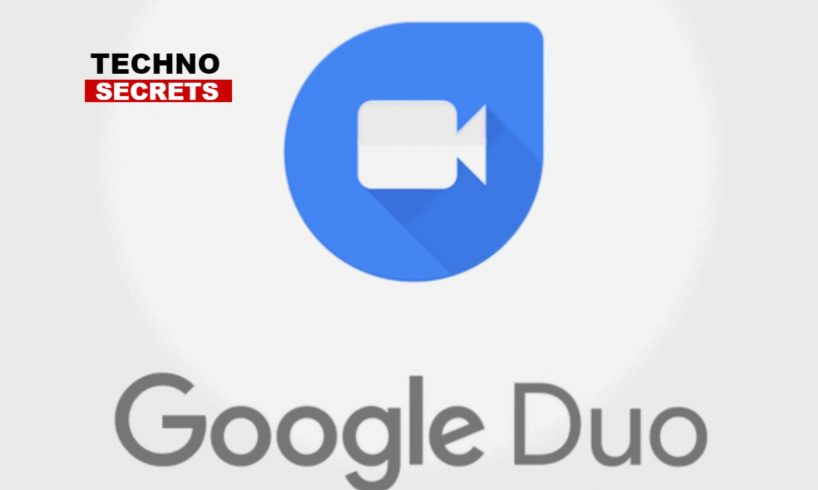 Google is ready to develop its services for Web users of its well-liked video chat mobile app Duo in the upcoming weeks, 9 to 5 Google has notified. These updation eventually means much extensive outreach of device that can access the extended services. Google Duo, has before accessible in App which the user can easily download it from Google play store or the iOS App store and now it comes in an advanced display platform, the Google also announced that repeating a source similar with the information.
A new updated version of Google Duo
The Web version of Google Duo is also operated in the Google Chrome internet browser and an additional different browser like Mozilla Firefox and Apple Safari. It is unsure that at the launching time how much of the current updation from the Mobile version of Duo will be accessible on the web at launch, but it's probably too, at the very minimum, which comprises basic Duo specification such as "Knock Knock" and facility to leave the video message, Google Notified.
The internet has been initiated new updation to the most popular video chat app from time to time with the latest updation being group calling,  which is partially Apple's Face Time now has capability up to 32 users at once.
Google Duo's group calling implement would only reinforce up to seven people at a time. Firstly the user requires to make a group with the contact they want to video chat with on the platform and they can able to start a call at the same time.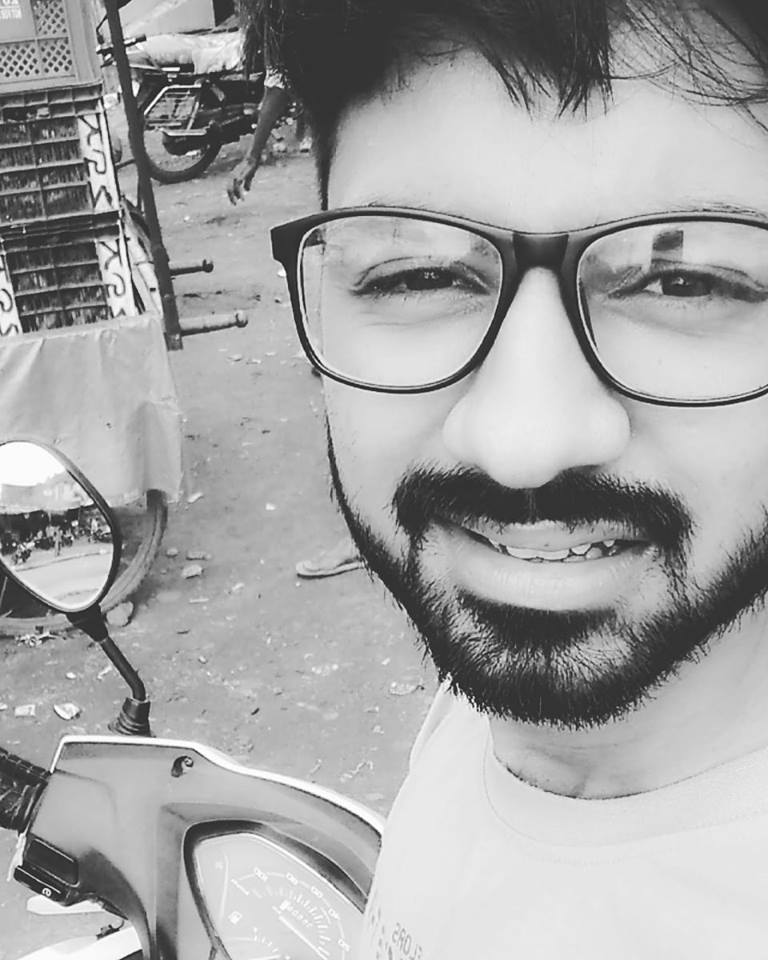 Amit is from Ujjain. His passion for gadgets got him to write content for techno secrets. Apart from gadgets, Amit loves to travel and is a big time foodie. In his spare time, Amit likes to know about things related to ancient history, new discoveries and the latest trends going on in the market.