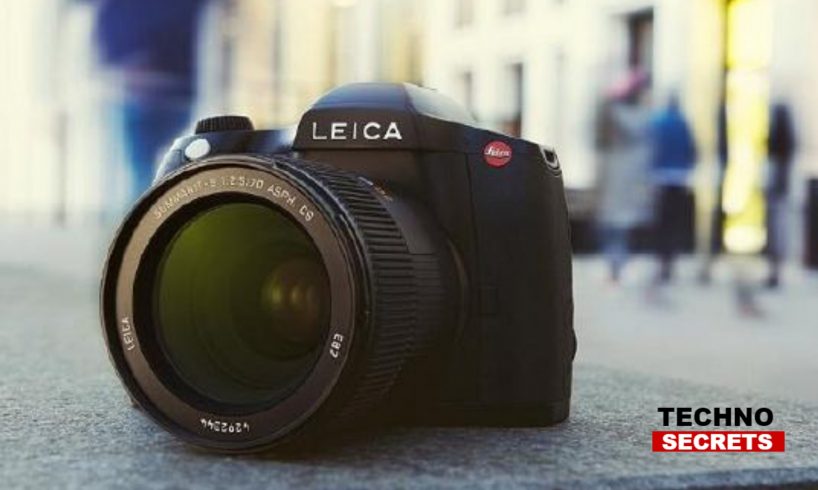 German camera-maker, Leica recently announced a latest compact camera in the company's D-Lux series in India, and it comes with a price tag of nearly Rs. 1 lakh. As announced by the company, the camera comes with an automatic exposure mode and manual setting options. Additionally, there is a range of video functions which would also be offered by mid-December in India. As claimed by the company, Leica D-Lux 7 is 17-megapixel resolution camera which offers maximum ISO sensitivity of 25600. Additionally, there is the four-thirds sensor of the new camera which is appropriate for clicking images also in low light conditions.
The new camera sports a fast Leica DC Vario-Summilux 10.9-34 mm f/1.7-2.8 ASPH zoom lens which is equivalent to 24-75 mm in 35 mm format which along with the four-thirds sensor, provides amazing quality pictures. Along with all this, the camera in WiFi module sports a touchscreen display and also Bluetooth connectivity. It features a USB-C charging capability and a 2.8MP high-resolution electronic viewfinder. As for the back of the camera, it has a 1.24MP 3-inch LCD touchscreen display to make the analysis of the images comparatively easier and it allows fingertip control of the camera as well. It will also allow the users to take videos in 4K resolution at a frame rate of up to 30 frames per second. It is the first camera of the D-Lux line which can also be used along with "Leica FOTOS" app which allows wireless transfer of pictures from the camera to any Android or iOS devices.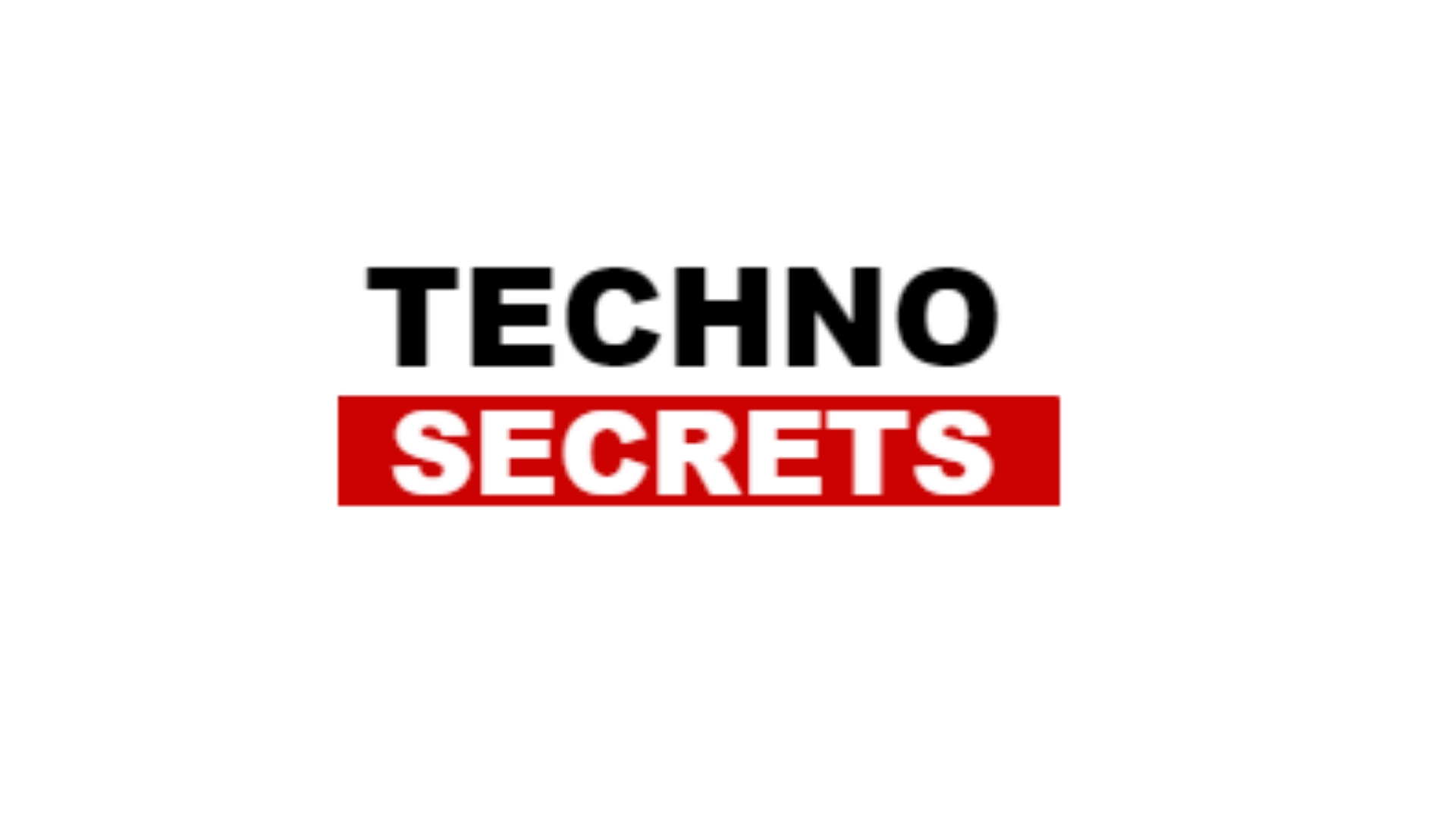 Searching for new things, she has found herself as a writer. In the midst of day to day routine life, she finds her peace in reading and painting. With a passion for reading, she believes in learning new things to add value to her own as well as to the lives of others around her.