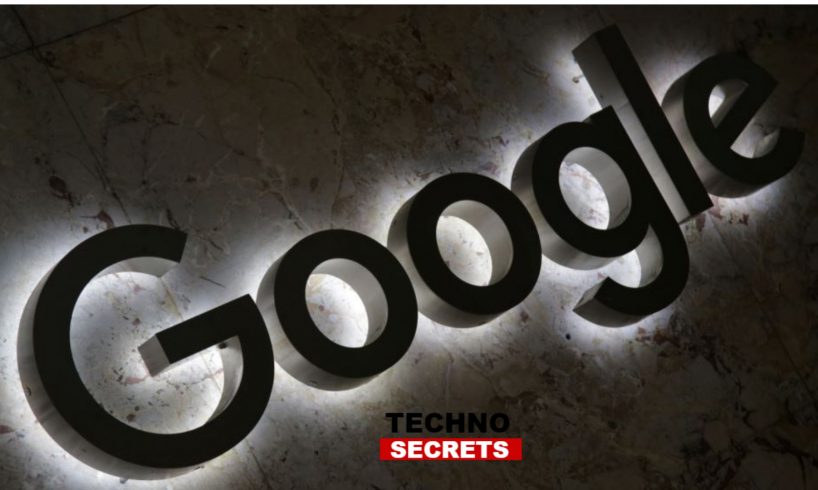 With the arrival of Chrome 71, it was recently announced that Google will be blocking any kind of abusive ads on the websites. it has been revealed that the same browser is going to prevent the users from unknowingly subscribing to any services and being charged for it. The company has dropped some guidelines from the webmaster's page and has a blog post which is completely dedicated to its Chromium channel giving details. According to this blog post, starting from December 2018, Chrome 71 will show a warning before these pages. So that the users make a decision themselves when signing up to mobile-based subscription services.
The users will be offered a choice to proceed the page or to go back if they were unaware that they were entering a billing page. Also, there are three guidelines which the search giant needs the developers to follow:
Display billing information. Users must be informed about what actions they will be charged for, before being charged for.

The billing information must be visible and obvious to the users. They are requested not to hide the billing information from the users. Also, the developers are asked to be sure that the billing information is visible on all types of devices.

And, the developers must make sure that the fee structure is easily understandable. This includes the fee amount and billing frequency.
All the websites must follow these guidelines. If any website found violating these guidelines, which includes the billing and fee information,  the search engine will show a warning on Chrome desktop, Chrome mobile, and Android Webview. Chrome 71 is expected to arrive by December 2018.