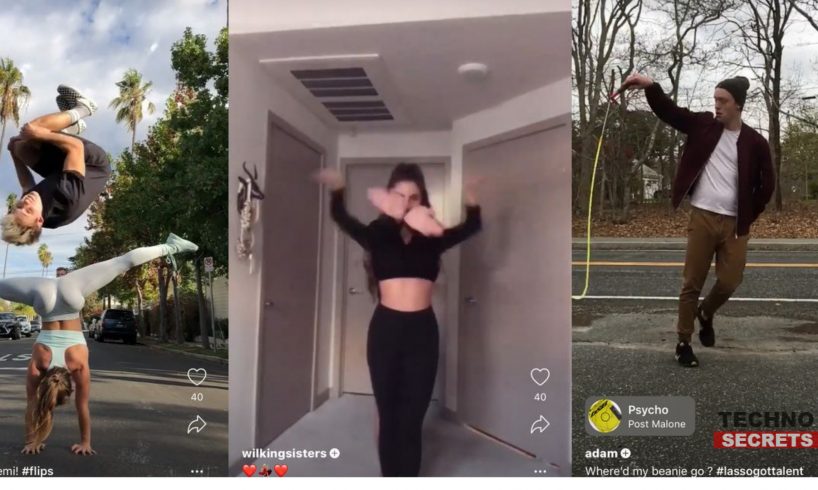 Facebook has recently launched Lasso, which lets people share short videos with soundtracks. With TikTok being majorly popular, it's not surprising to see Facebook playing chase. Lasso is available for both, Android as well as iOS platforms. But, according to a spokesperson of Facebook, Lasso is only available on iOS and Android platform in the United States as of now. Lasso is a new app short entertaining videos related to beauty to fitness. The company spokesperson also added they are excited to see the high potential and also the company will be gathering feedback and people as well as the creators.
Though Lasso app has been launched under the Facebook umbrella, the company launched it informally as well with little fanfare on Twitter from product manager on the team. The app allows the user to capture videos up to 15-seconds long videos and it also overlays popular songs. The app works around an algorithm feed of recommended videos. But it also allows the users to tap through hashtags or browse page of the themed collection. Users can also login with Facebook or Instagram to get instant personalization. Though all the profiles on Lasso are public which might be a cause of concern. Lasso has a report button, but it is still unclear if Facebook will draw a line on what is allowed and what is not.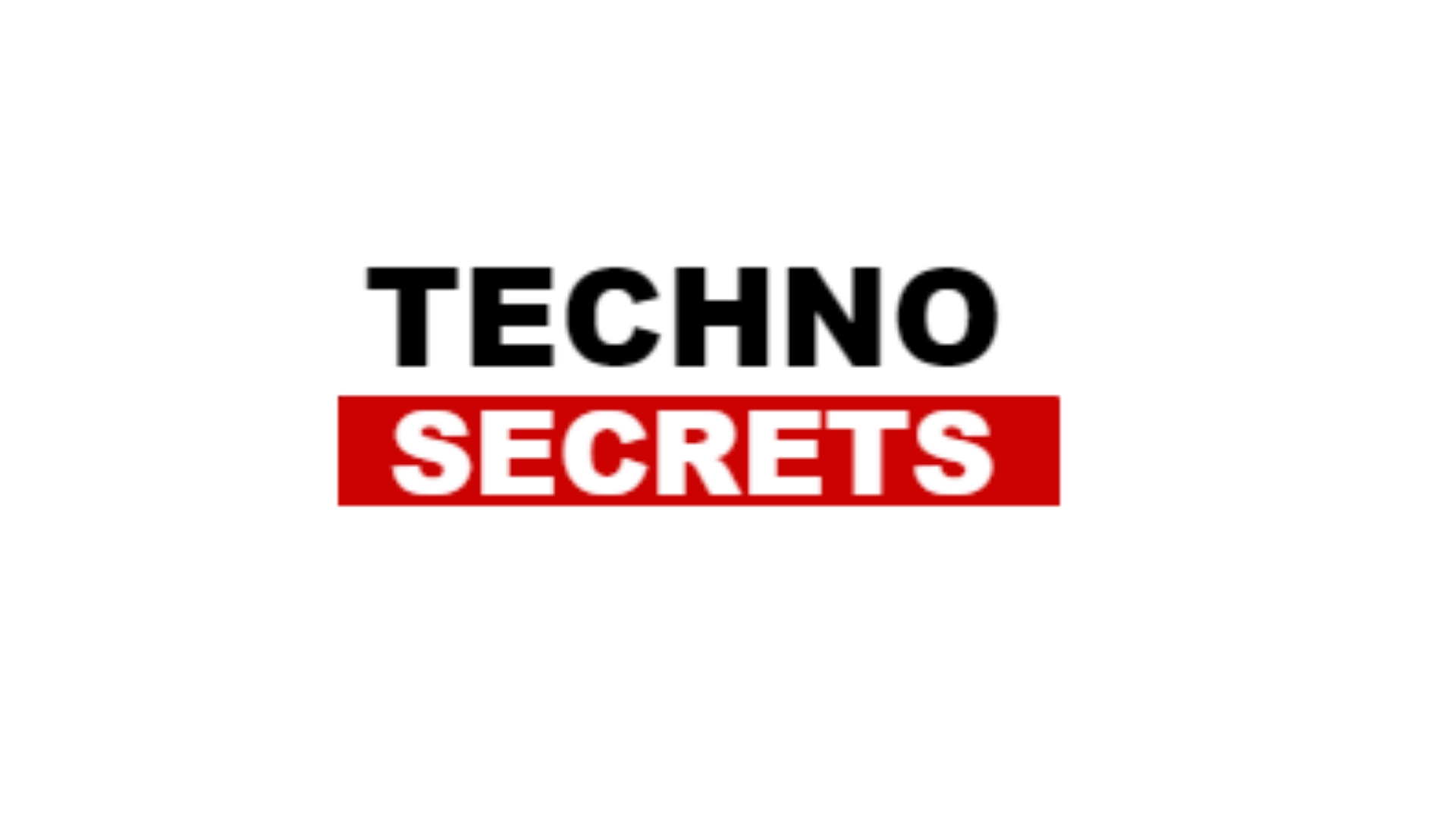 Searching for new things, she has found herself as a writer. In the midst of day to day routine life, she finds her peace in reading and painting. With a passion for reading, she believes in learning new things to add value to her own as well as to the lives of others around her.