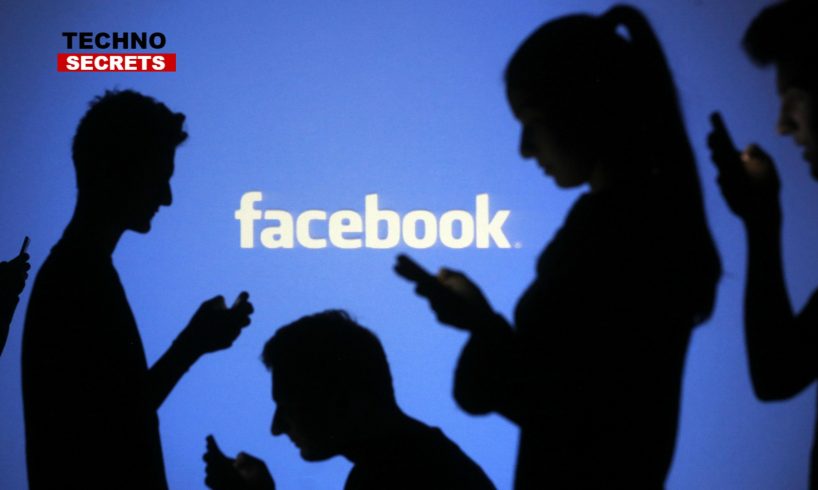 The social networking giant, Facebook to keep constant attentiveness to prevent the platform from being misused. The company has revealed a bit of data about the tools it's using and also about the results that they are receiving from it. For instance, the social networking giant removed 14 million pieces of terrorist data so far this year. Though, more than half of that 14 million data, was posted before this year. The data had been sitting around for many years. According to the company, it is possible that the content may have been unviewed whole time. As the post kept going unreported for 970 days. In the first quarter, 1.2 million items were removed; in the second quarter 2.2 million items were removed, and 2.3 million items were removed in the third quarter. Along with this, the user reported content is being removed as well but they are much smaller in number – around 16,000 in the third quarter.
It is worth noting that, Facebook is carefully avoiding to address this content by adding any positive or additive words. For instance, instead of saying 'terrorists have posted 2.3 million items' it is '2.3 million terrorist content surfaced.' though, the digits are hard to contextualize as the content posted on Facebook is so vast. But, it is worth noting that Facebook has expanded the scope of automated detection tools. The machinery is not just focused on removal of this content but also on putting it in front of the growing moderation team.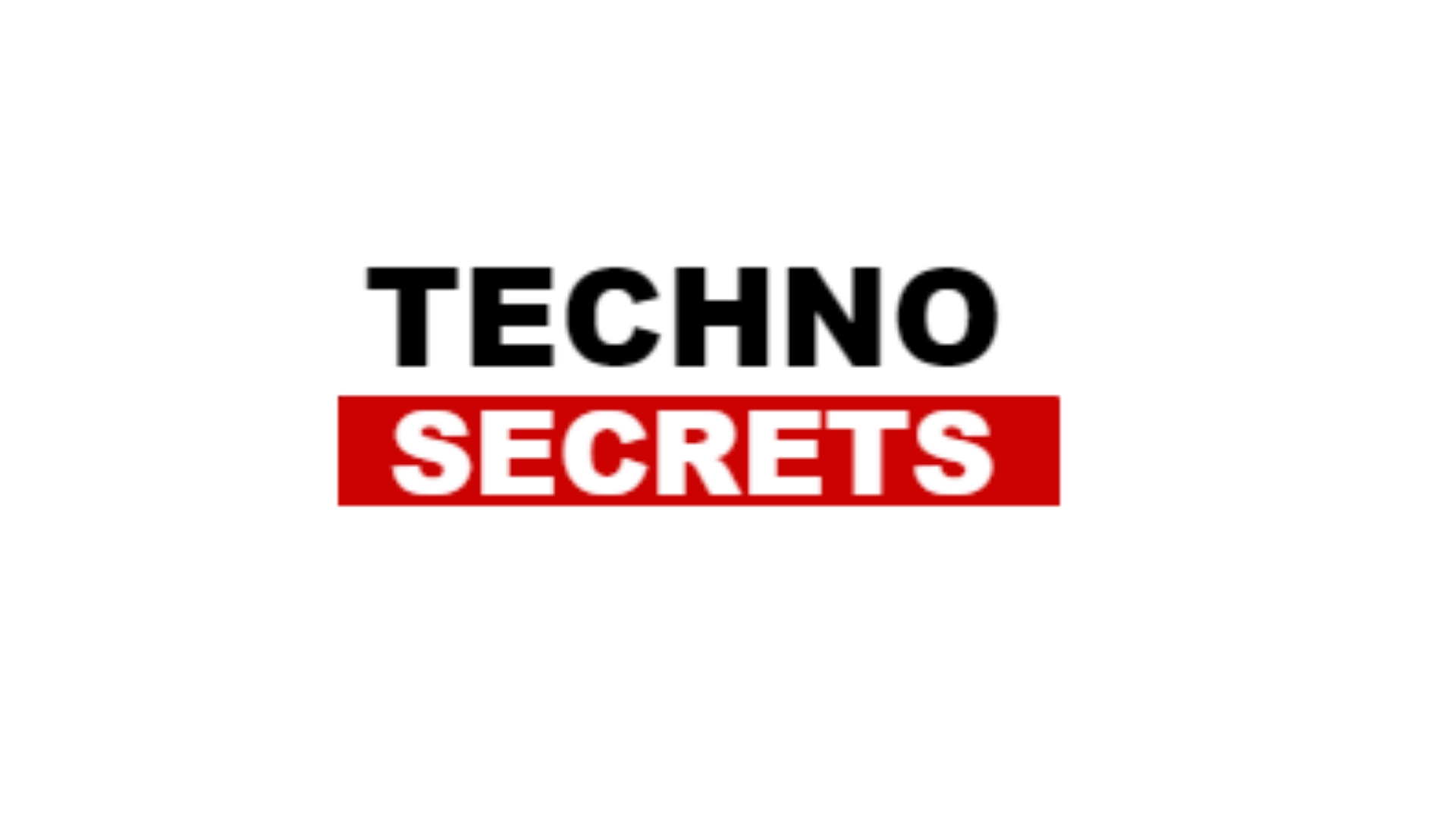 Searching for new things, she has found herself as a writer. In the midst of day to day routine life, she finds her peace in reading and painting. With a passion for reading, she believes in learning new things to add value to her own as well as to the lives of others around her.