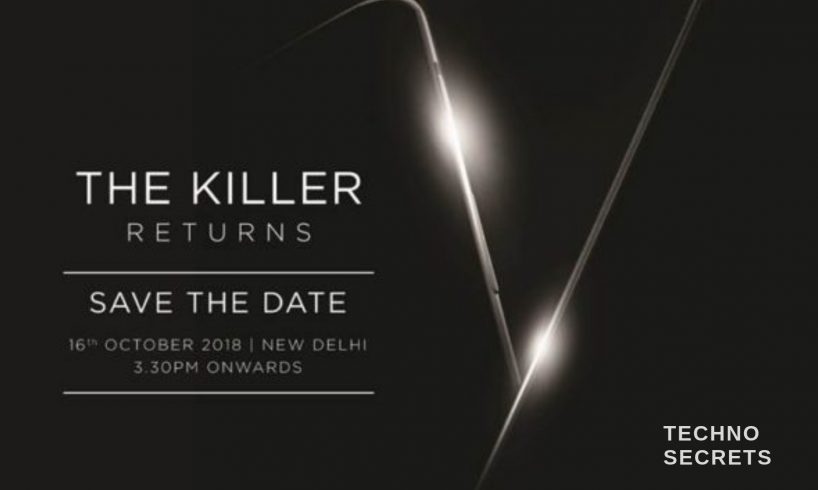 The Chinese electronics giant, Lenovo is set to launch a new smartphone at an event in New Delhi on October 16th. Lenovo had an active participation in the smartphone industry, but since almost a year the company has been inactive. If we look at the last launches of the company, they were in September last year. Lenovo has sent invites to a launch event in the country. Although the name of the device has not been revealed, there is a tagline which says "The Killer Returns." it is expected that the company is launching the successor of Lenovo K8 note.
The last smartphone from the K series line was the Lenovo K8, which was launched in the country in August last year. The smartphones in the K series are called the "Killer Notes" which is why it can be assumed that the new smartphone would be the successor of the Lenovo K8. There was no information about the new device on the invite. But, it shows a possibly metallic frame and round corners. To get more details about the smartphone, we can expect information in the days leading up to the launch.
Though Lenovo launched many smartphones in the K series after K8 note none of them was launched in India. Also, the company is launching Z5 Pro in China soon, so it is possible that they may release a rebranded version of the smartphone in India, at the October 16th event. The K segment smartphones by Lenovo fall under the mid-range price segment, so it might be possible that the new device would fall under the same category. But, to get the full details we will have to wait till the official launch event of the new smartphone.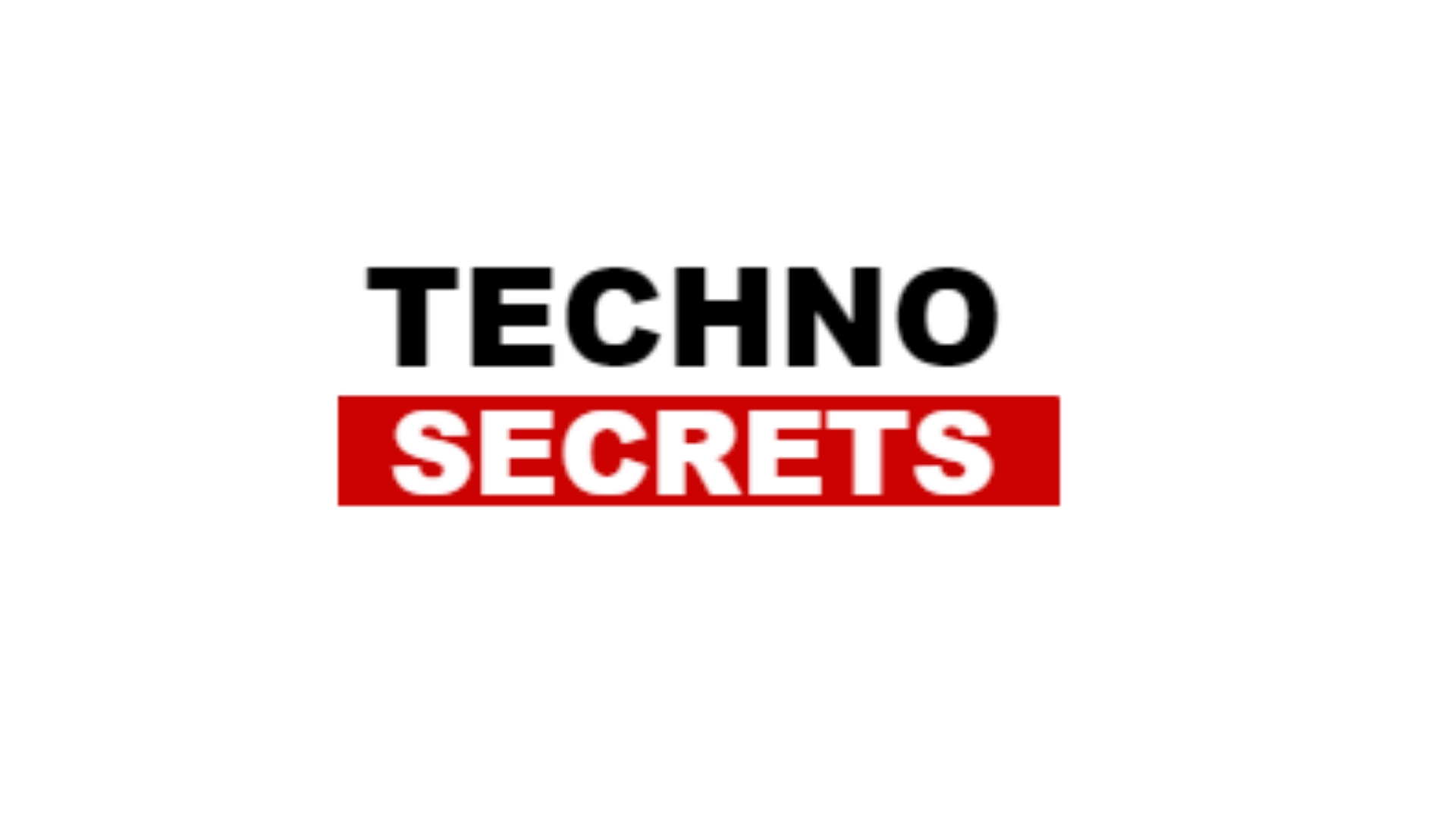 Searching for new things, she has found herself as a writer. In the midst of day to day routine life, she finds her peace in reading and painting. With a passion for reading, she believes in learning new things to add value to her own as well as to the lives of others around her.