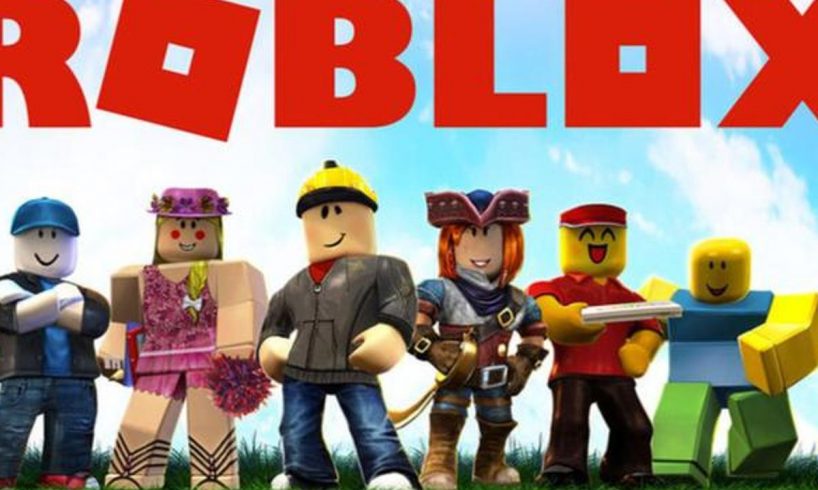 Roblox is an online gaming platform that enables game development and entertainment for all kids, teenagers, and below 18 users. It was rolled out by Roblox Corporation in the year 2006. More than 43.2 million people have liked and downloaded this from the App Store. It is ranked in 5th position.
Users can create the games and launch them over the platform to give them a thrilling room gaming experience with their friends. Robux is an in-game currency that generates revenue for the developed apps that can be redeemed for real money.
Fortnite and PubG are the globally popular games that are also loved by below 18 and above 18 users and that's why it is not stacked on top 2.
Recently we have heard the news of servers down for the Instagram, Facebook, WhatsApp platforms that are owned by Meta. Twitter has been overloaded with the news of servers down when all of these get out of service 2 times in a week.
On Friday Night, Robux has also come under the radar of server outage problems and users were unable to access the services and connect. The accessibility has got out of access and one of the globally popular gaming apps and platforms is inaccessible for hours.
The official confirmation is released on Sunday to confirm the things related to server unavailability. Because the things were not accessible correctly till Sunday. The organization's engineers were working on resolving the issue.
I am a person who is positive about every aspect of life.I have always been an achiever be it academics or professional life. I believe in success through hard work & dedication.