Telecom Regulatory Authority of India – TRAI is seeking suggestions if Whatsapp, Skype, Hike and Viber should be regulated like telcos. TRAI recently released a consultation paper 'Regulatory Framework For Over The Top (OTT) Communication Services' to consider changes in the regulatory rule. TRAI believes that communication apps like Whatsapp, Skype and others must be regulated like telecom operators in regard to national security. It believes that these apps are sometimes misused to spread rumours.
Many Telecom companies in India have been demanding that these OTT services must be brought in the scope of the regulatory framework because they offer similar services without any licencing obligations and conditions. Additionally, these telecom companies also have to accept by strict service quality benchmarks and they also have to invest in networks and infrastructure. TRAI welcomed industry's views to discuss if OTT services must be under the regulatory framework.
The discussion paper focuses on, analysing and discussing the changes which may be required in the current regulatory framework to control these entities and the manner in which these changes must be affected. It has also asked if regulatory or licensing imbalance is impacting the telecom network investments required for capacity expansions and technology upgradations. TRAI has asked the industry to give their views on various issues in the consultation paper by December 10, 2018, and any counter comments by December 24, 2018.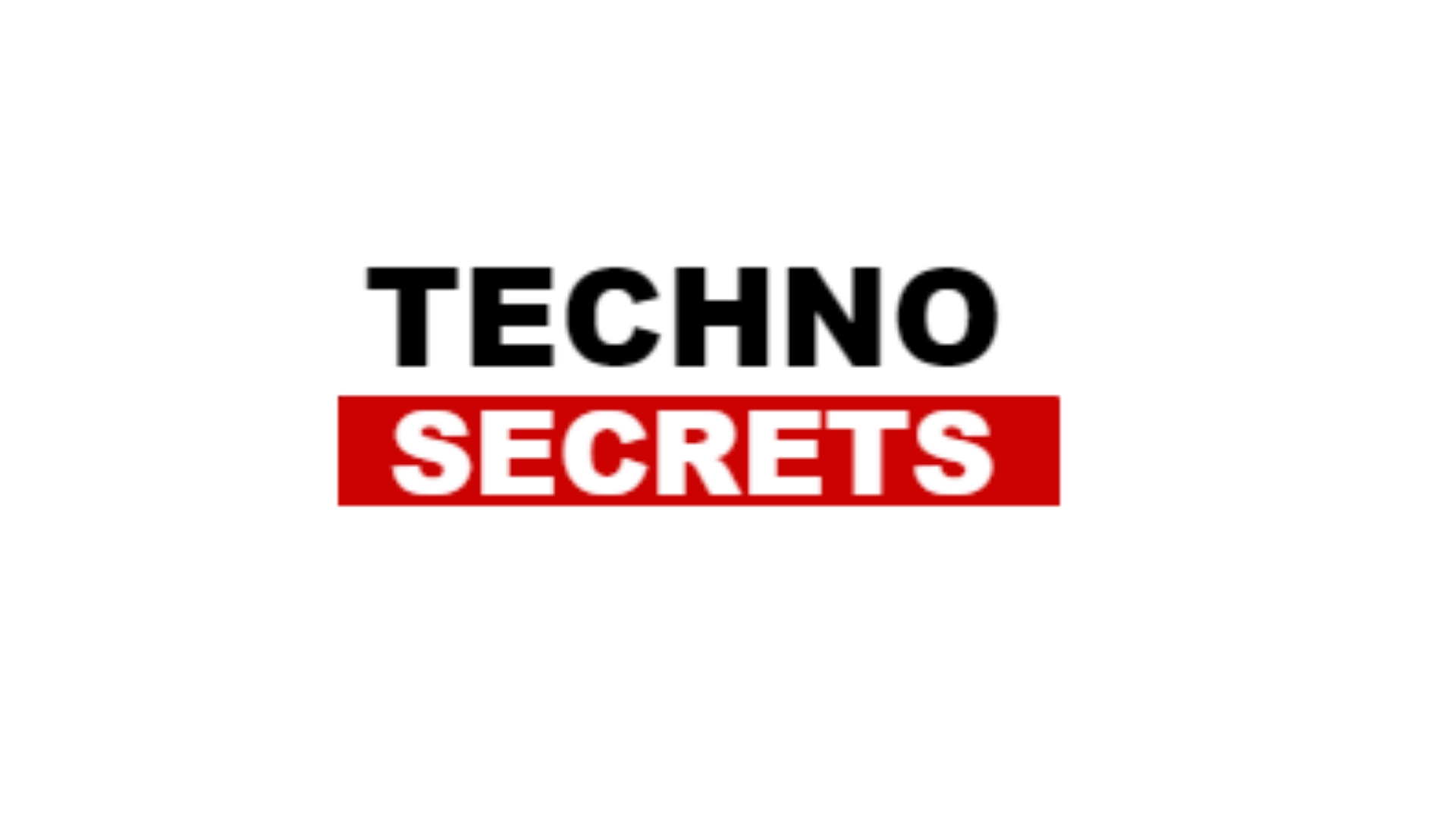 Searching for new things, she has found herself as a writer. In the midst of day to day routine life, she finds her peace in reading and painting. With a passion for reading, she believes in learning new things to add value to her own as well as to the lives of others around her.