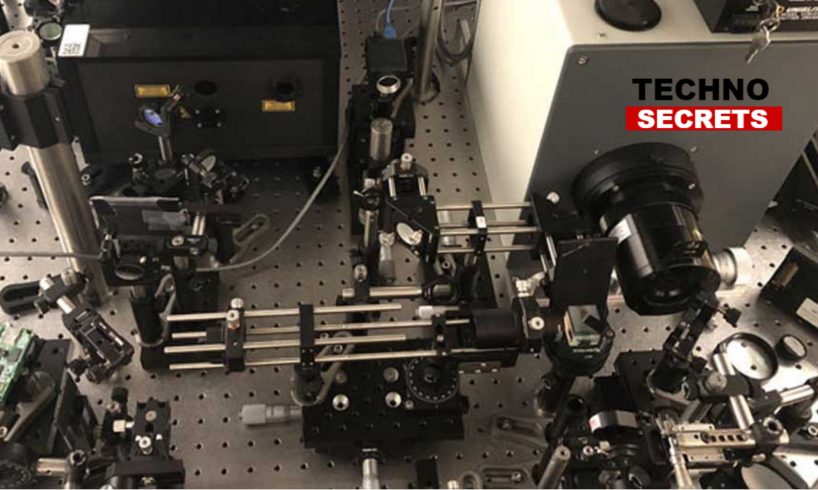 The fastest ever camera T-CUP is the work of the research team at the INRS Universite De Recherche. The camera is so speedy that it can capture 10 trillion frames per second (fps). There have been a number of ultra-fast cameras which have been introduced for a past few years, but T-CUP leaves them all behind. This camera can be used to record the images in real time at a very short temporal resolution.
The aim of the team was to build a camera which could help in capturing the events which happen at the femtosecond range. This camera might help the scientists in various fields and for things like the nanoscale interaction between light and matter. Also, this will be very useful in capturing slow-motion imaging. Previously made ultrafast cameras were useful in capturing many things and helped the researchers, but T-CUP has made it possible to take images of the different phenomena, even light, but in supremely slow motion. This type of camera would be extremely useful in fields like physics and biology. T-CUP was built with a technology called CUP – compressed ultrafast photography, it is a method which is capable of 100 billion fps.
The team combined the femtosecond streak camera with a static camera to obtain a static image. Combined with the image obtained by the femtosecond camera, high-quality images can be obtained while recording ten trillion fps. In the initial results, it was able to capture 25 images which were each 400 femtoseconds apart. The team is planning to improve the system and they already see the possibility of expanding the speed to one quadrillion frames per second. Though, creating a camera like T-CUP is an accomplishment itself, as it will be invaluable in the fields of biology and physics.