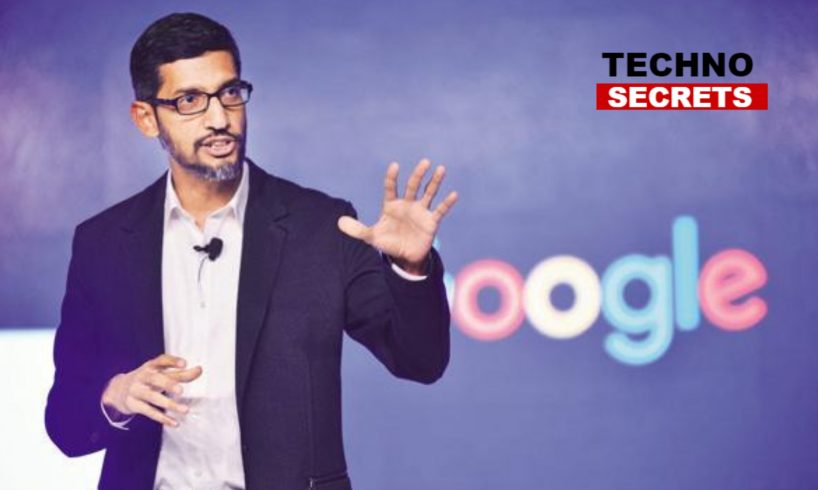 CEO Sundar Pichai confirmed at Wired's 25th-anniversary summit, that project Dragonfly is real. The search giant is building a censored search engine for China. It claims to answer 99 per cent of the queries by users. This is the first time that the company has addressed that they are working on this China-centric plan. Pichai described it as being important for us to explore more. While referring to the project he also mentioned that, the project is still in its primary stage. He also mentioned that to understand the importance of the market and the users there, it is necessary to explore.
As China is a very innovative market, the team wanted to learn what it would be like if Google were in China. The team wanted to explore more as they understand that the market and users will take a long-term view. Google explored the vast potential of China through its first censored search engine, before eight years. China's mobile market was highly dominated by Android devices until Chinese competitors developed an alternative to Google's operating system. So, the company is trying hard to gain access to Chinese audiences which could provide them with more opportunities to serve online advertising and mobile apps. Google believes that they could provide the Chinese internet users with some necessary information, like treatment for cancer.
But this initiative has sparked debate over Google's corporate values. CEO also said that Google's return to China is not yet confirmed. As currently, they don't have the required information required to take ethically-informed decisions about work and employment.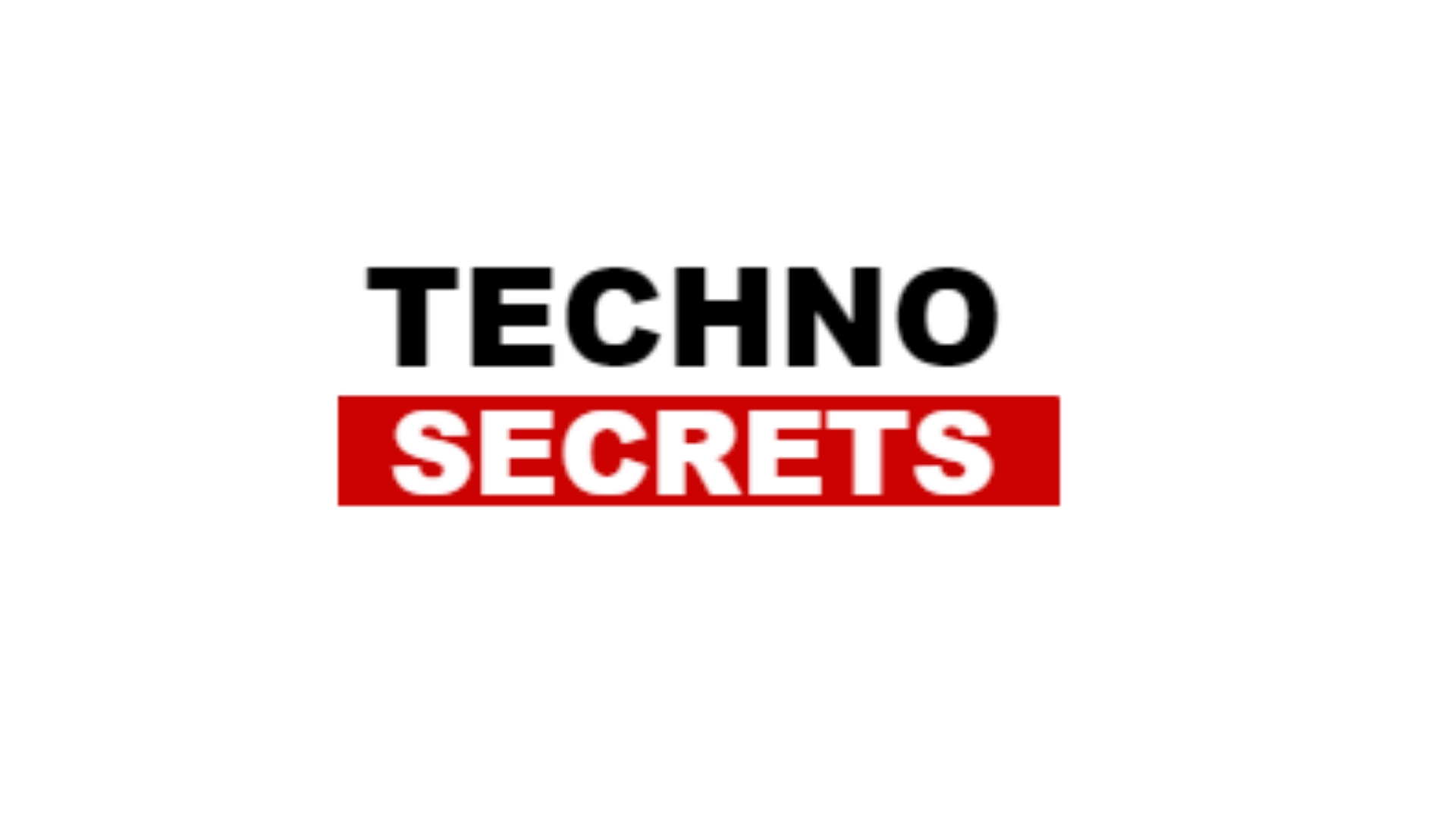 Searching for new things, she has found herself as a writer. In the midst of day to day routine life, she finds her peace in reading and painting. With a passion for reading, she believes in learning new things to add value to her own as well as to the lives of others around her.