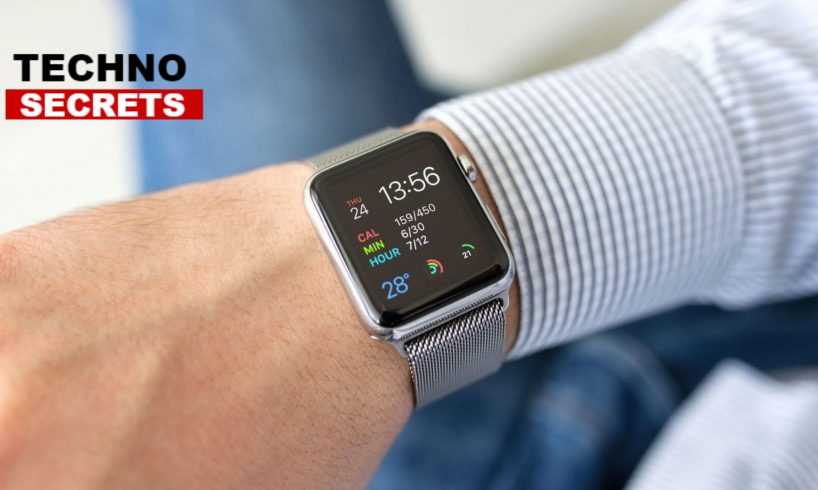 Newly launched Apple watch couldn't handle DST in Australia. Apple watch series 4 users in Australia are facing crashes and rebooting due to the DST bug. Latest Apple watch gets stuck in a reboot loop due to a bug in Infographic Activity Complication. Australia moved to DST and upgraded their clocks by an hour yesterday and it seems that it is causing issues with the Apple series 4 watch. The watch gets stuck in the reboot loop. Users can either wait for the bug to fix itself or they can make an attempt to fix the complication from the Apple Watch app on iPhone. The activity complication marks data by an hour on calories burned, exercise time and also the time you have been standing for in a 24 hour period. It seems that the missing hour is confusing the watch.
The tech giant has time to fix the bug for other regions as Europe moves to DST at the end of the month and the U.S moves on November 4th. It can also be possible that the watch can handle the DST in Europe and the United States. Nevertheless, this is another DST bug for Apple. Previously, the company used to struggle with time bugs as well, that time it caused the alarms to fail across Europe. Even a few years ago when iOS 9 update came, it used to disable people's alarms. Also, iOS 11.1.2 crashed the phones when the clock hit 12:15 am on December 2nd, last year. Apple needs to release a bug-fix software update which is able to stop this problem from happening again in future.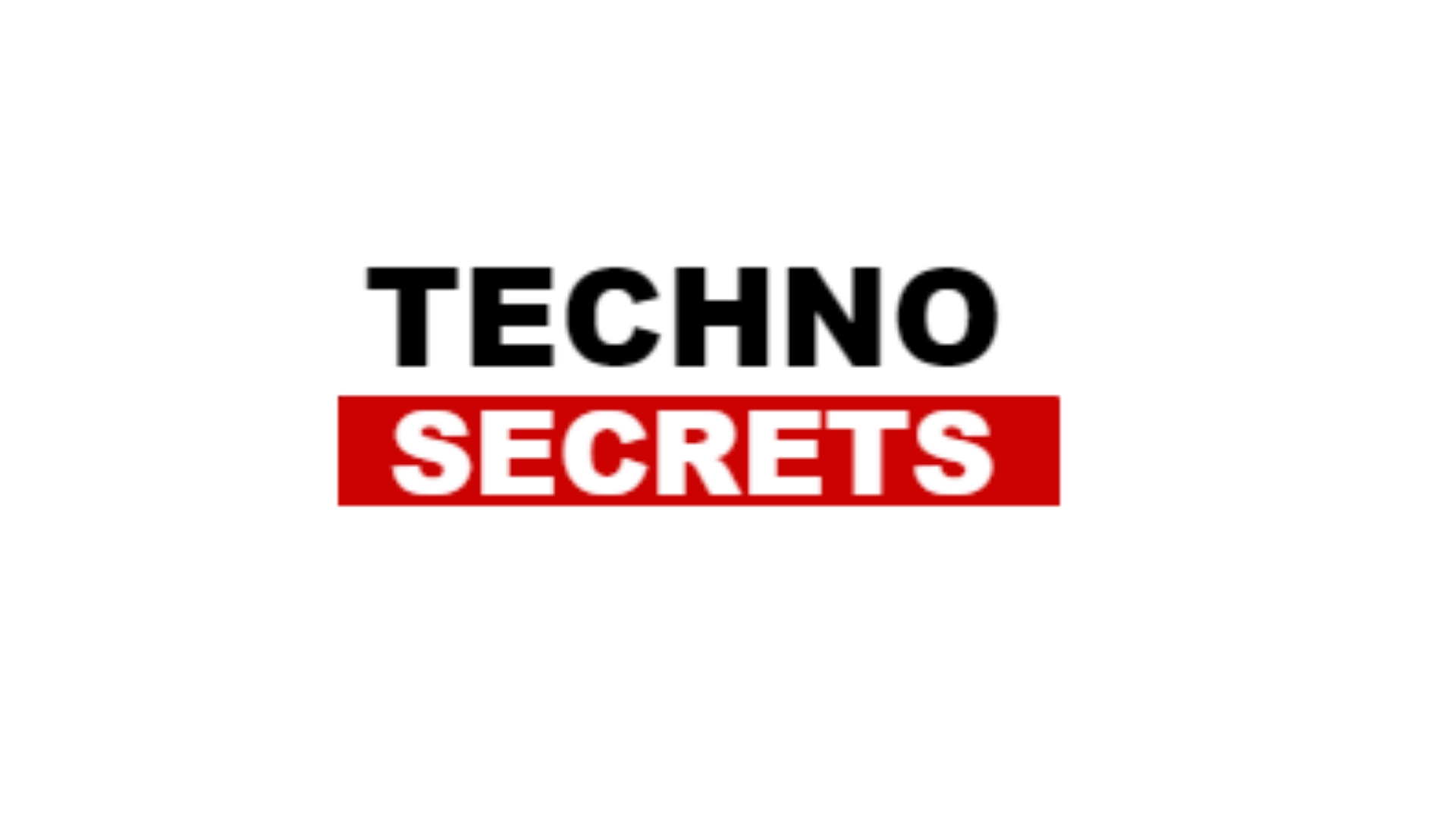 Searching for new things, she has found herself as a writer. In the midst of day to day routine life, she finds her peace in reading and painting. With a passion for reading, she believes in learning new things to add value to her own as well as to the lives of others around her.