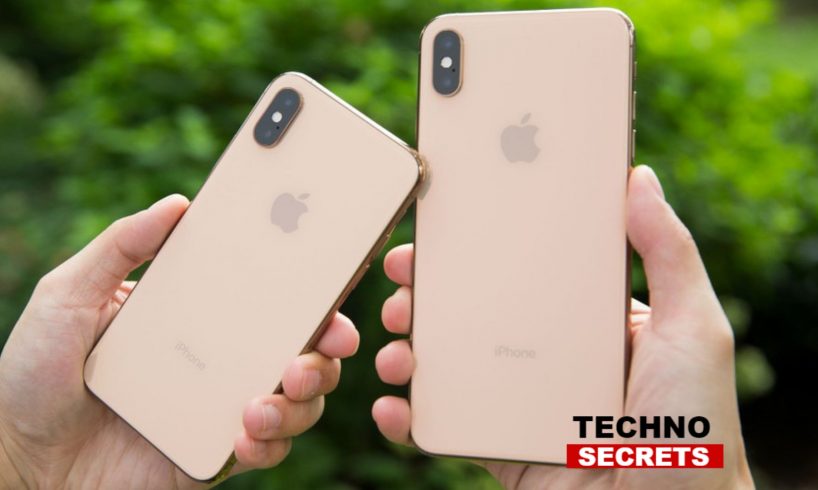 Recently, Apple has just released iOS 12.0.1, which brings along a few key fixes for bugs causing issues in the newly launched devices. Issues involving the problem faced by iPhone XS with charging. Also, some users of iPhone XS and iPhone XS Max discovered a slower wifi speed than on the other devices. Furthermore, users of iPhone XS discovered that the device sometimes connected 2.4GHz Channel on a wifi network, even after a channel of higher bandwidth is available. It was observed that few of the iPhone XS and iPhone XS Max devices failed to charge when they were connected to a power source until the screen turned on.
With this new update, the users of the new devices are expecting not to face the charging and wifi issues in future. Though the update comes with a fix for these bugs. After updating to iOS 12.0.1 the users are expecting to have better connections on their home networks and no charging issues. Also, the update has fixed the position of ".?123" key on the default keyboard to where it is expected to be. Additionally, the update will fix the issue where the subtitles were absent in some video apps. There were a number of users who were facing issues which the new devices and this update might prove to be a quick fix for the problems. The update is available for all the users now.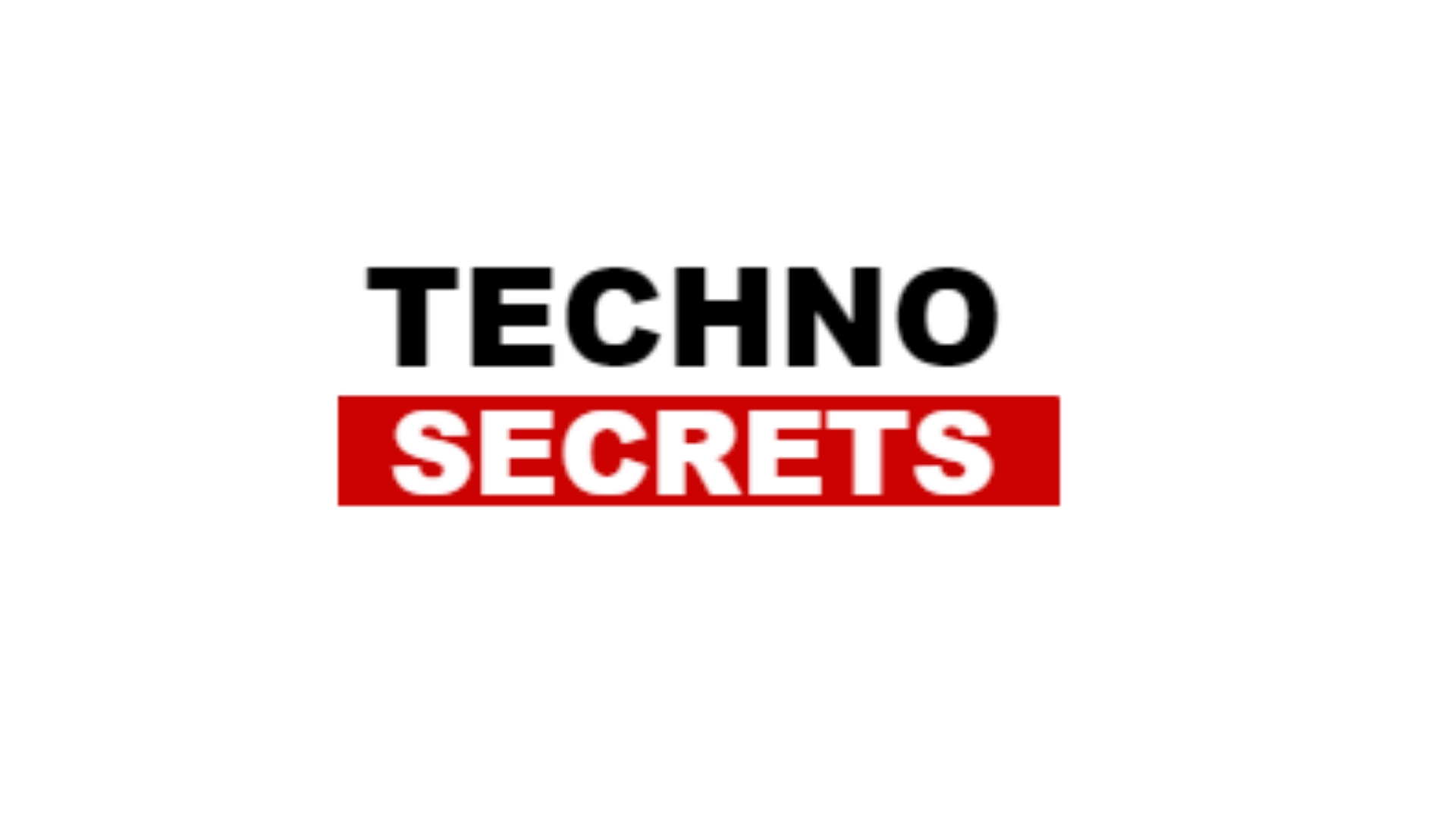 Searching for new things, she has found herself as a writer. In the midst of day to day routine life, she finds her peace in reading and painting. With a passion for reading, she believes in learning new things to add value to her own as well as to the lives of others around her.