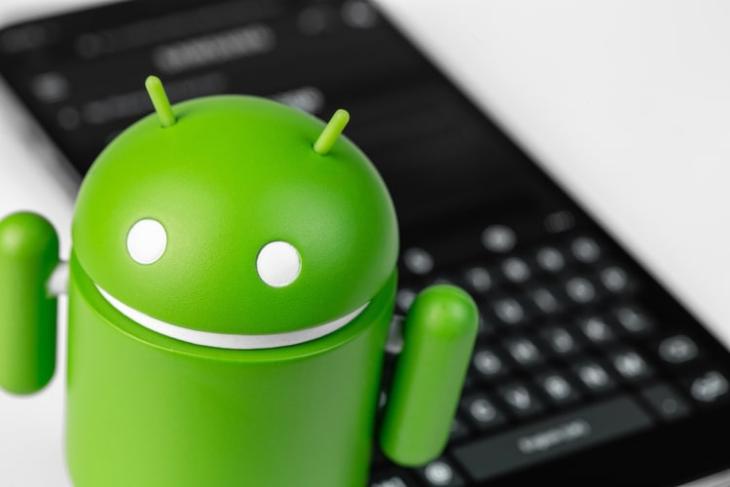 Android OS covered a long way and made a huge customer base for its users. After the success of every newer version of Android OS, they are planning to roll out the Android 13. It will offer interesting features and accessibilities that will enhance the user experience. Recently a list was published by Google to notify which Pixel Phones will support Android 13 OS features. Want to get an insight into the upcoming features of Android 13 OS so please read this entire post.
You can search for the preview of Android 13 OS and download it.
Things are under the development and testing phase. Android 13 beta version will be available to users by April 2022 this year. Now the time is approaching to launch the Android 13 in the upcoming 40-60days. The news was published on the company's timeline.
Know Who Can Try Android 13 Beta Version Features on Their Phone?
All the smartphone users can check below if their Pixel phones will be compatible and allow Android 13 OS.
Pixel4,
Pixel 4 XL,
Pixel 4a,
Pixel 4a(5G),
Pixel 5,
Pixel 5a 5G,
Pixel 6,
Pixel 6 Pro
Developers can check the preview of the Android 13 OS beta version. If regular users want to access the preview they should not try it on their personal phone as it contains risks.
NearBy WiFi Devices Accessibility
Whenever someone wants to access nearby wifi points the apps also need to access the location of the device. With this new introducing feature there's no need to allow permission. Android 13 OS is coming with this runtime permission accessibility that will improve the security of the devices over wifi connectivity.
Preferred language API
Most of the Android Smartphone & iPhone users preferred the English language to operate the apps and accessibility. But Android 13 OS is coming with a new language API that will permit the users to use any app in their preferred language. There are multiple reasons to bring this language API. Whereas, Android is doing this to improve the user's experience and manage their comfort. Users can set their comfortable runtime language in which they want to access the features of the app. Moreover, it will also save from the hassle of too many boilerplates. 
API to use custom tiles
To manage most of the accessibilities and settings in a single click, we have a quick settings panel on our Android Phone. Sometimes we want to discover more tiles but the panel does not allow us. If we want to add something new for this, we need to leave the app from the available tiles. To keep all tiles as it is and add a new one, Android 13 has launched a new Quick Settings API. We can place this API and add custom tiles without eliminating the app.
API for Photo & Video Picker
Android 13 is upgrading the privacy for all the media files. A new photo picker API is going to roll out soon. With this API launch, users can share photos and videos with different applications. In other words, now users can share the selected photos and videos without giving access to all files stored on their phones.
It would be similar to the document picker API that protects all your documents and only accesses the selected document to view and share on different apps. This Document Picker offers support for all document types. Google is launching this new Photo picker API to make the user experience even better, reducing unnecessary viewing of all media files.
There is no need to give permissions to all media files and document files. Hence, Google has brought these two API that has improvised privacy at an instance. With the support of Google, apps will access this API functionality and accessibility to pick and share the selected photo & video with full privacy.
Dynamic App icons
Like Google Apps shows its unique purpose and accessibility through the different icons and colors. Similarly, if you want to do this for other icons, Android 13 is ready to extend the support. With this new accessibility, users can customize the color of app icons matching their favorite theme and wallpaper. However, the feature is already available but only for the Pixel phones. Google is in active mode to roll out this feature on all android devices to make things more interesting for users.
Are you excited to try all these interesting features?
Launch the Android 13 OS preview on any secondary android device and try the impressive features without thinking about any risk or discomfort.
You can wait for a while till then the Android 13 Beta version launches(expected in April 2022) and access more stunning features.
Tell us, which features or API you are excited to try on your Android 13 OS phone.
I am a person who is positive about every aspect of life.I have always been an achiever be it academics or professional life. I believe in success through hard work & dedication.