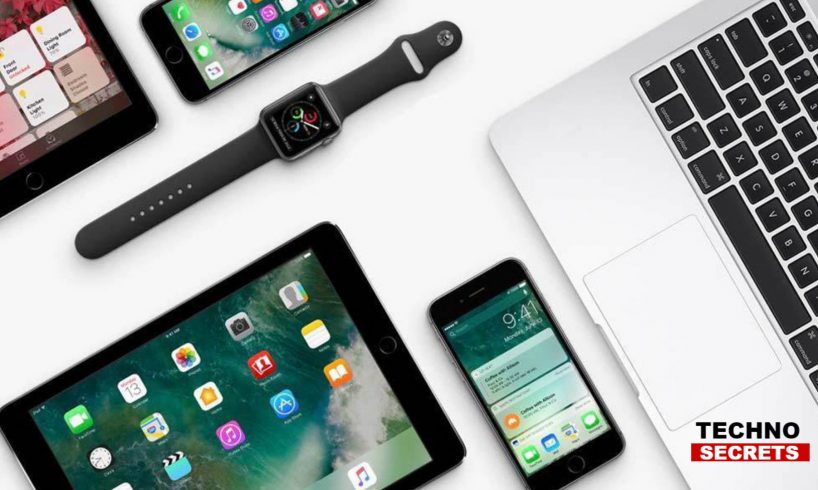 E-commerce giant Amazon recently announced that it would carry more Apple products globally at the time for holiday shopping season to boost sales. In the coming weeks, Amazon will sell the latest edition of Apple's iPhones, iPads and other Apple devices in the United States, Europe, Japan and India. Previously, Amazon sold a limited assortment from Apple which included Mac computers and Beats headphones. Brands like Nike and Apple long resisted distribution of their products through Amazon. But, they are increasingly turning to Amazon as it has been a critical channel for reaching customers.
By January 4, the E-commerce giant will get rid of all the Apple products from third-party merchants. Still, the shoppers will be able to find the non-branded accessories such as headphones which are compatible with Apple devices. These third-party merchants will be allowed to sell through the holiday season. But, Amazon will add Apple products to its Official Apple at the Amazon page. The lineup will also include the Apple Watch. Also, Amazon now has the Amazon Apple TV, but only after it has become compatible with Amazon Prime Video.
Apple said in a statement that, the company is working with Amazon to provide the customers with a better experience on their site. The company wants to provide customers with another great way to buy Apple products like iPhone, iPad, Apple Watch, Mac and many more.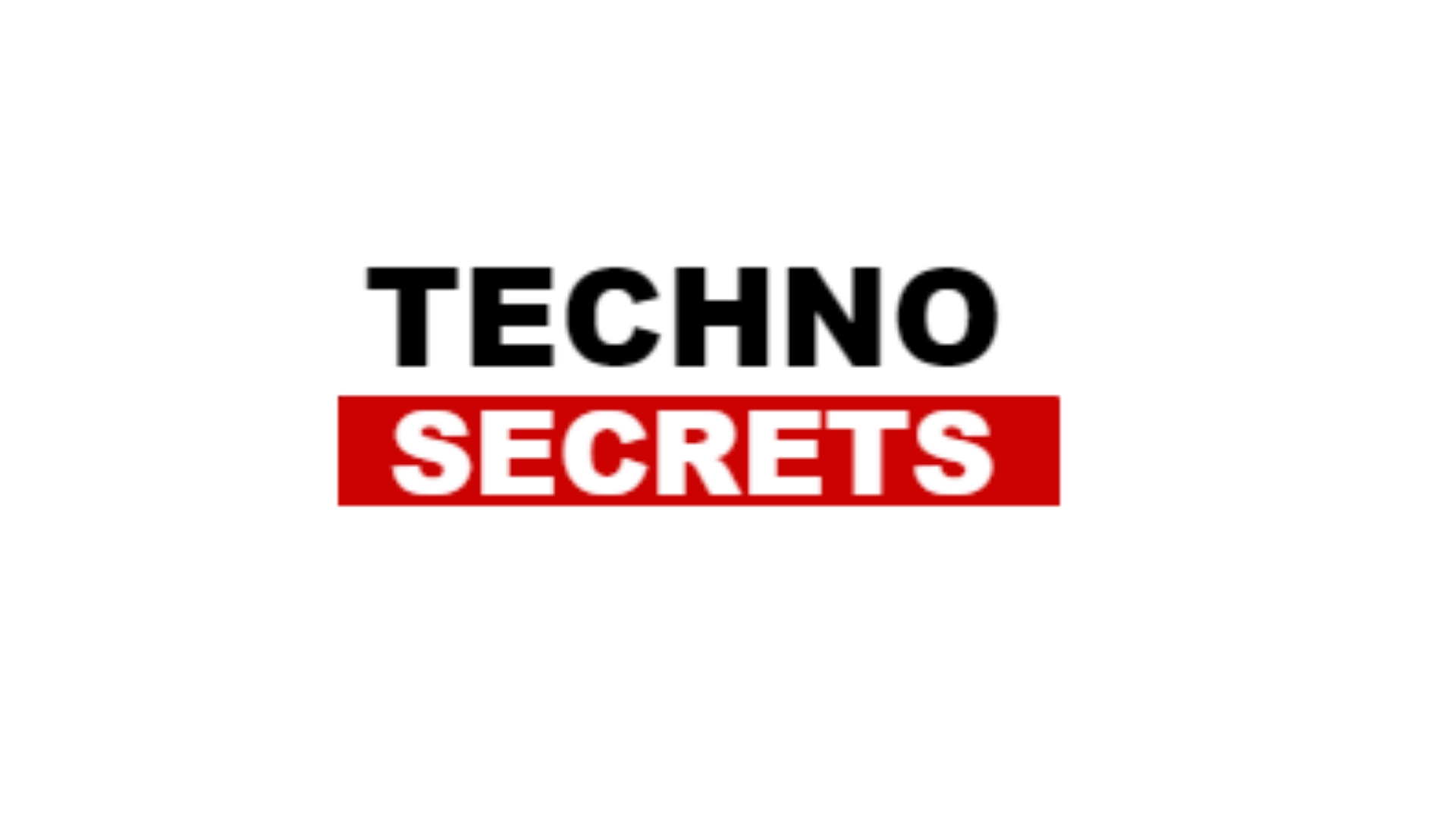 Searching for new things, she has found herself as a writer. In the midst of day to day routine life, she finds her peace in reading and painting. With a passion for reading, she believes in learning new things to add value to her own as well as to the lives of others around her.