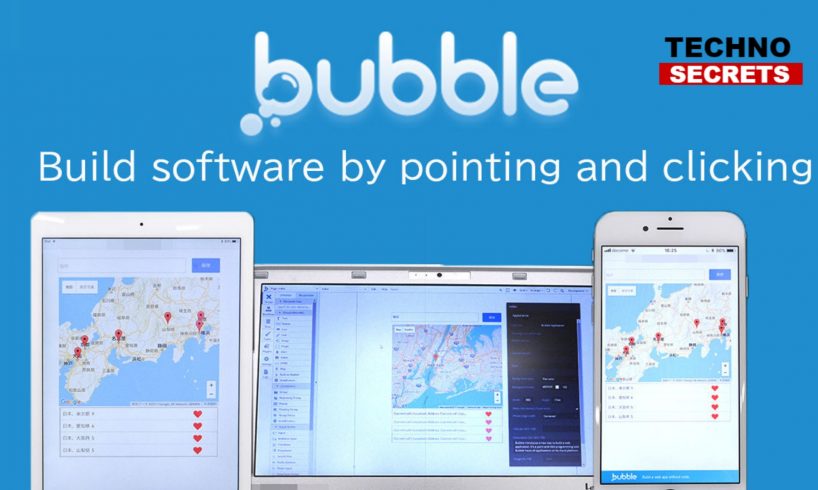 The bubble is a bootstrap startup which has been building a powerful service which allows users to create a web application without any knowledge of coding. There are a number of big and small companies, who rely on Bubble for their web applications. Bubble visual programming provides more powerful services than any average website building service. It recreates all the major bricks of the web programming in a visual interface. It begins with a design tab. The users start with a blank tab and can create web pages by dragging and dropping visual elements on the screens. The users can put these elements wherever they want it also allows the users to resize maps, text boxes, images and more. The preview button helps the user to check the development version whenever they want.
In the second tab, users can design the logic behind their site. It works similarly as Automator on Mac. The users will add blocks to create chronological actions. Some conditions can also be set within each of these boxes. In the third tab, users can interact with the database. They can create a sign-up page or they can store profile information in the database. This data can be imported or exported anytime. Also, it is possible to use Bubble visual programming data outside the Bubble. For example, the users can build an iPhone app which relies on the Bubble database.
There are many small companies which use Bubble web app and it has been working well for them. The startup takes care of hosting the application for the users. The company aims to improve the product so that the customers do not focus on the limitations of the Bubble. But, the major challenge which lies ahead of the company is its growth, it needs to be faster than its customer's needs.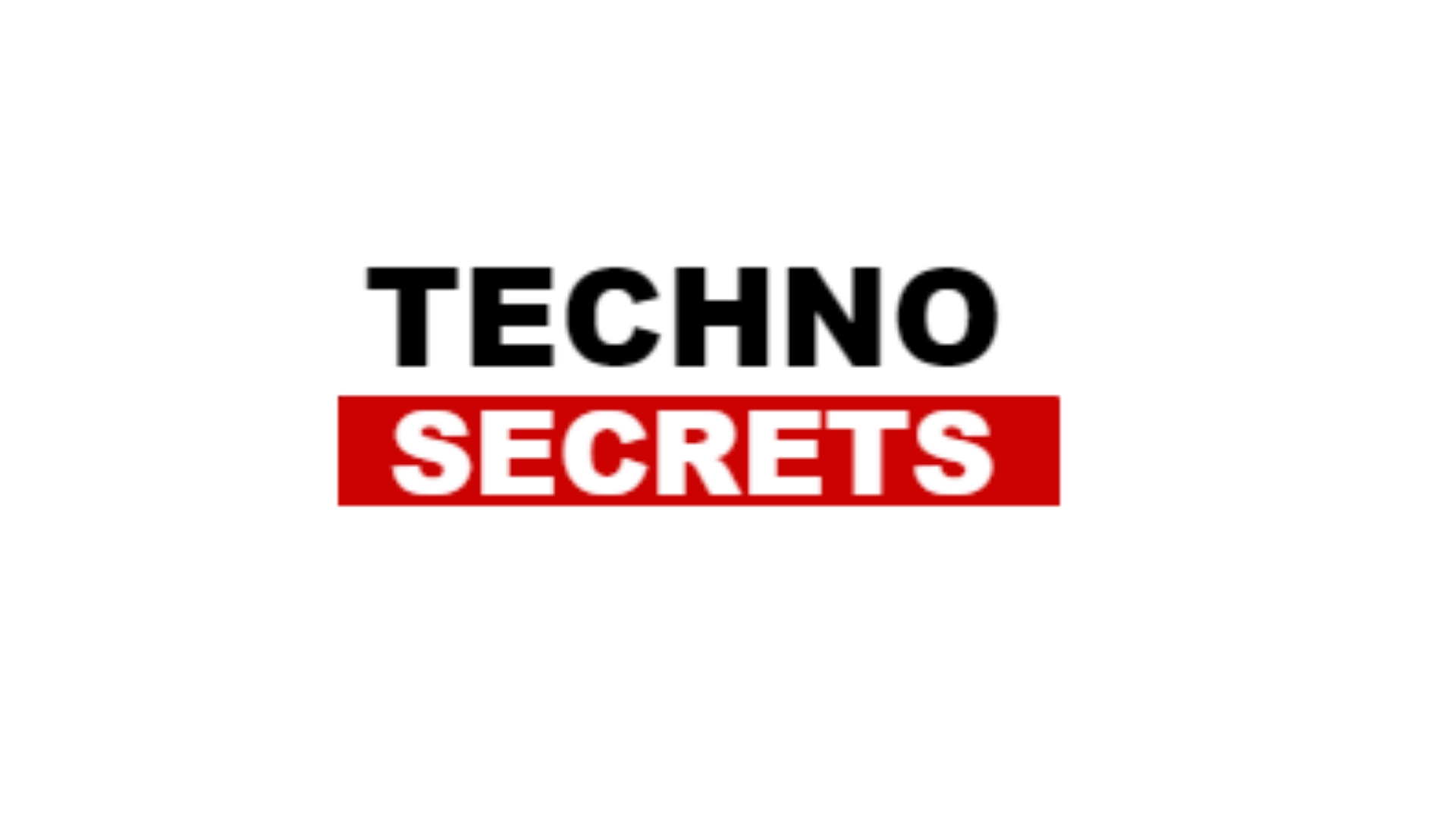 Searching for new things, she has found herself as a writer. In the midst of day to day routine life, she finds her peace in reading and painting. With a passion for reading, she believes in learning new things to add value to her own as well as to the lives of others around her.