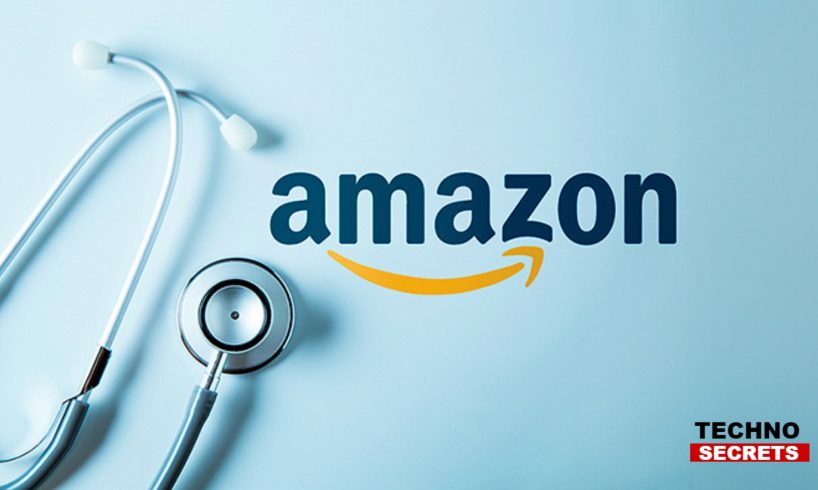 E-retail giant Amazon is trying to get deeper into the health space and for that, the company has launched a new Machine Learning software for analysing medical records which will help in better treatments of the patients and also in reducing the expenditure. The company has announced at their re-invent cloud conference in Las Vegas. Amazon's Comprehend Medical platform now has a new HIPAA-eligible machine learning technology which enables the developers to process unstructured medical text and find out about details like a diagnosis of the patient, treatments symptoms and more.
As explained on the company's website, Comprehend Medical can help in assisting the health care providers, insurers and researchers along with the health care IT and also to help the pharmaceutical companies to in improving the clinical decision support, streamline revenue cycle and provide improved address data privacy and protected health information requirements. Amazon is focusing on to mitigating the time spent on analysing medical data of a patient. With this software, the company expects that it will help the users to make better decisions related to their health and also the things like scheduling care visits. As per a number of reports, Artificial Intelligence will be making a big change in the healthcare industry. According to an Accenture report last year, these AI applications can create $150 billion as annual savings for the United States only.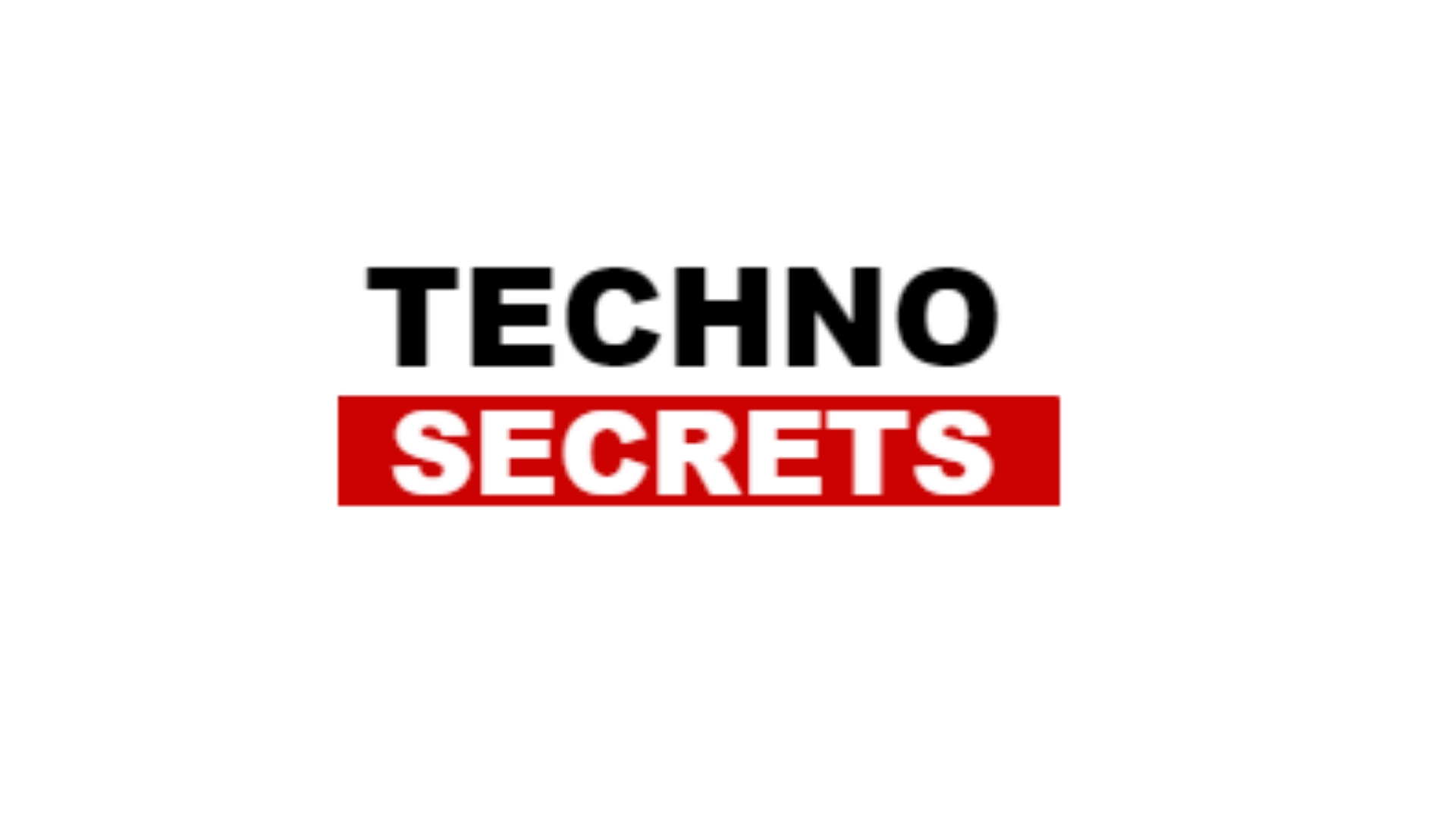 Searching for new things, she has found herself as a writer. In the midst of day to day routine life, she finds her peace in reading and painting. With a passion for reading, she believes in learning new things to add value to her own as well as to the lives of others around her.