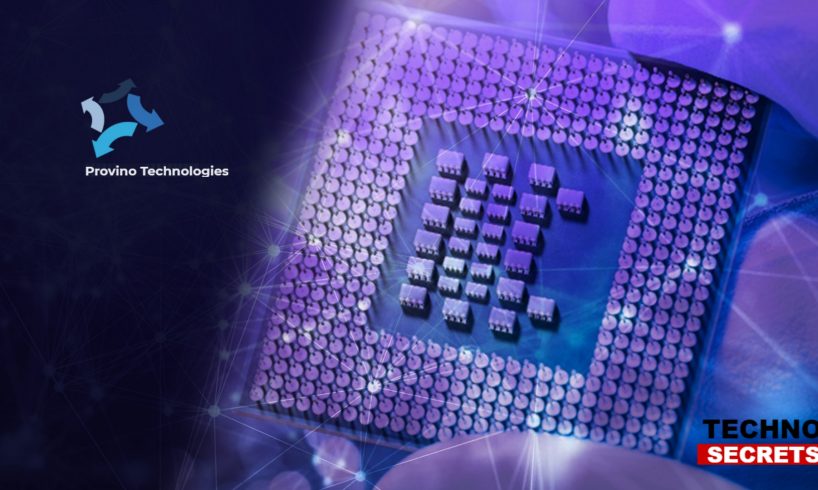 The modern computer chips are very small, the result of years of combining as many of the components as possible on a circuit board as possible. But these will be able to function without interconnects which allow various semiconductor blocks to stay connected to each other. As the amount of complex circuity which can be compressed on a chip grows, the cost of interconnect designs also grows. All this has resulted in the development of the tools which can automatically build the chip's communication floor plan, which is called as NoC – Network-on-a-Chip. This helps in reducing the development time and improve the power and the area efficiency.
Provino Technologies is one of the latest companies to enter that market. It has recently raised $8 million in venture funding from Dell Technologies Capital. Specifically, the company is after a number of companies building machine learning silicon. They are using NoC technology to handle the traffic of the data which occurs when running a neural network. These chips need to take the data from memory and send it out to thousands of processors and accelerators cores to check the difference between, for example, any two words which sound similar.
Provino's company tools are targeted at automotive, consumer and various other applications being affected by the software industry's embrace of the machine learning. The company uses many virtual channels to direct large amounts of information around the processor. They have also focused on improving the security and the functional safety of its interconnects so that they will be able to use it in many applications. Provino technologies has a great approach to the design of SoC, towards the challenging requirements of the next generation chip design in the AI and machine learning market. Also, the investment by Dell Technologies Capital will help the company as they are growing in the market.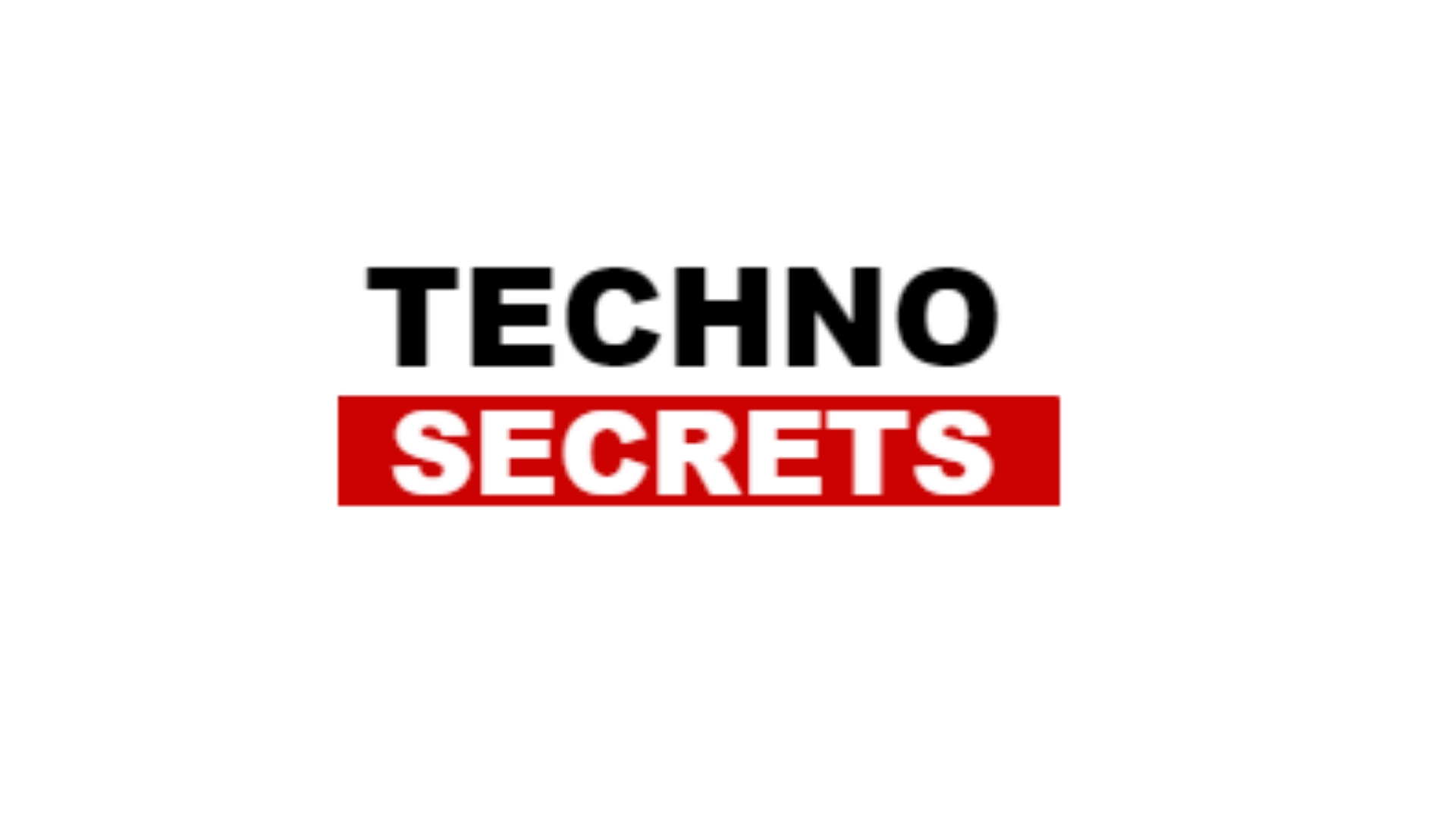 Searching for new things, she has found herself as a writer. In the midst of day to day routine life, she finds her peace in reading and painting. With a passion for reading, she believes in learning new things to add value to her own as well as to the lives of others around her.