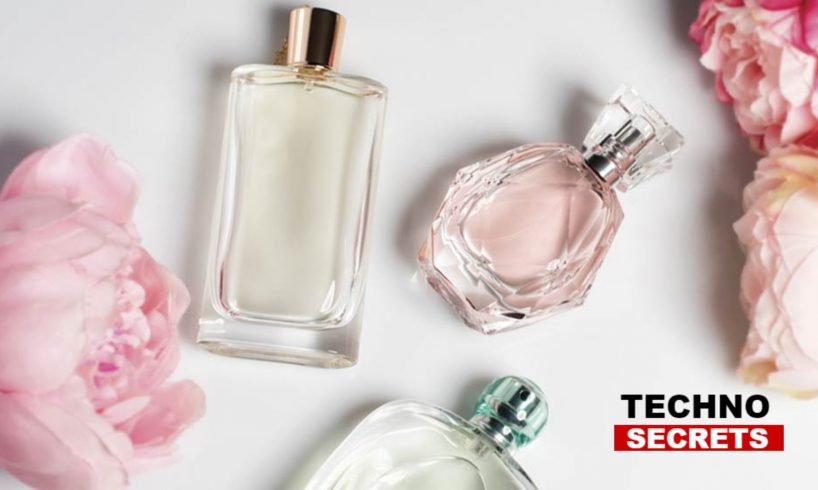 Engineers from the Thomas J. Watson research centre are working on an Artificial Intelligence system which might one day help in creating the scents which we have in the laundry detergents, air fresheners and even perfumes. The IBM team partnered with global flavour and fragrance provider Symrise on the artificial intelligence which not only creates new fragrances but considers the trends in the industry and also in materials which are used to create the scents.
The AI used to create these fragrances is called Philyra and with this, the researchers expect it to revolutionize industries around new fragrances. According to the Principal Research Scientist from IBM research Richard Goodwin, Philyra does much more than serving up inspiration, it can create new fragrance formulas by exploring the entire landscape of the scent combinations to discover whitespace in global fragrance market. The researchers programmed the AI to have a knack to predict the fragrance by analysing the data from other famous scents.
They expect that the larger is the distance between the fragrances, the more unique the smell will be. Goodwin also wrote, "In the case of fragrances, the art and science of designing a winning perfume is something humans have explored for hundreds of years," also, these AI systems are capable to analyze thousands of formulas and data to recognize patterns and predict combinations which have never been used before. Two perfumes have already been created using Philyra. Both of these scents will launch next year for O Boticario, which is a global beauty company. Symrise aims to introduce this technology to the big perfumers around the globe and also continue to use this solution for creating fragrances for personal as well as home care products. Also, Symrise plans to introduce Philyra to their perfumery school, which will help the next generation perfumers.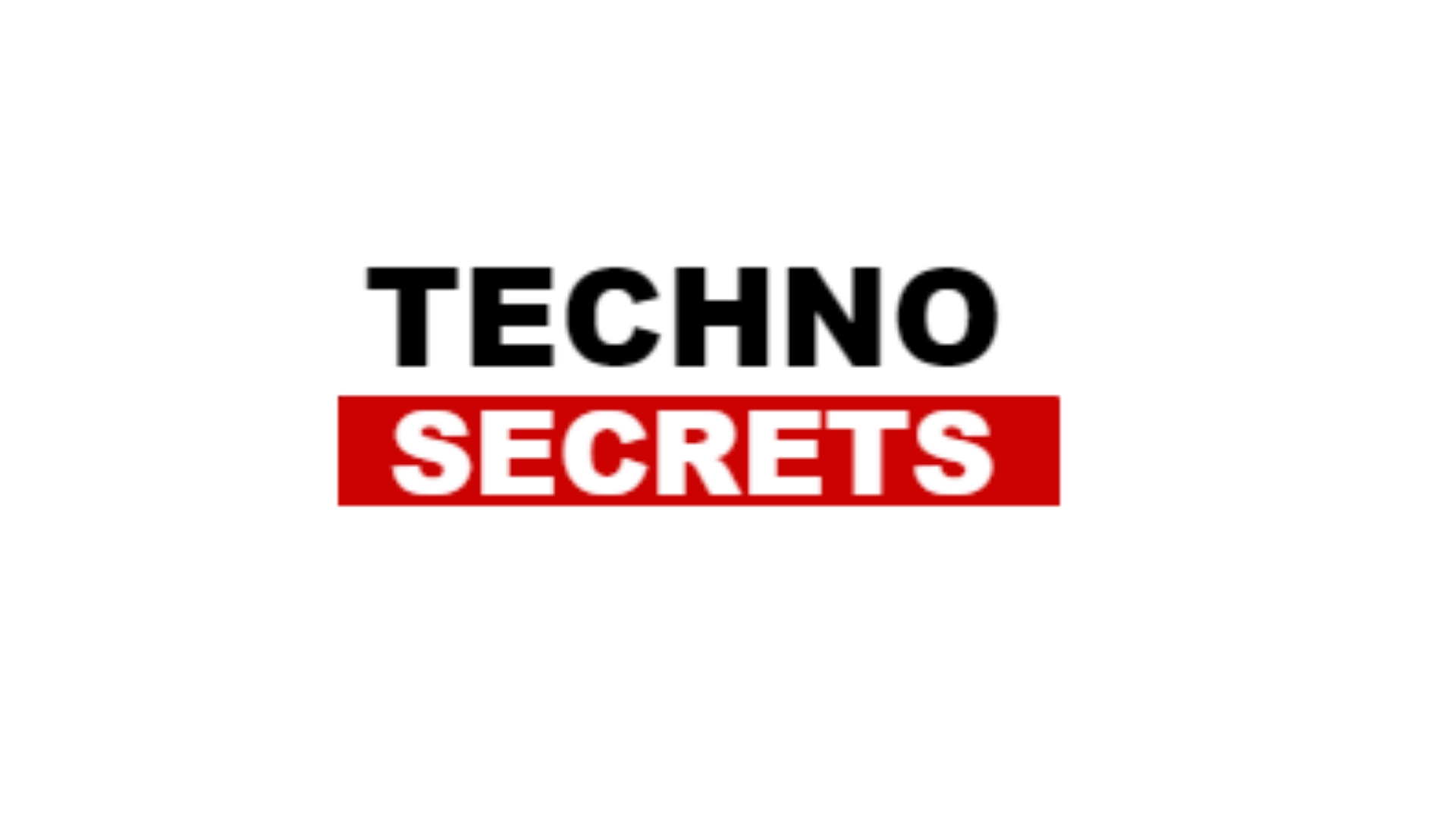 Searching for new things, she has found herself as a writer. In the midst of day to day routine life, she finds her peace in reading and painting. With a passion for reading, she believes in learning new things to add value to her own as well as to the lives of others around her.