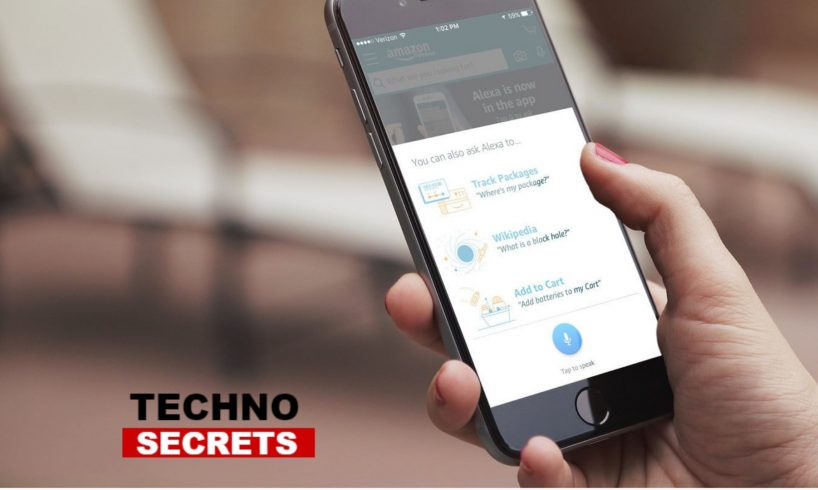 In a new update, Amazon has upgraded the Alexa App with a visual redesign treatment. The update has made it easier to set up the Alexa enabled devices and also to control multiple smart lights and other devices directly from the device lab. The new experience Alexa app version 2.2.235542.0 has already been released by Amazon for iOS devices. It is expected that the new version would reach to Android devices soon. Alexa has been expanded to devices such as microwave and a wall clock.
After the Update, the Amazon Alexa app has a device lab which sits at the right side of the screen. This tab is able to put all the Alexa-enabled devices to one place. Also, a group of smart devices can be controlled simultaneously, these devices can be managed from the Devices Lab. also, it is much easier now to set up a new Alexa-enabled device. It also categorises the devices such as the plug, switch, hub, thermostat and others. There are popular brands on the top like eWelink, Syska, Philips etc to connect the devices more easily. All you will need to do is tap the brand logo from the setup screen and then press the continue button to enable Alexa skill of the specific brand. Also, there is a link to download the native app of the brand chosen.
The updated Amazon Alexa app has a new lock, which gives an easy access from where you can easily listen to the books from the Kindle library. Also, it would be very easy to tap the communication tab from the app to text or call your contacts from the Alexa-enabled devices, it can be done using a drop in feature. The Amazon Alexa app can easily be downloaded from the App store and the updated version is compatible with devices having iOS 9.0 or later.